PORTAL
Delve into the otherworldly wonders of Ireland's bogs, wetlands and eskers with award-winning photographer Tina Claffey.
ORDER NOW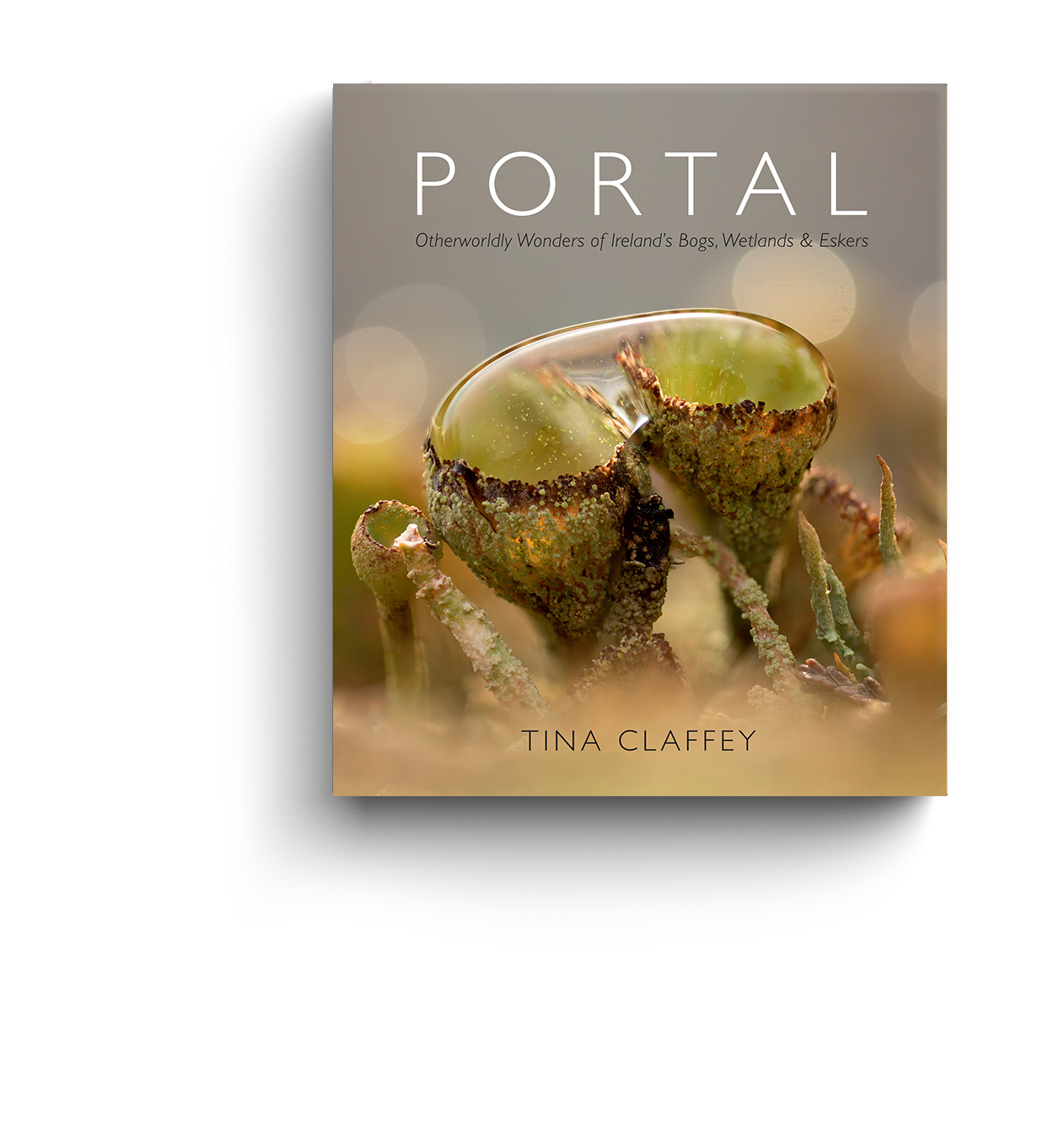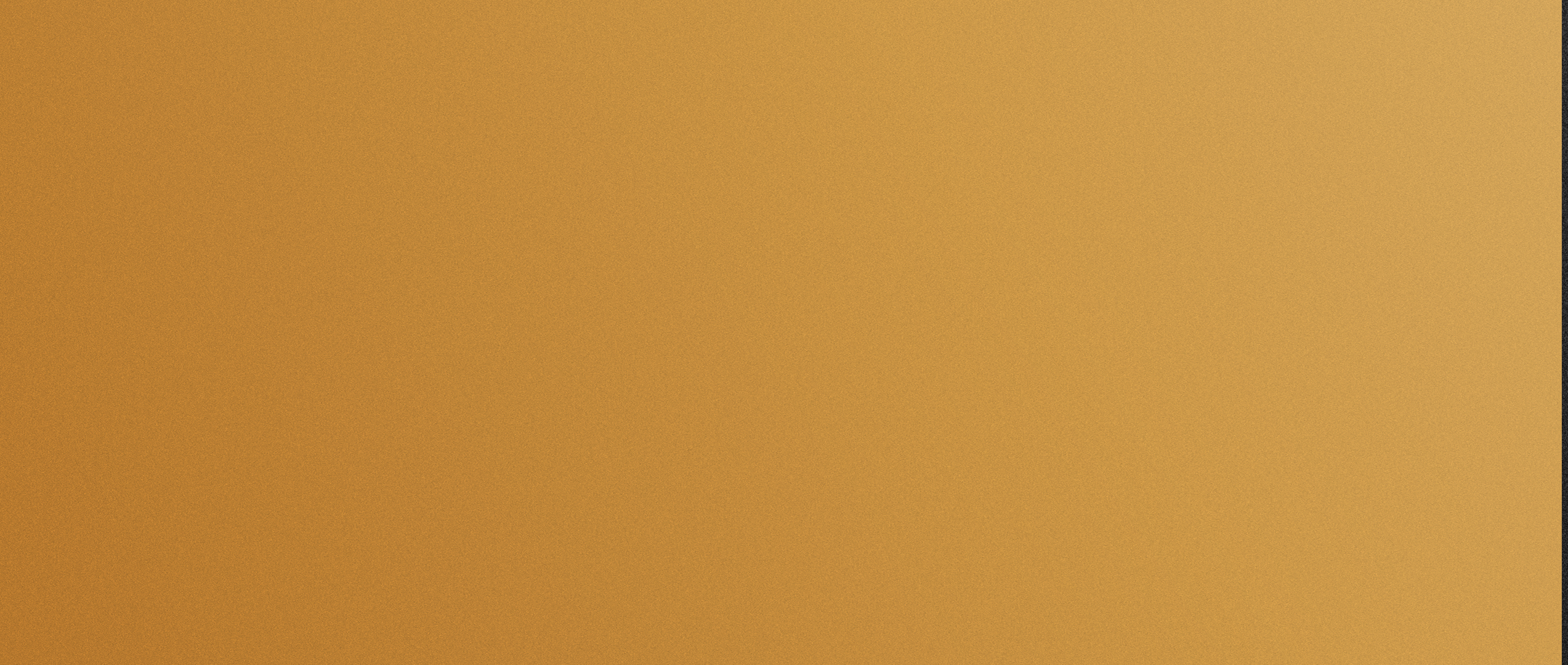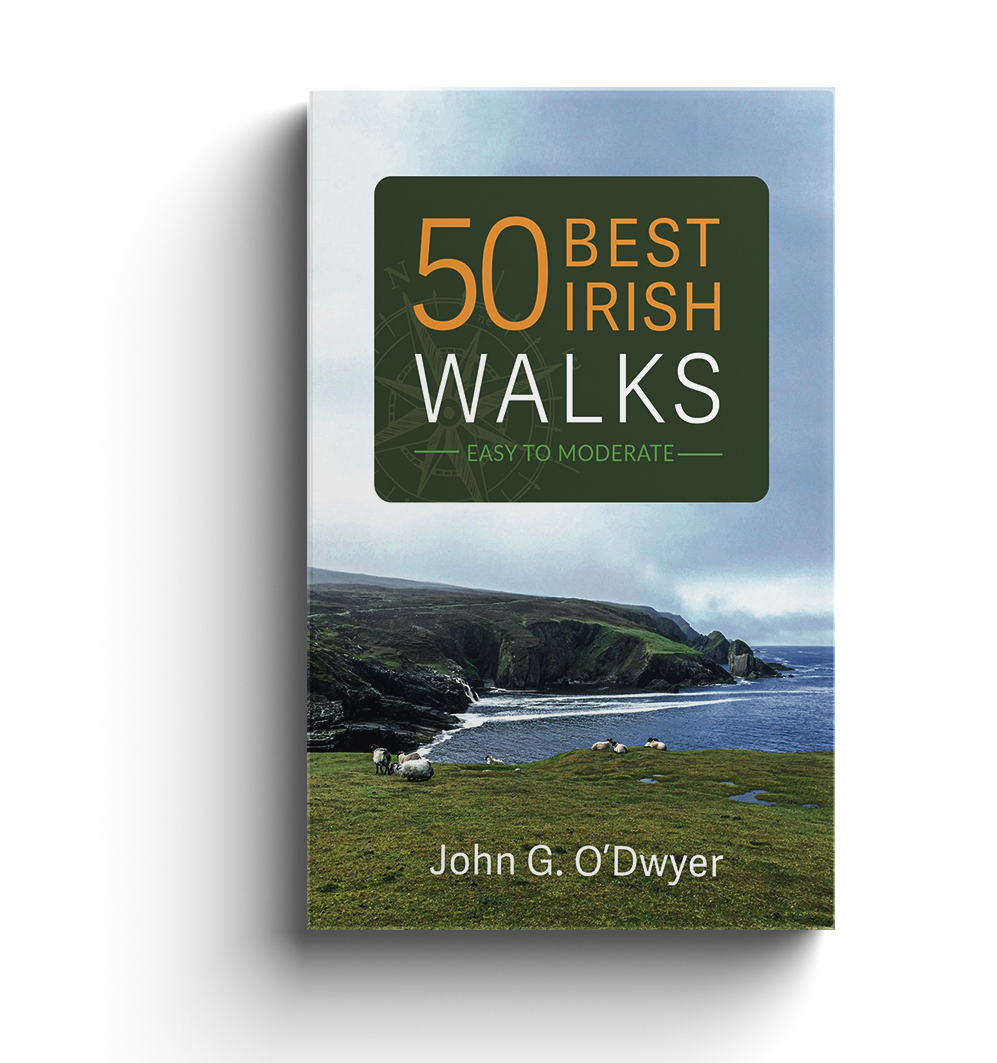 50 Best Irish Walks
50 of Ireland's most scenic walks are gathered here
in one pocket-sized volume.
Order Now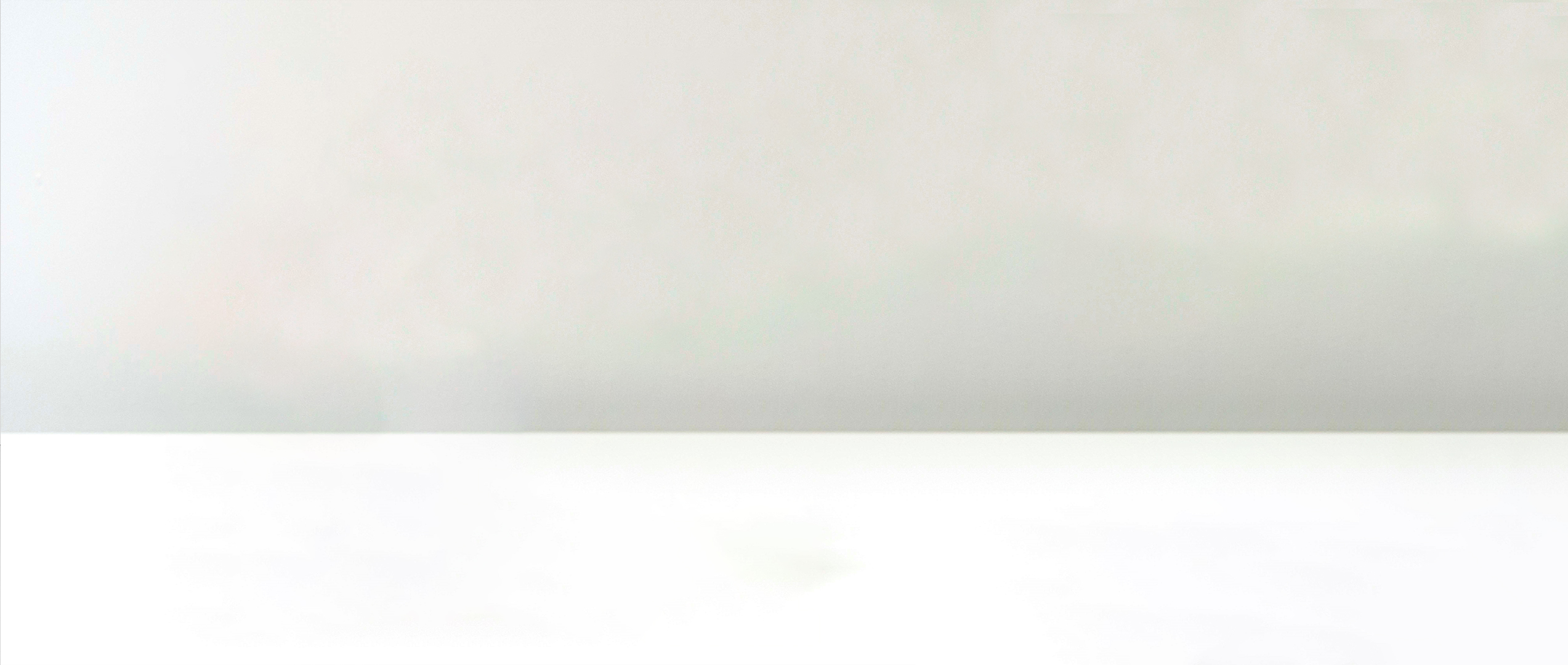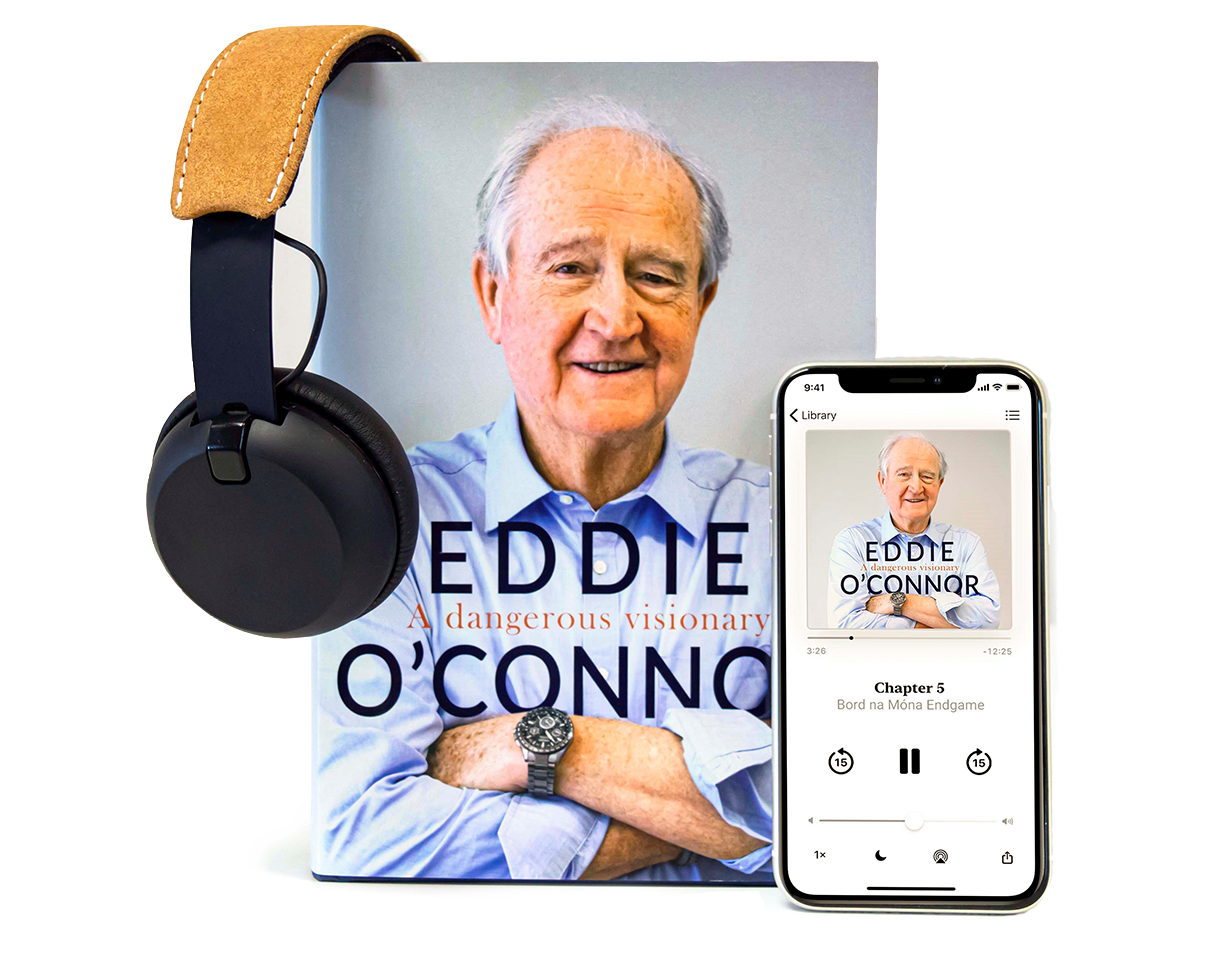 An audiobook version of eco-tycoon Eddie O'Connor's A Dangerous Visionary is now available on Audible, Amazon and Apple iTunes
Out Now!
ORDER HERE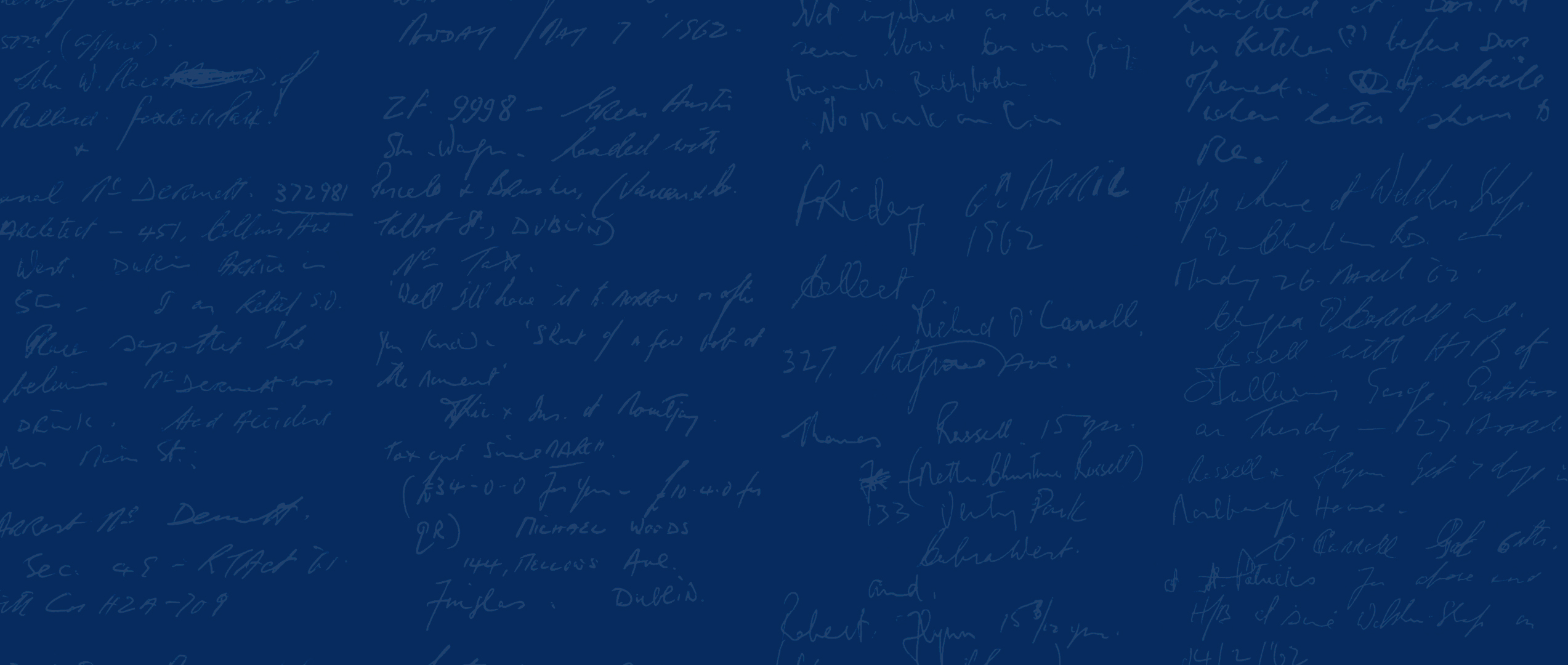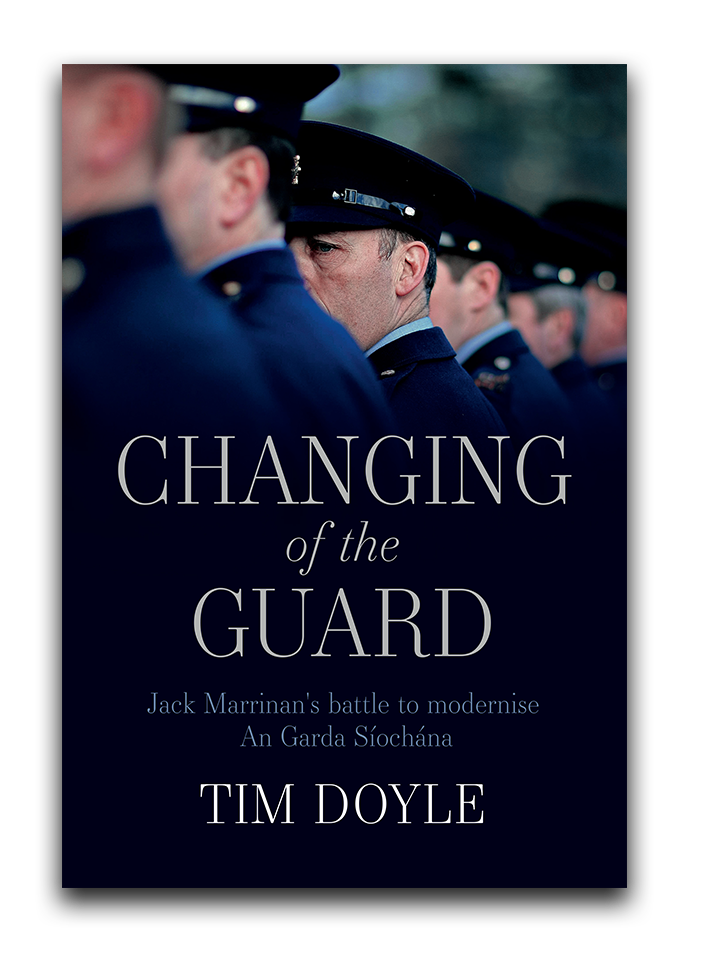 Changing
of the Guard
"All gardaí owe Jack a great debt of gratitude"
The story of An Garda Síochána's key moderniser – Jack Marrinan
Order now