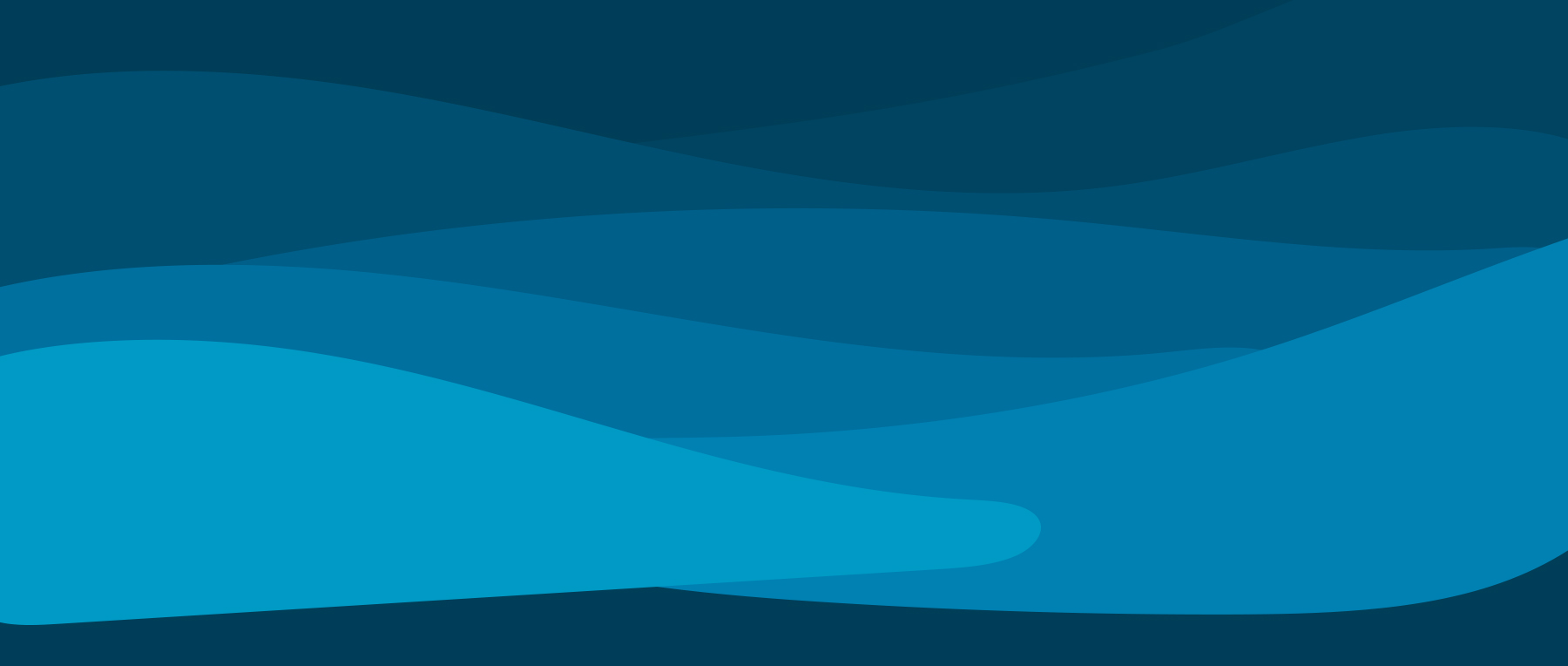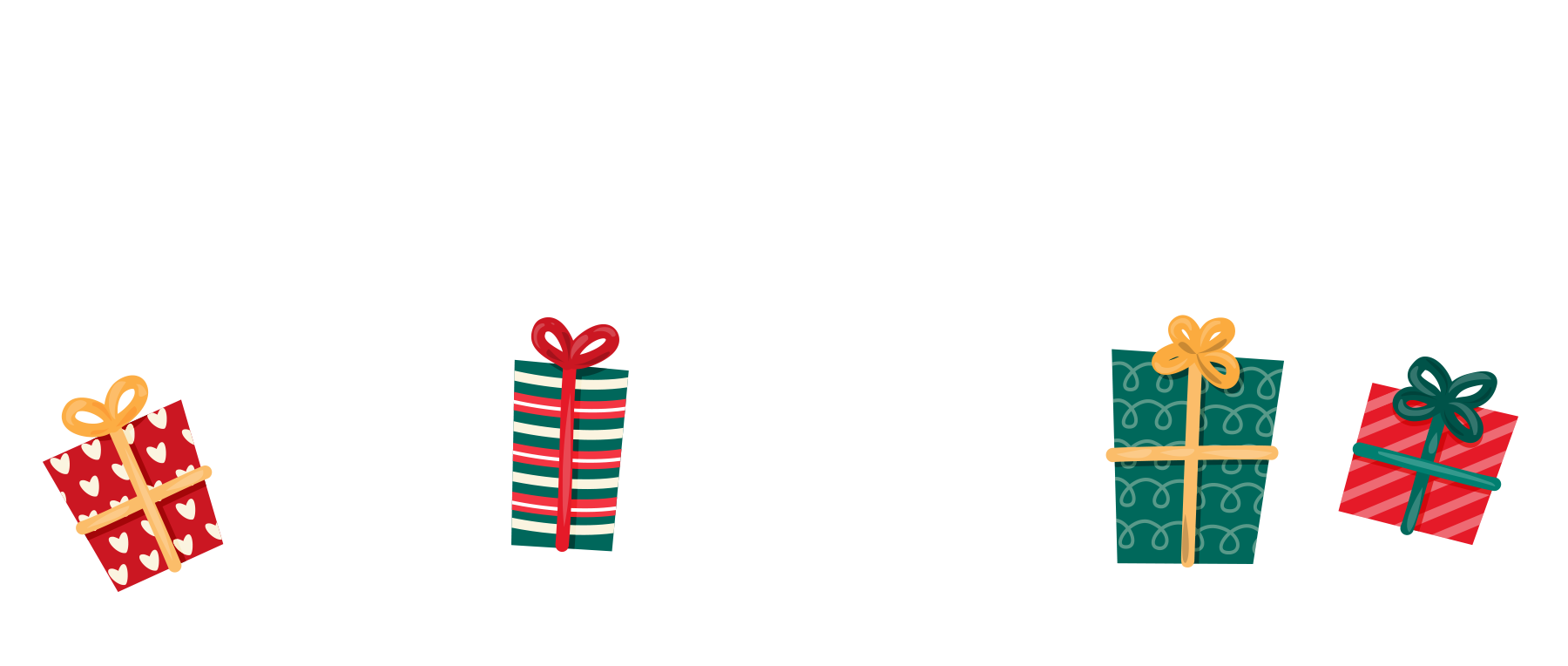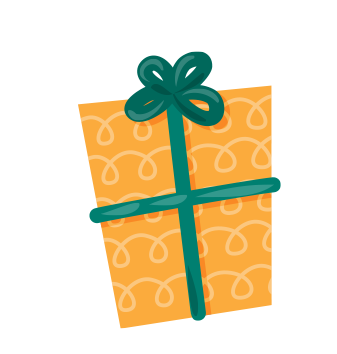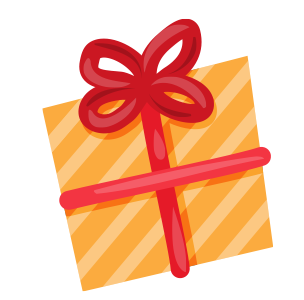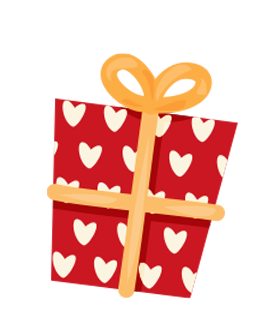 12 Days of Christmas!
Celebrate the holidays with our 12 unique selections that will please every single one of your loved ones
SHOP NOW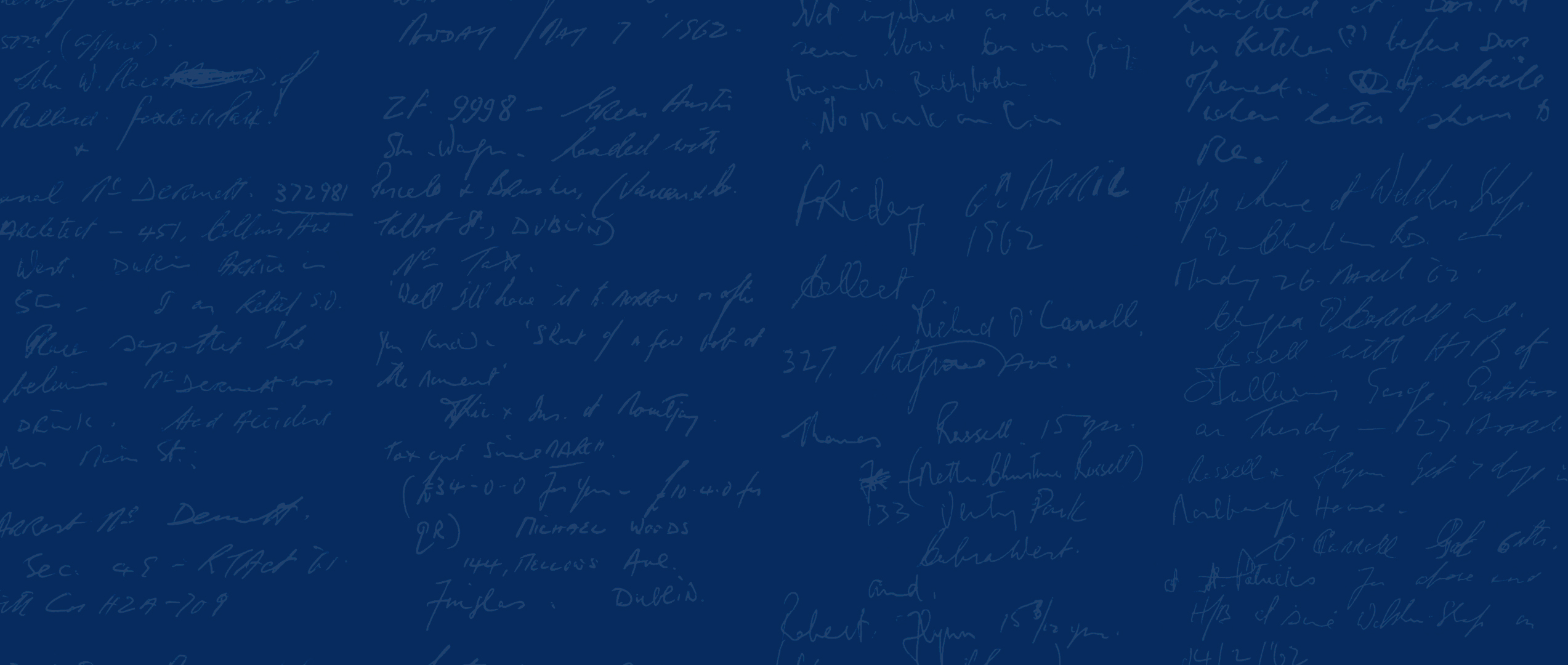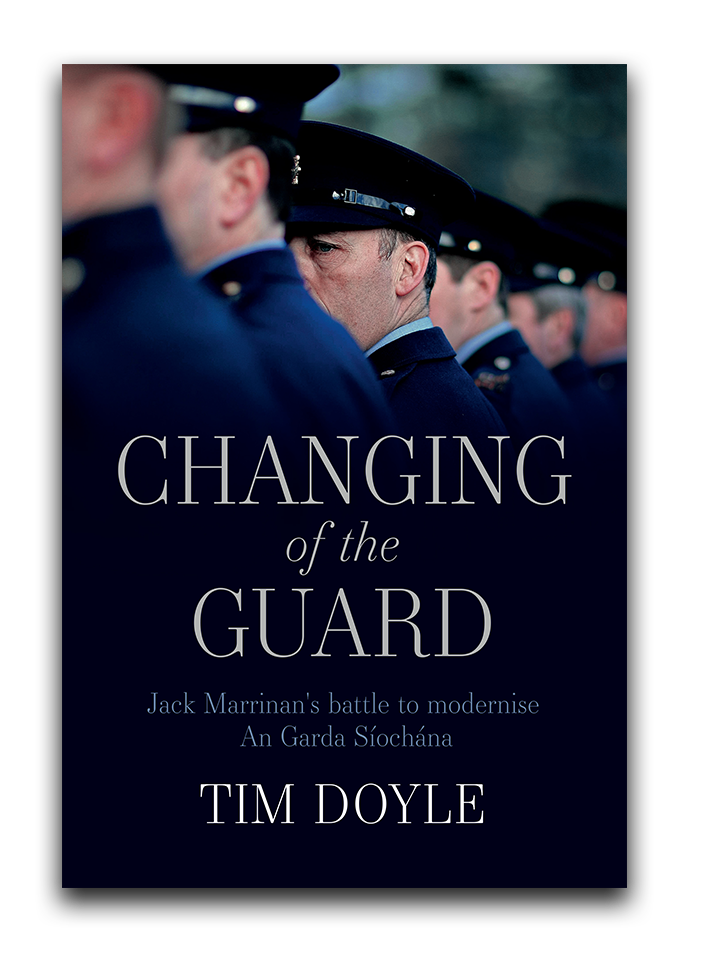 Changing
of the Guard
Tim Doyle
Order now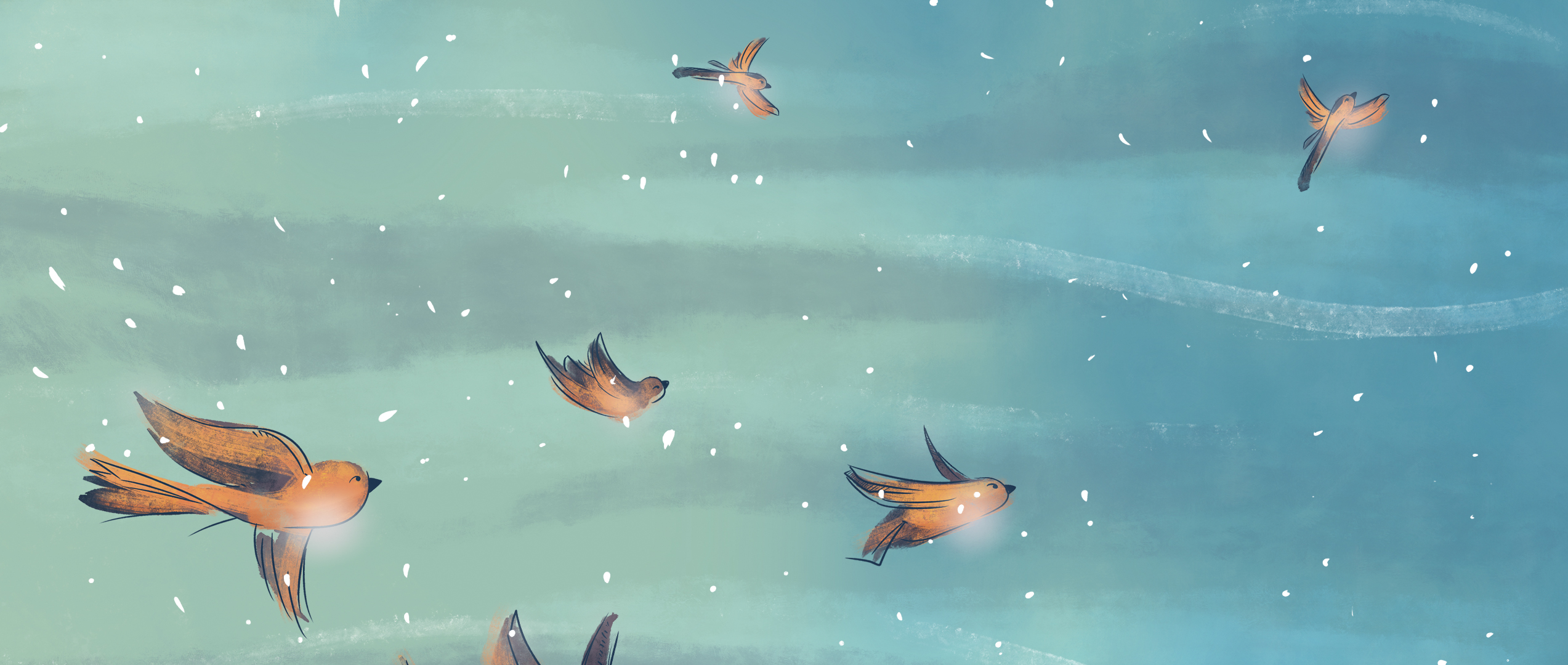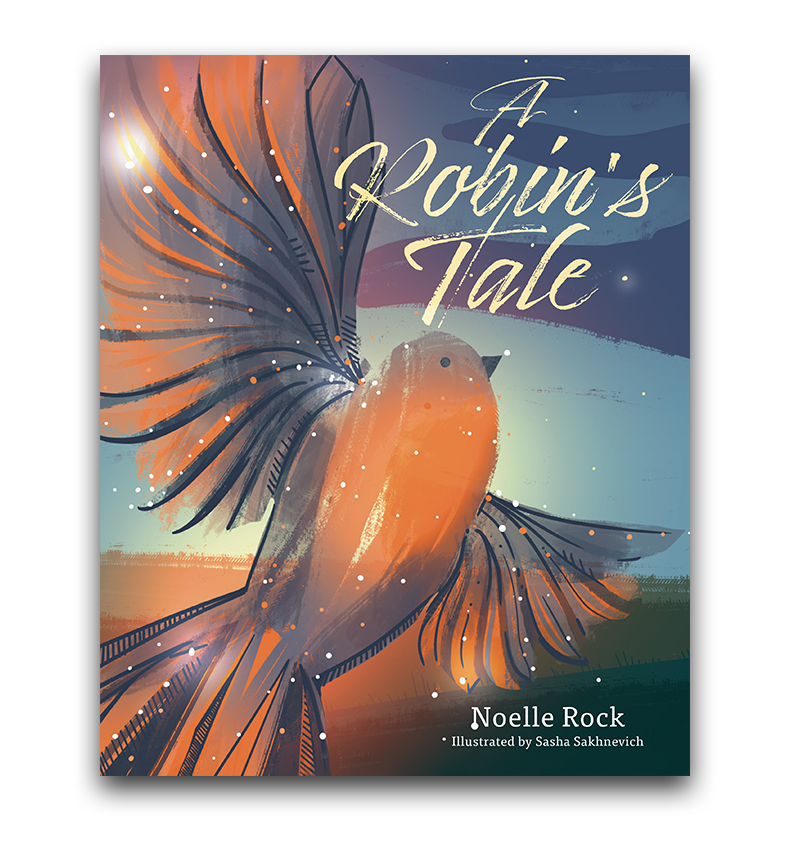 A Robin's Tale
Noelle Rock
ORDER NOW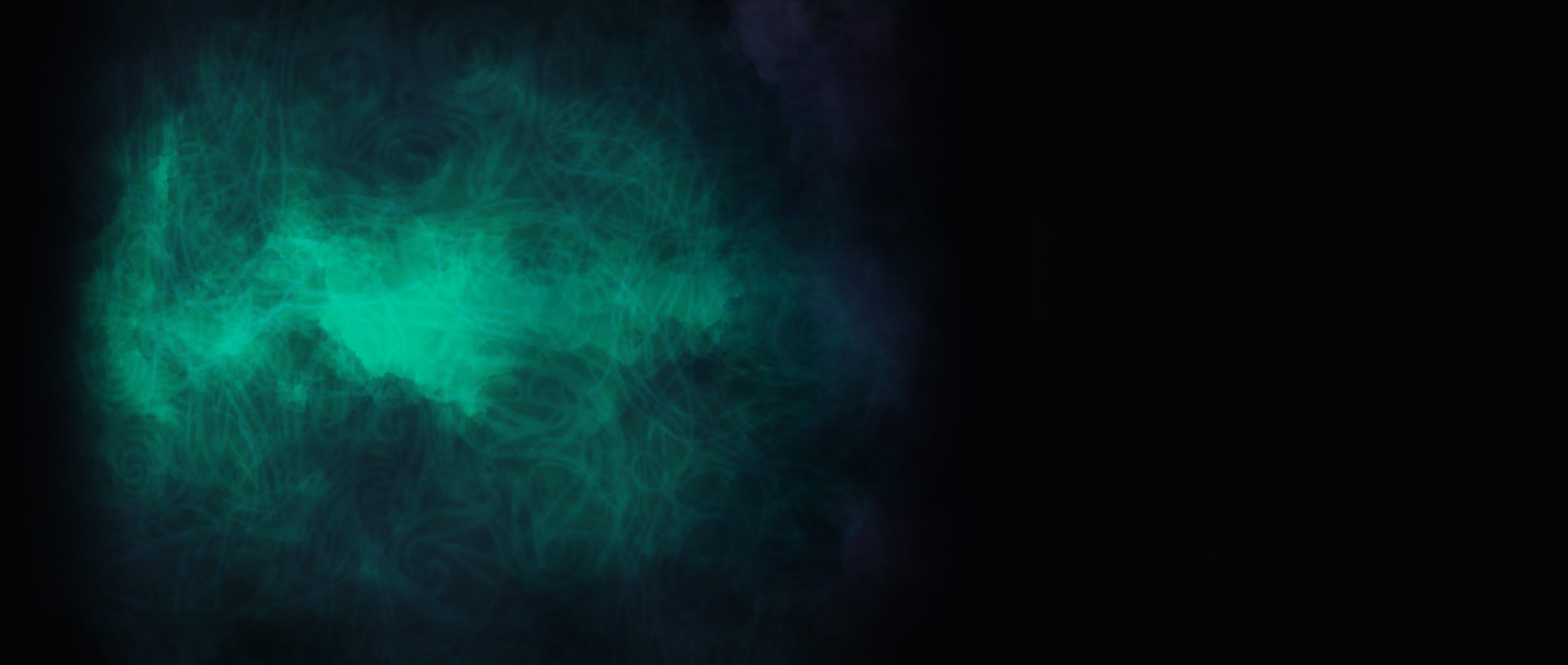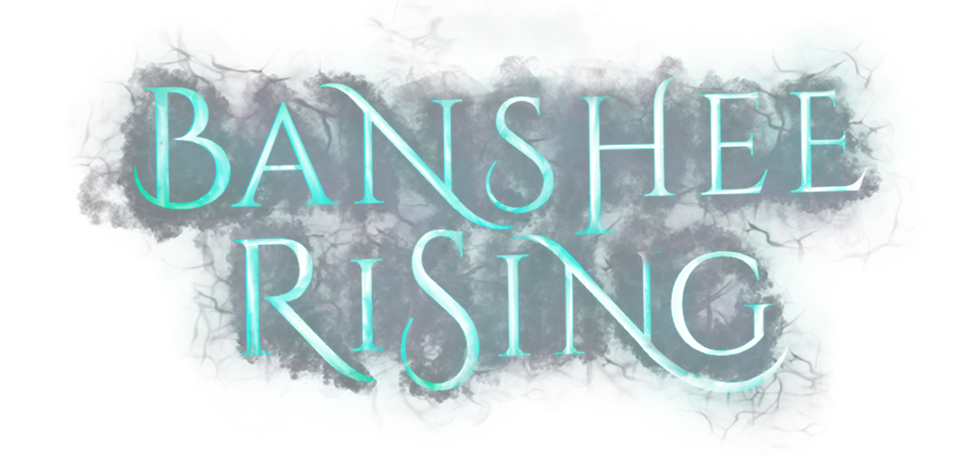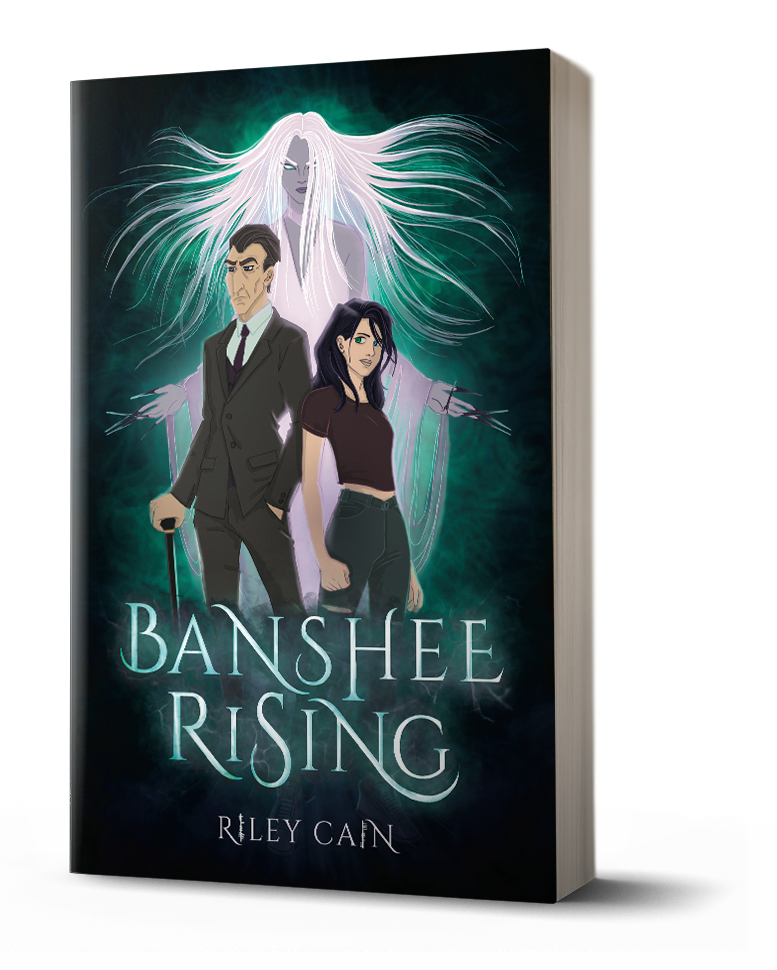 She sees ghosts. Everywhere. All the time.
Join Caitlyn as she navigates a haunted Ireland this Autumn!
ORDER NOW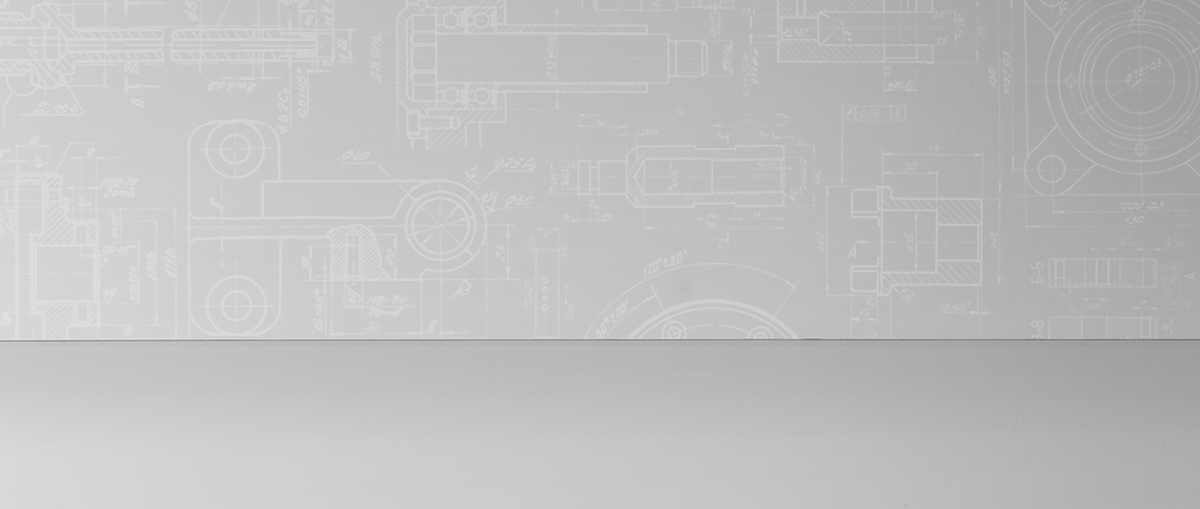 "Eddie O'Connor's opinions electrify!"
– The Irish Times
"A tycoon looks back at an illustrious and groundbreaking life in business"
– Business Post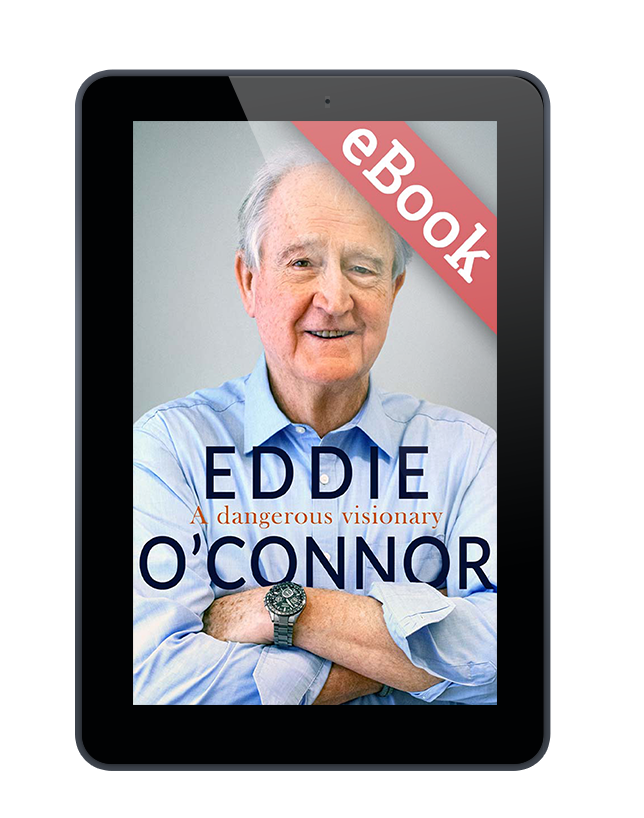 read review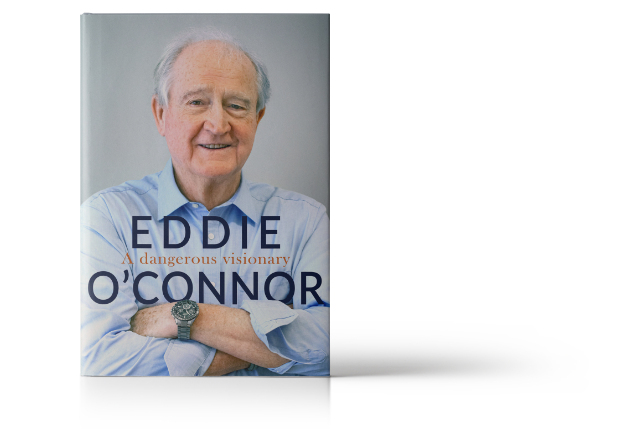 A dangerous visionary
Green energy industry leader Eddie O'Connor releases his much awaited autobiography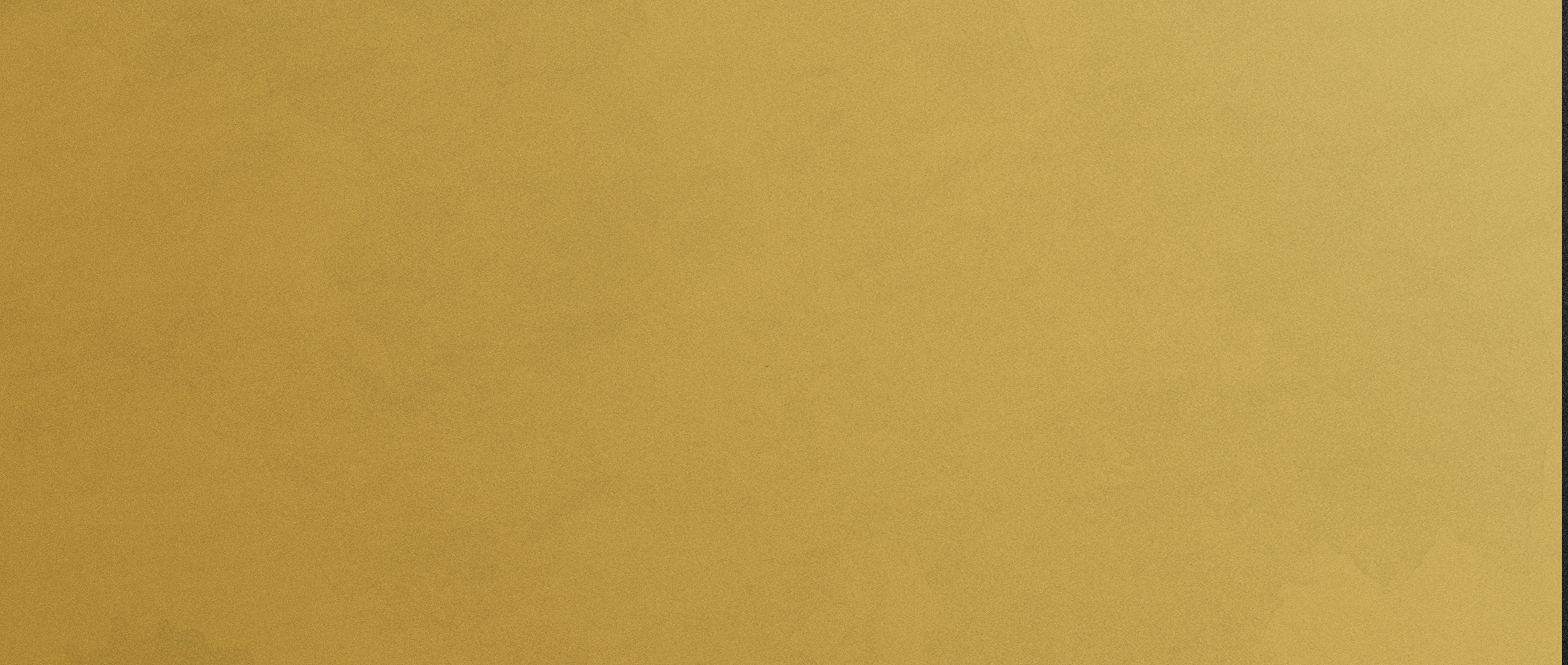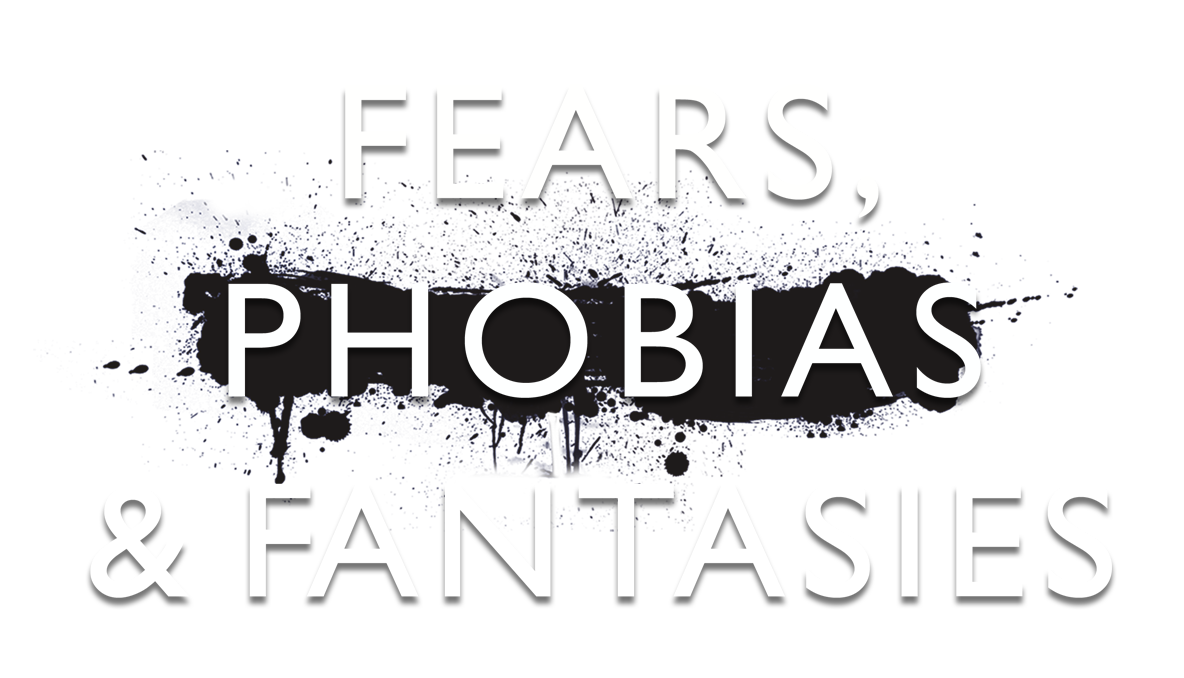 Understanding mental health and mental illness
prof. Patricia Casey
order now