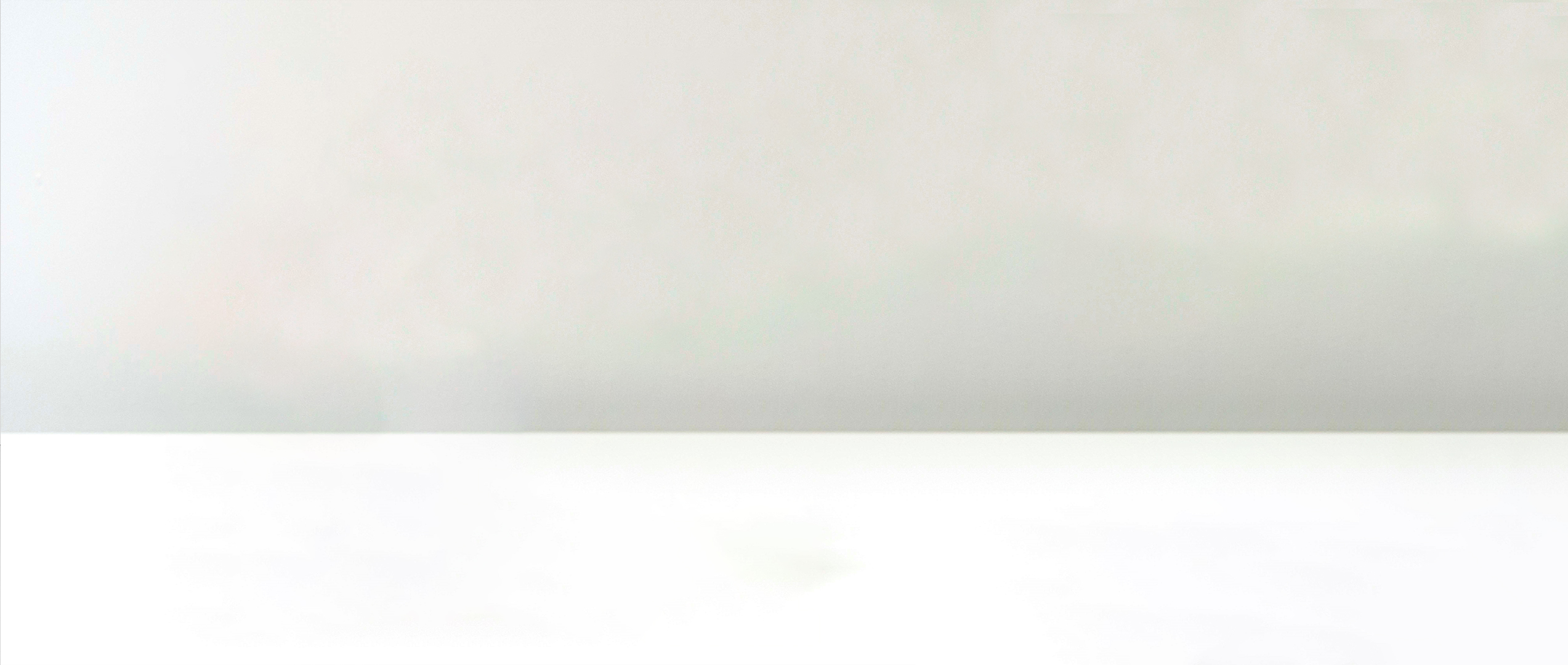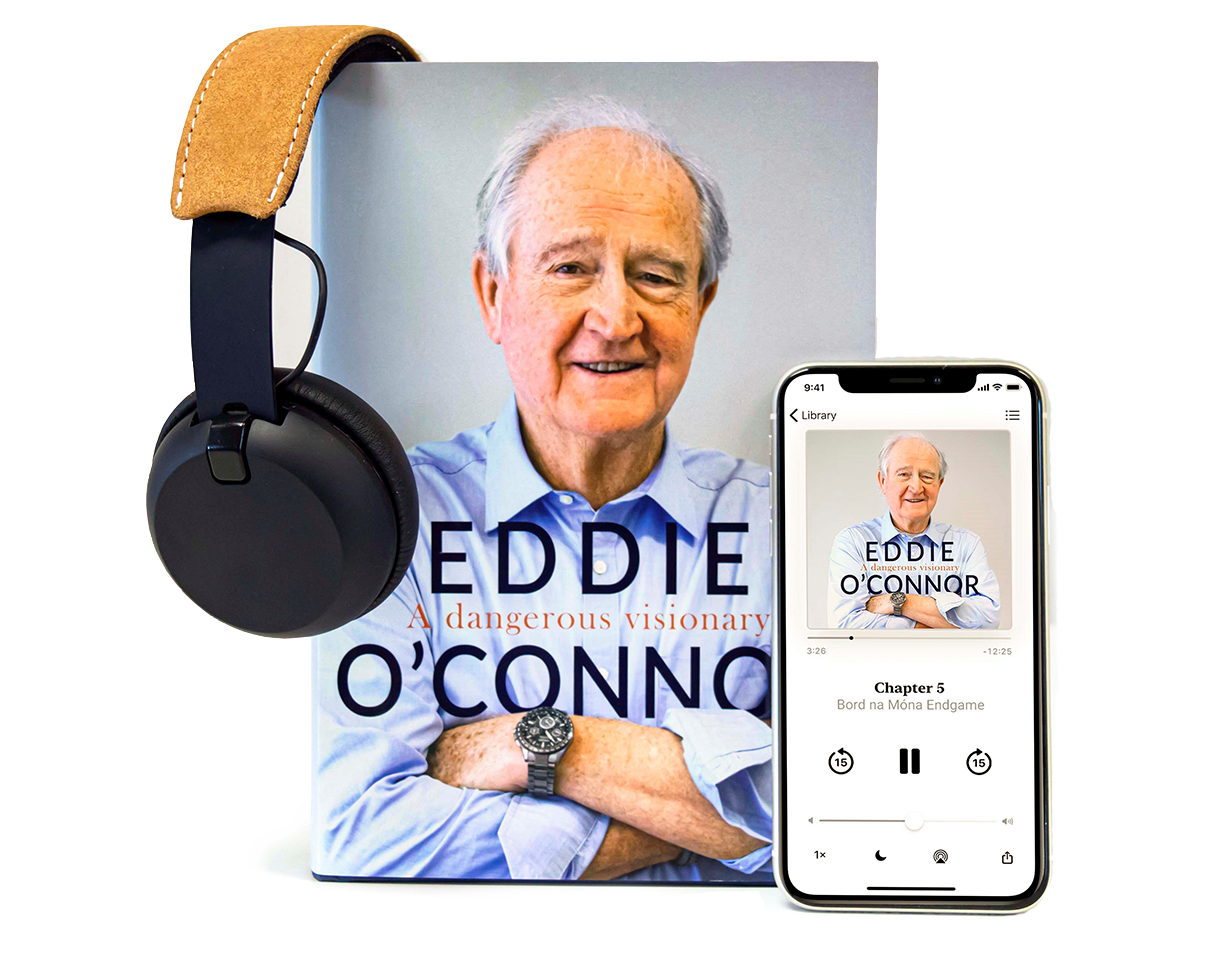 An audiobook version of eco-tycoon Eddie O'Connor's A Dangerous Visionary is now available on Audible, Amazon and Apple iTunes
Out Now!
ORDER HERE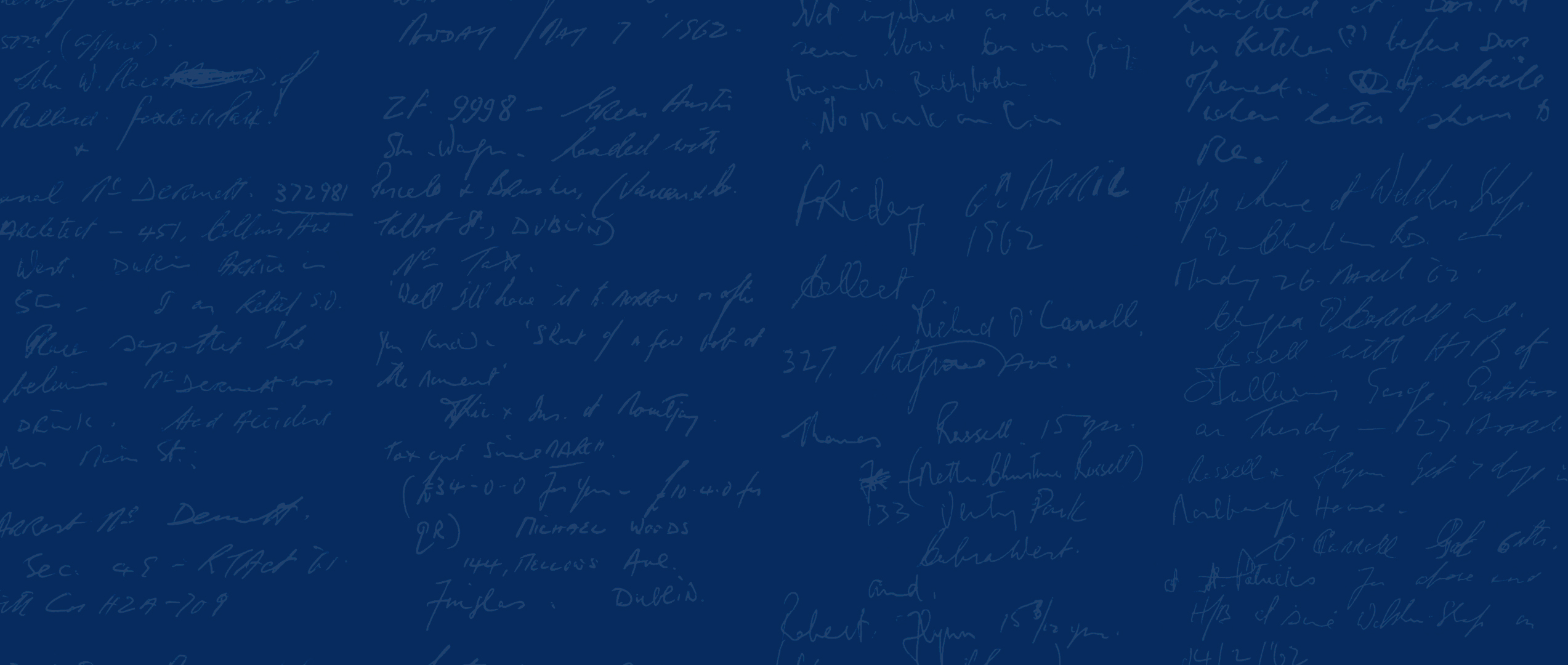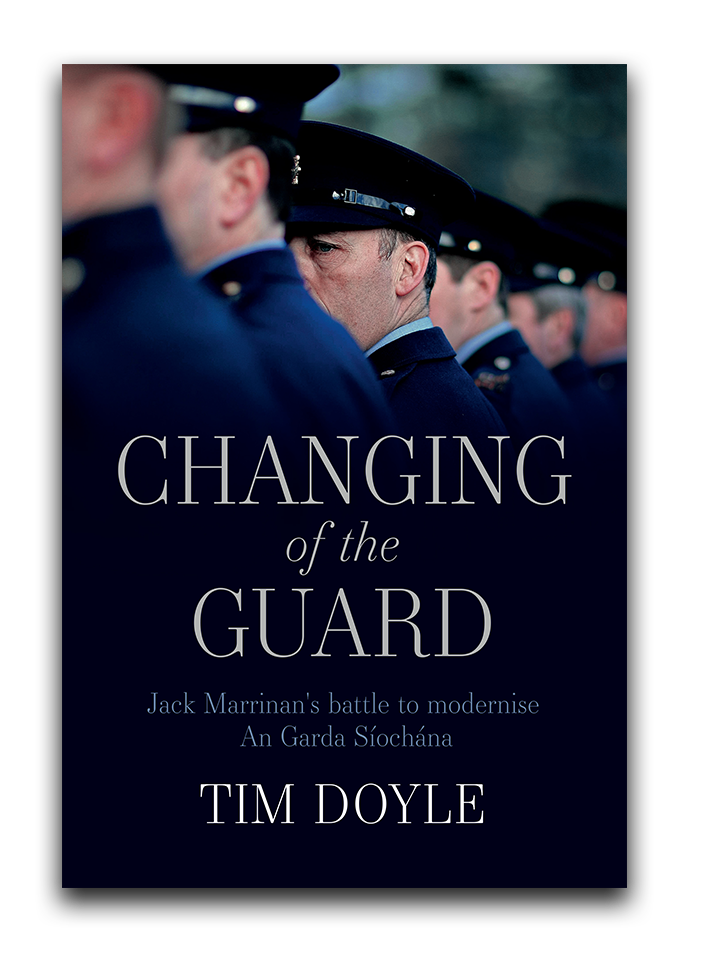 Changing
of the Guard
Tim Doyle
Order now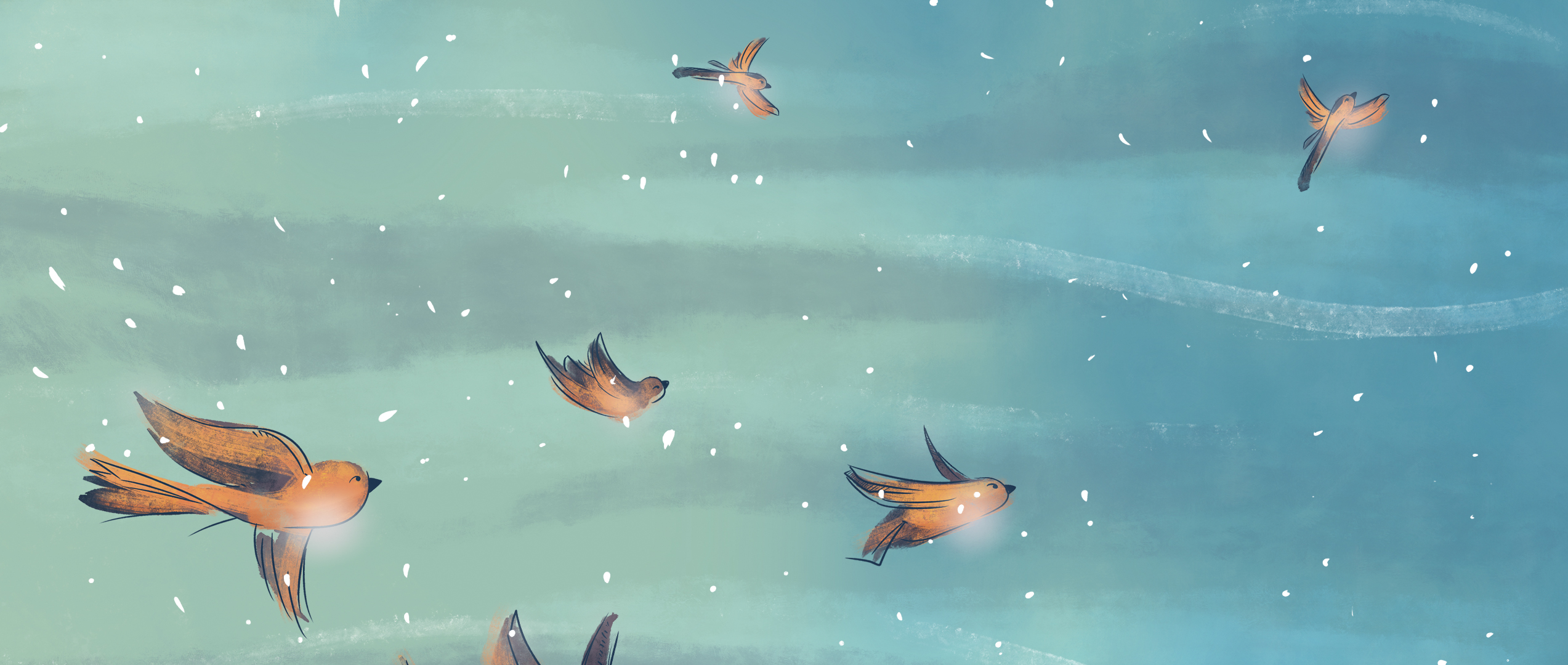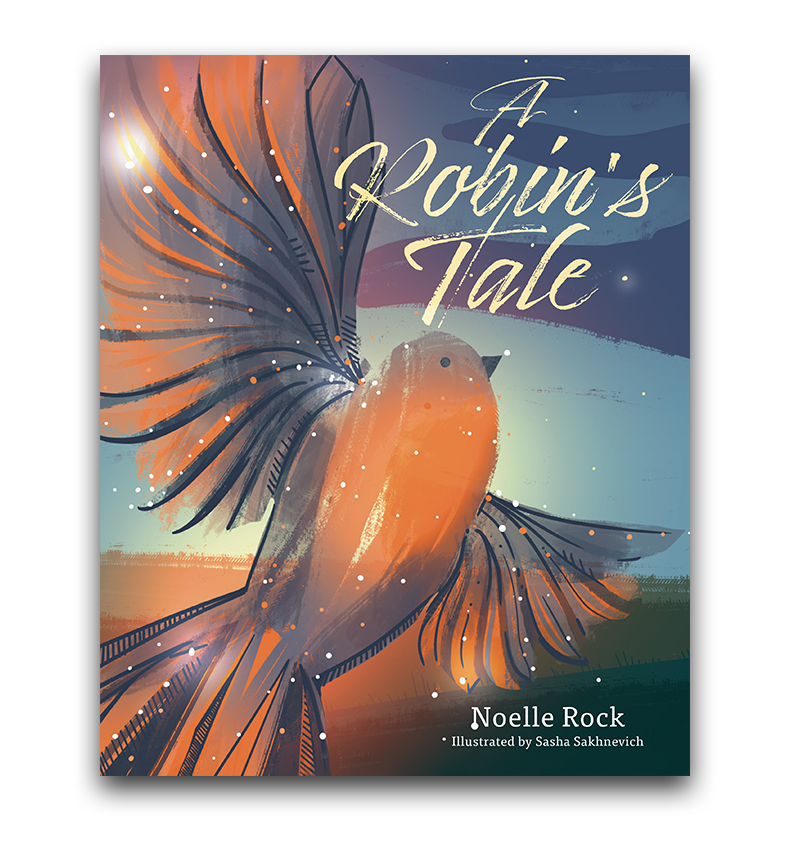 A Robin's Tale
Noelle Rock
ORDER NOW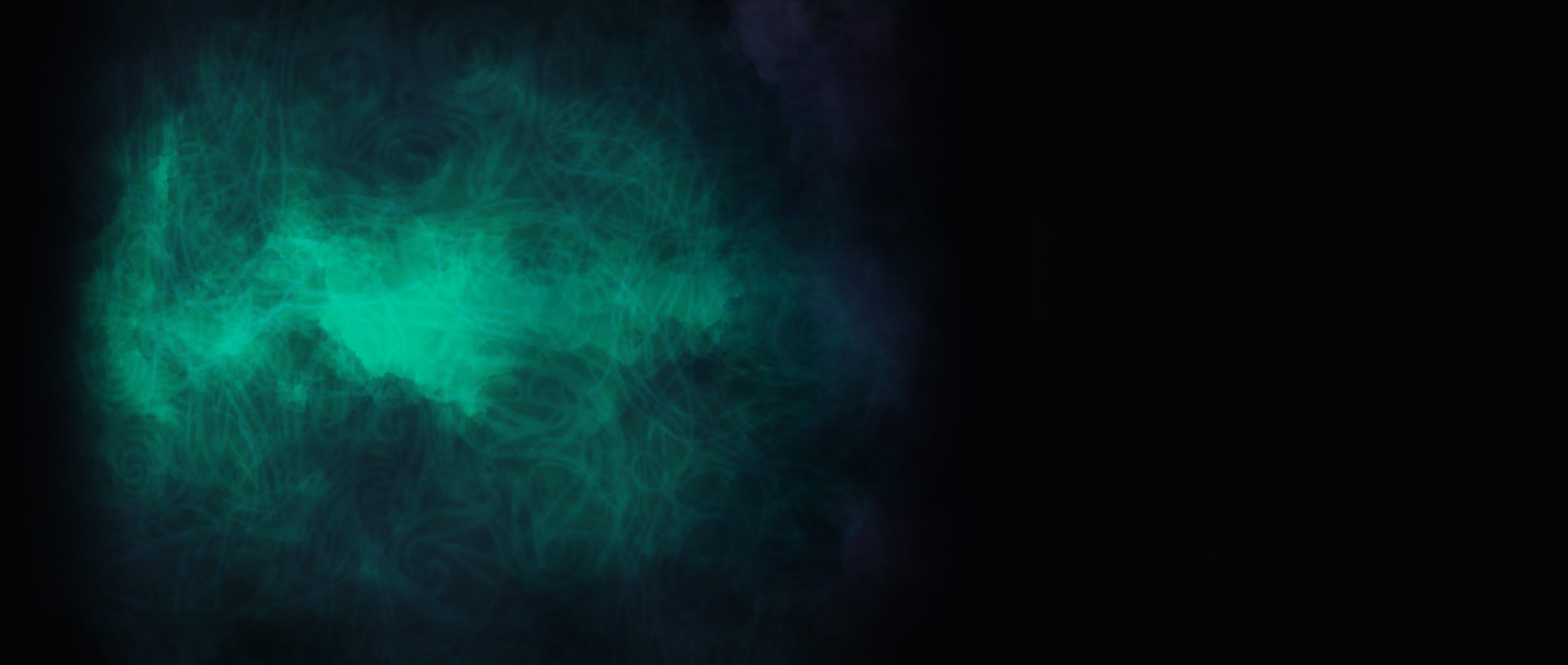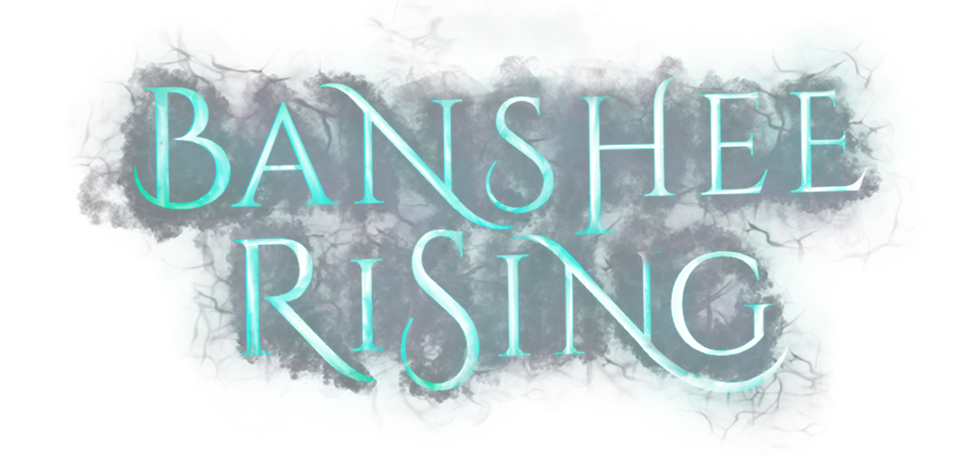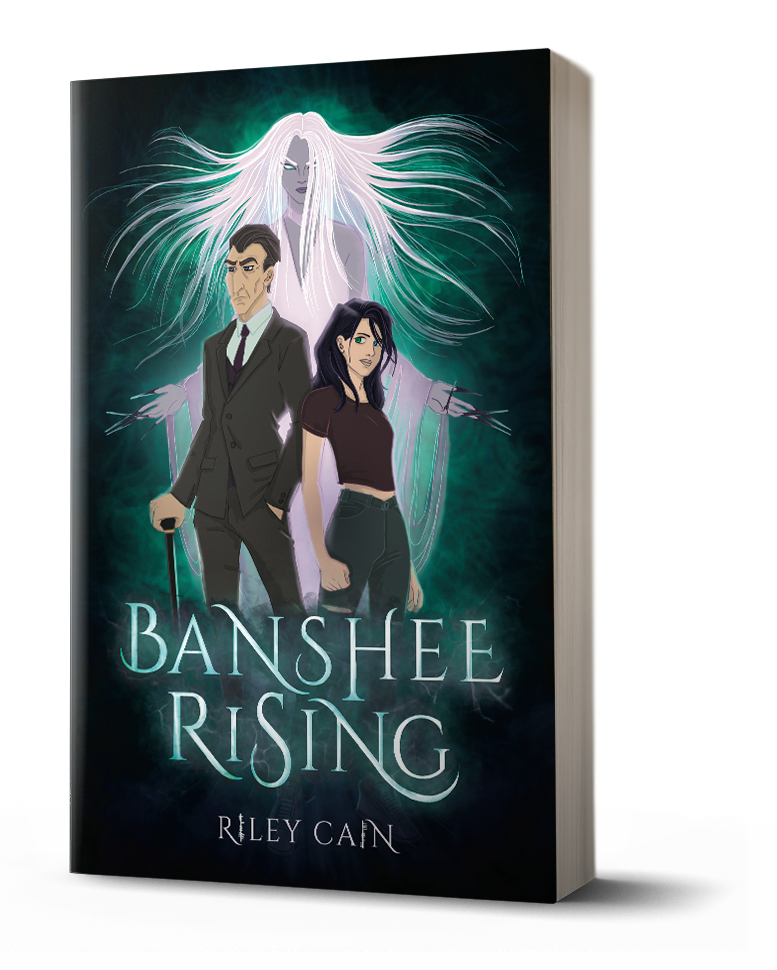 She sees ghosts. Everywhere. All the time.
Join Caitlyn as she navigates a haunted Ireland this Autumn!
ORDER NOW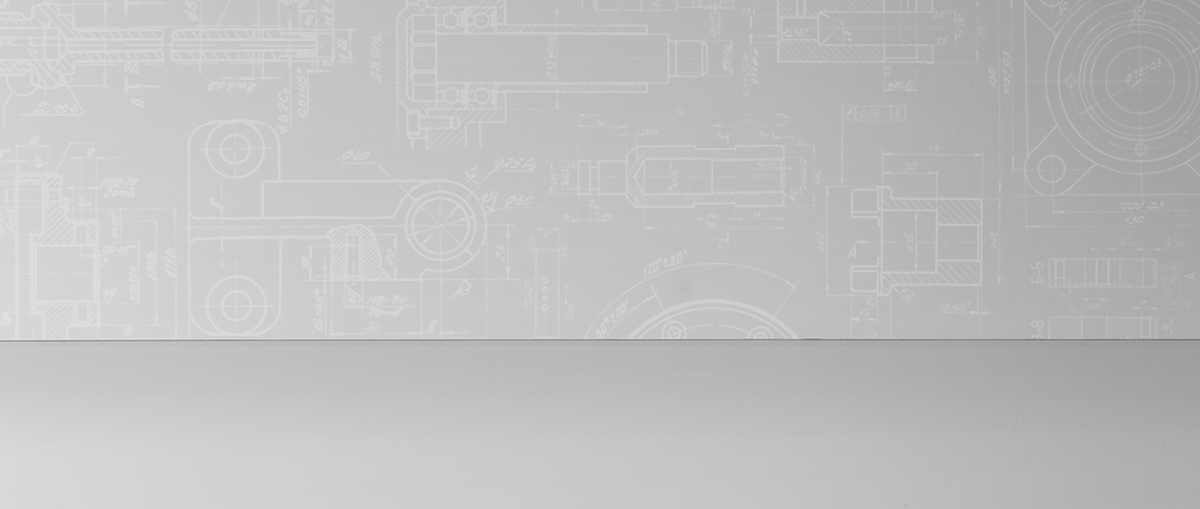 "Eddie O'Connor's opinions electrify!"
– The Irish Times
"A tycoon looks back at an illustrious and groundbreaking life in business"
– Business Post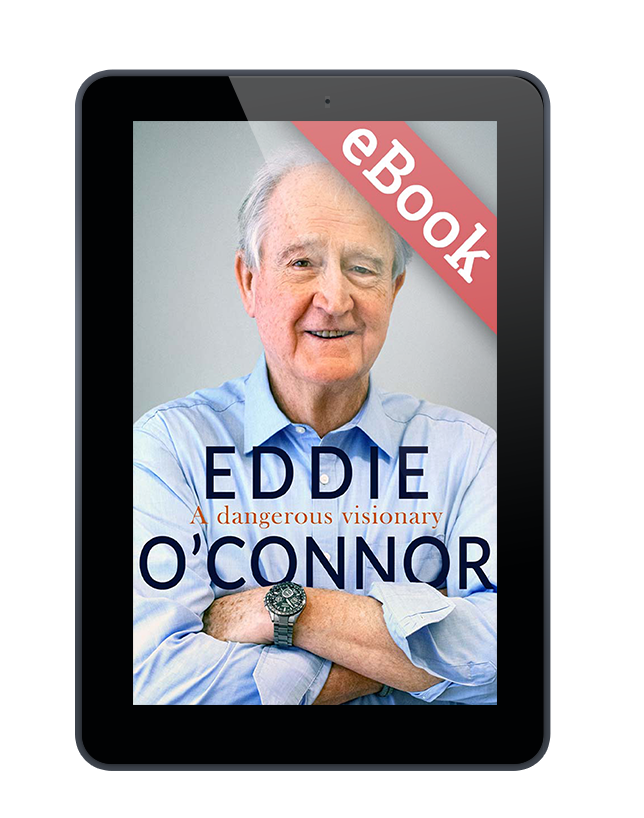 read review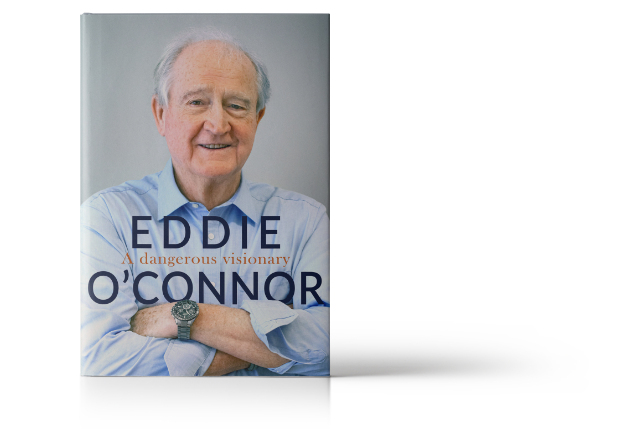 A dangerous visionary
Green energy industry leader Eddie O'Connor releases his much awaited autobiography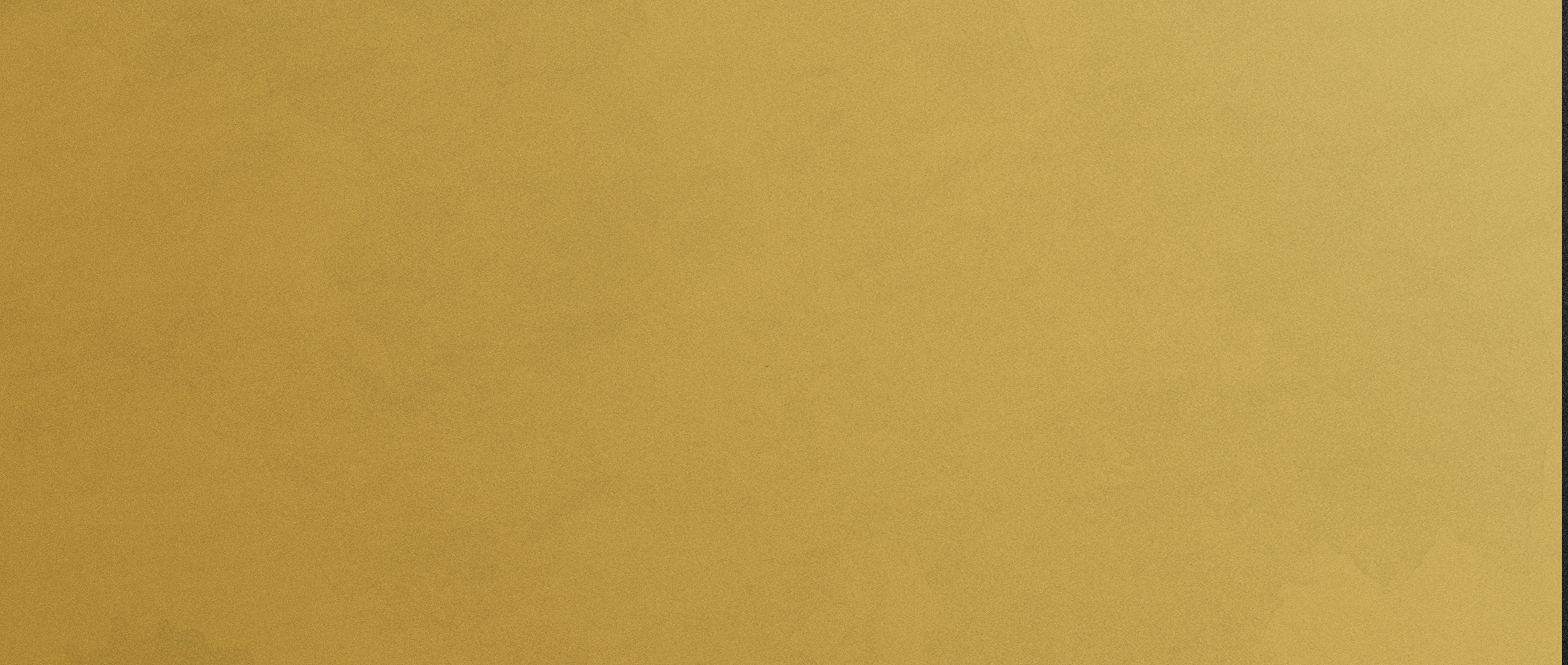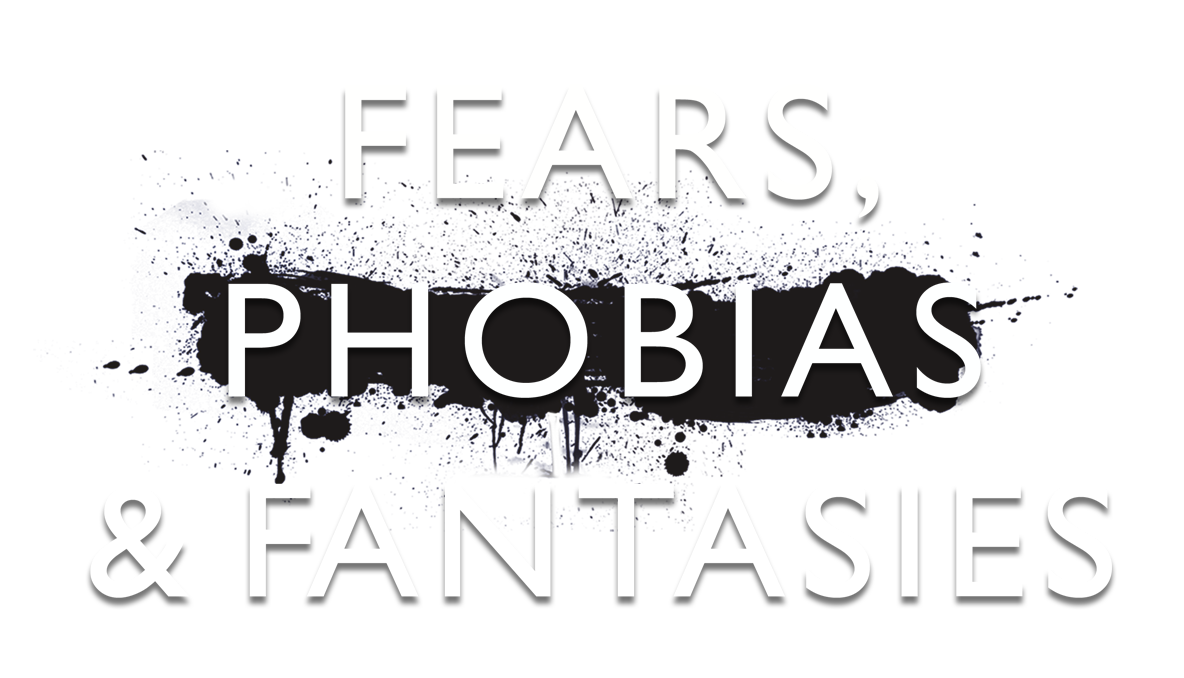 Understanding mental health and mental illness
prof. Patricia Casey
order now