With Valentine's Day just around the corner we know all too well that it can be a little bit over the top for those of us who shy away from the big public displays of affection. Although a beautiful celebration of a couple's love, it's a day that a lot of people dislike because most countries don't consider it a public holiday. Every year people celebrate Valentine's in many different ways, there's Galentine's, a day for best friends to treat each other and there's Single's Day in China. So why don't we use this day to not only show our love and appreciation for our significant others but also for our friends and families?
Books are the presents that keep on giving, you can read them over and over again and still find that little kernel of wisdom that you missed the first time. We all know that buying gifts for family and friends can be very difficult especially because they are often more discerning than most. We've curated the best books for even the pickiest of readers. Treat your loved ones this Valentine's Day with a gift for the more pragmatic people in your life.
For the Wanderer: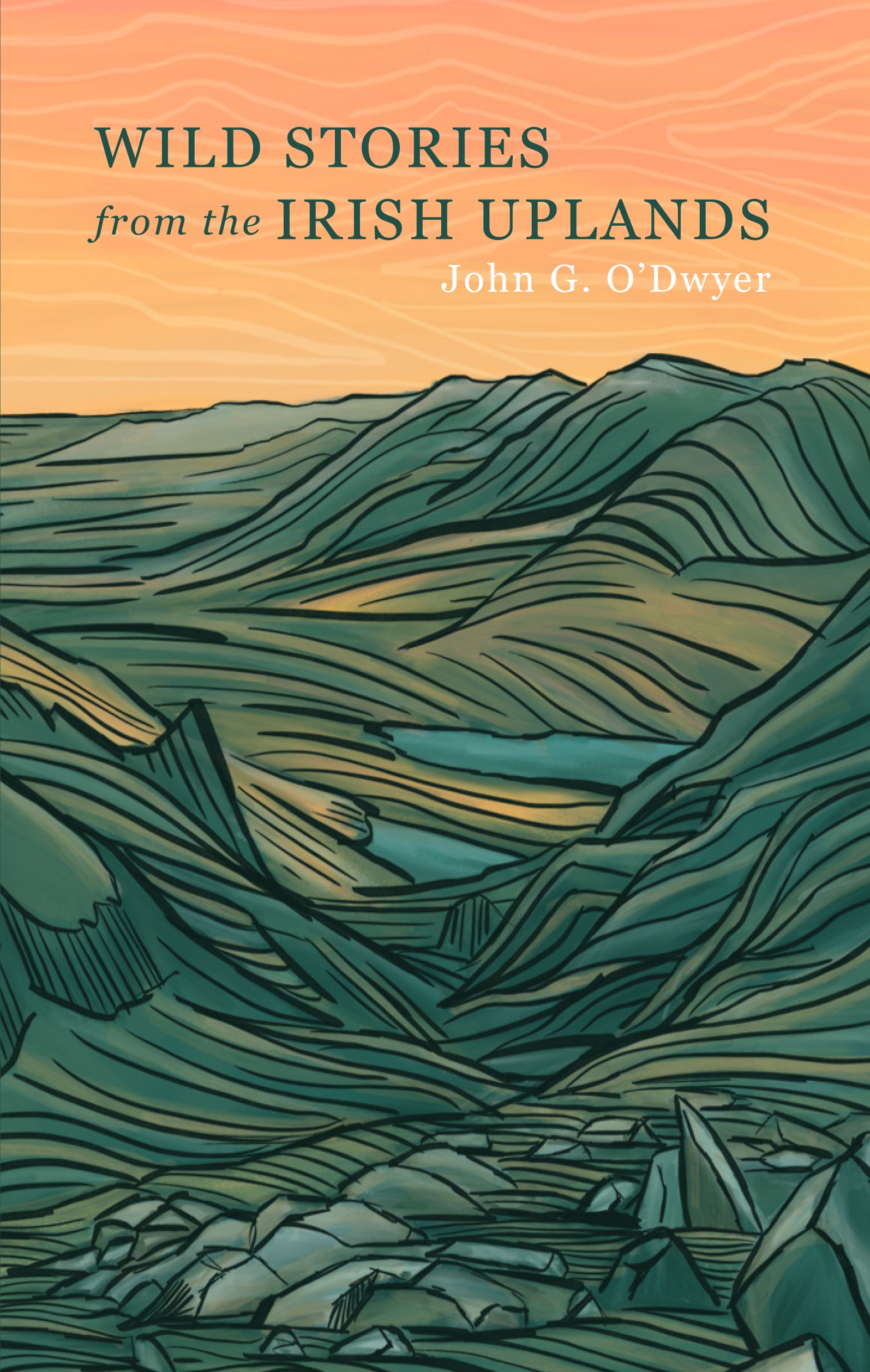 Wild Stories from the Irish Uplands (€14.99)
John G. O'Dwyer 
John G. O'Dwyer's Irish walks have become famous through his column in The Irish Times. Now his 50 favourite rambles are gathered here in one pocket-sized volume. A must read for anyone interested in Ireland's hills and mountains, these trails range from easy to moderate walks all around Ireland, taking anywhere from 1.5 to 4.5 hours to complete. Accompanied by detailed maps and beautiful photographs of the stunning Irish landscape, this is an ideal collection for the avid walker.
For the Mythologist: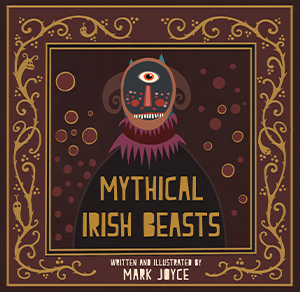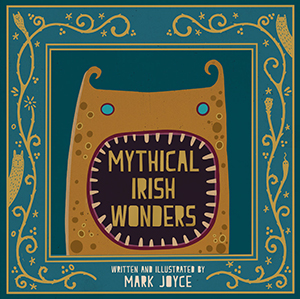 Mythical Irish Beasts & Wonders (€22.99 each)
Mark Joyce
In these beautifully designed books, Mark Joyce brings us on a fantastic journey through Irish folklore with his stories of monsters and enchanted creatures, all brought to life through his original illustrations. He uncovers local stories of monsters that have been lost or forgotten and breathes new life into them with his creative artwork, sure to spark the imagination.
For the Young Reader: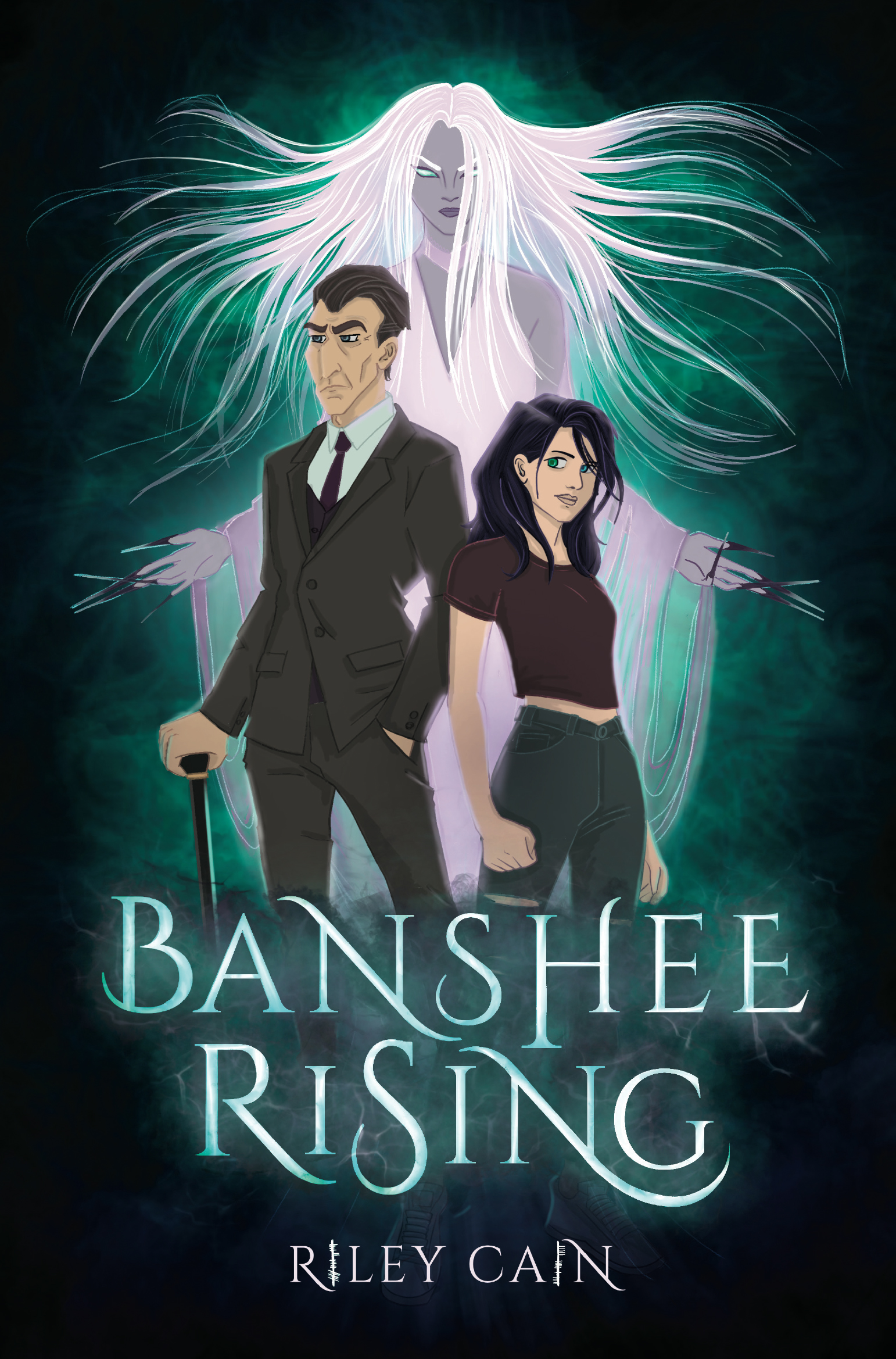 Banshee Rising (€12.99)
Riley Cain
She sees ghosts. Everywhere. All the time.
Caitlyn never asked to see floating nuns, dark highwaymen and phantom warriors. She did not ask to have different-coloured eyes or be attracted to haunted 'Magic Man' Danny from school. But her gift is undeniable, forcing Caitlyn to share her life with a host of quirky spirits as she tries to navigate a 'normal' day of bullies, boys and Gran's bad cooking.
To defeat what is rising from Ireland's haunted heart, Caitlyn McCabe must face an adventure that is, literally, life and death.
For the Nature Enthusiast: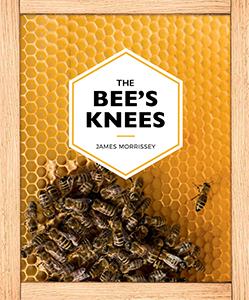 The Bee's Knees (€19.99)
James Morrissey
Gardening is playing an important role in keeping bee populations strong. The Bee's Knees is a fascinating insight into the life of bees in Ireland, including what happens inside the hive, how bees communicate with each other through the 'waggle dance', how honey has been at the centre of a major international food fraud and the dramatic decline in global bee population. Learn what you can do to save one of the most important species in our fragile ecosystem.
For the Artist: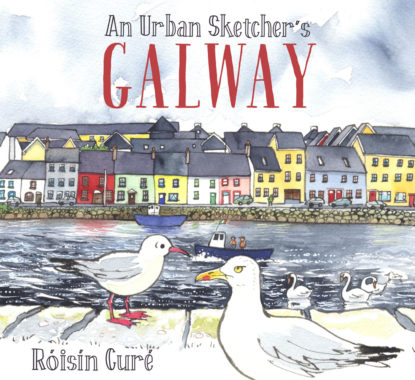 An Urban Sketcher's Galway (€22.99)
Róisín Curé
In this beautiful book, local artist Róisín Curé captures snapshots of life in the City of the Tribes in bold ink and vibrant watercolour. Her striking sketches show the beautiful details of Galway's pubs, the musicians and buskers, the exquisite medieval stonework, the marine environment, the vibrant restaurant culture, and the colourful characters.
For the Photographer:
Richard Fitzgerald
A Different Dublin (€19.99) 
Bill Hogan
Currach Books has some stunning photography titles for that person in your life who is either a budding photographer or just enjoys beautiful imagery.
Richard Fitzgerald is one of Ireland's outstanding photographers; his carefully composed photographs are a beautiful portrayal of a way of life that has almost vanished forever. In his book Dark Ireland, Fitzgerald's camera focuses on the back roads of the countryside and records intimate moments of people in their cottages and farms.  The result is a unique album that is both compelling and graceful; a fond tribute to an earthier time and place.
A Different Dublin is a nostalgic collection of photographs by amateur photographer Bill Hogan. Showcasing a Dublin that is familiar despite the five decades that separate these photos from today, the photographs include those of young traveler girls feeding a baby from a Guinness bottle on O'Connell bridge and are juxtaposed against shots of children making a playground out of a vacant site on the corner of Buckingham Street Upper. The ideal book for anyone with an interest in Dublin's fair city.
Find the perfect book for your loved ones on our website here.