"The more that you read, the more things you will know. The more you learn, the more places you'll go."
Dr. Seuss
There are many activities that mothers and fathers can engage in with their children to make the time spent together more enjoyable and educational. But one activity that remains unchanged over time and across households is the ritual of reading a child to sleep at night.
A lot of children look forward to this nightly routine for the simple fact of being exported to a land of wonder and joy with the words their parent reads off of the book chosen.
This mother's day, we have carefully selected titles we believe would leave both mom and child happy upon reading!
Mark Joyce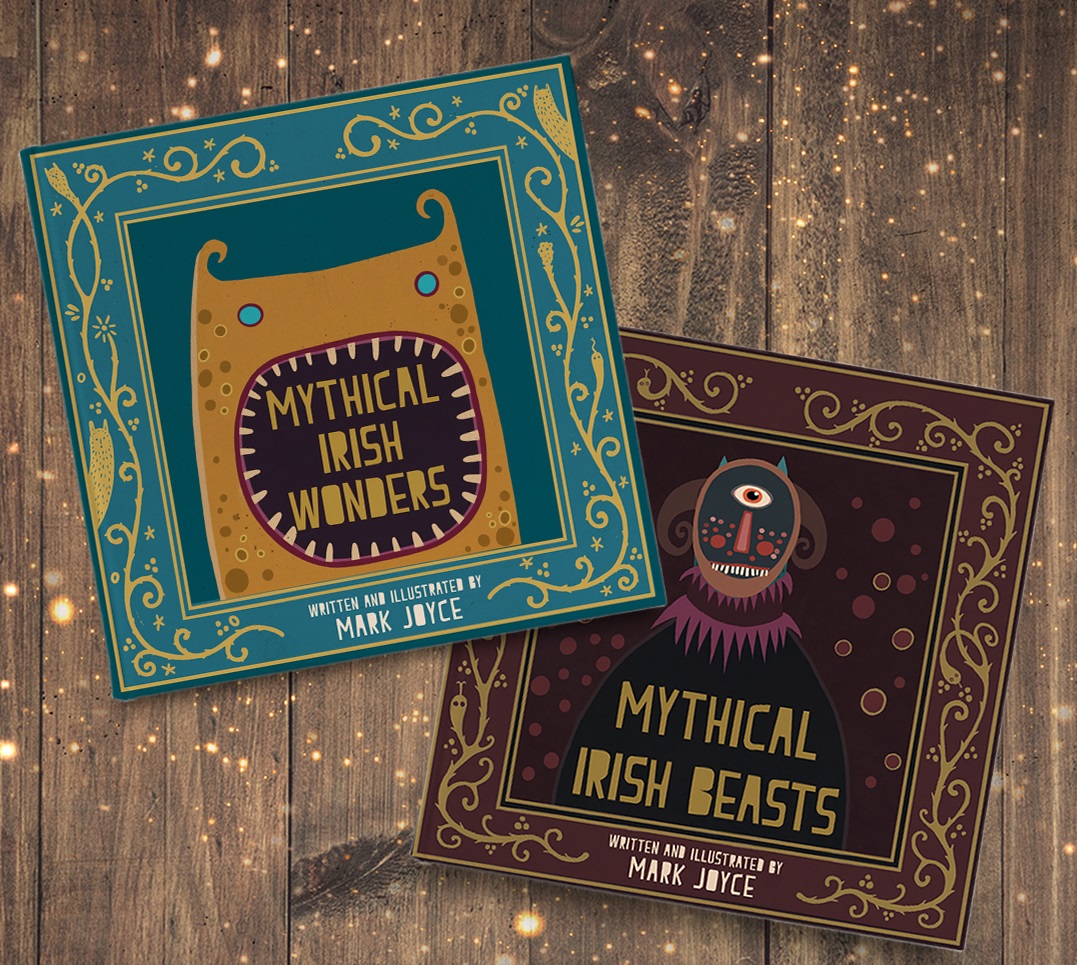 Connemara-native Mark Joyce debuted his first book in 2018 to much appreciation from critics and public alike. Following the success of Mythical Irish Beasts, he released the sequel Mythical Irish Wonders last autumn to an equal amount of fanfare. Both books had the fortune of appearing on the biggest television show in Ireland viewed by millions – Ryan Tubridy's Late Late Toy Show.
Mark Joyce's accessible descriptions of monsters and legends, myths and folktales are accompanied by riveting illustrations of his own unique style.
The hardback binding and enchanting artwork on the covers make both books collectors items.
Sinéad De Valera
Illustrations by Alexis Sierra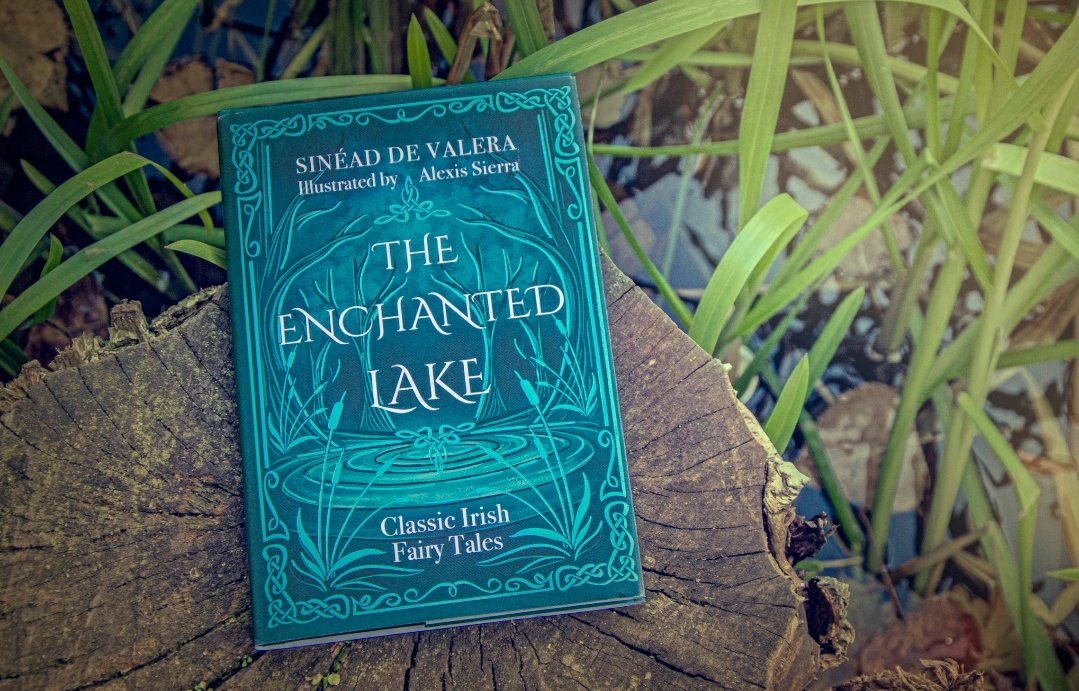 Sinéad De Valera first released her collection of classic Irish fairy tales back in the 70's and her words have been brought back to life by the stunning illustrations of young up and coming artist Alexis Sierra. Parents across Ireland will recognise the stories, having grown up listening to them during their own bedtimes, and now have the chance to continue the tradition with their own children.
Riley Cain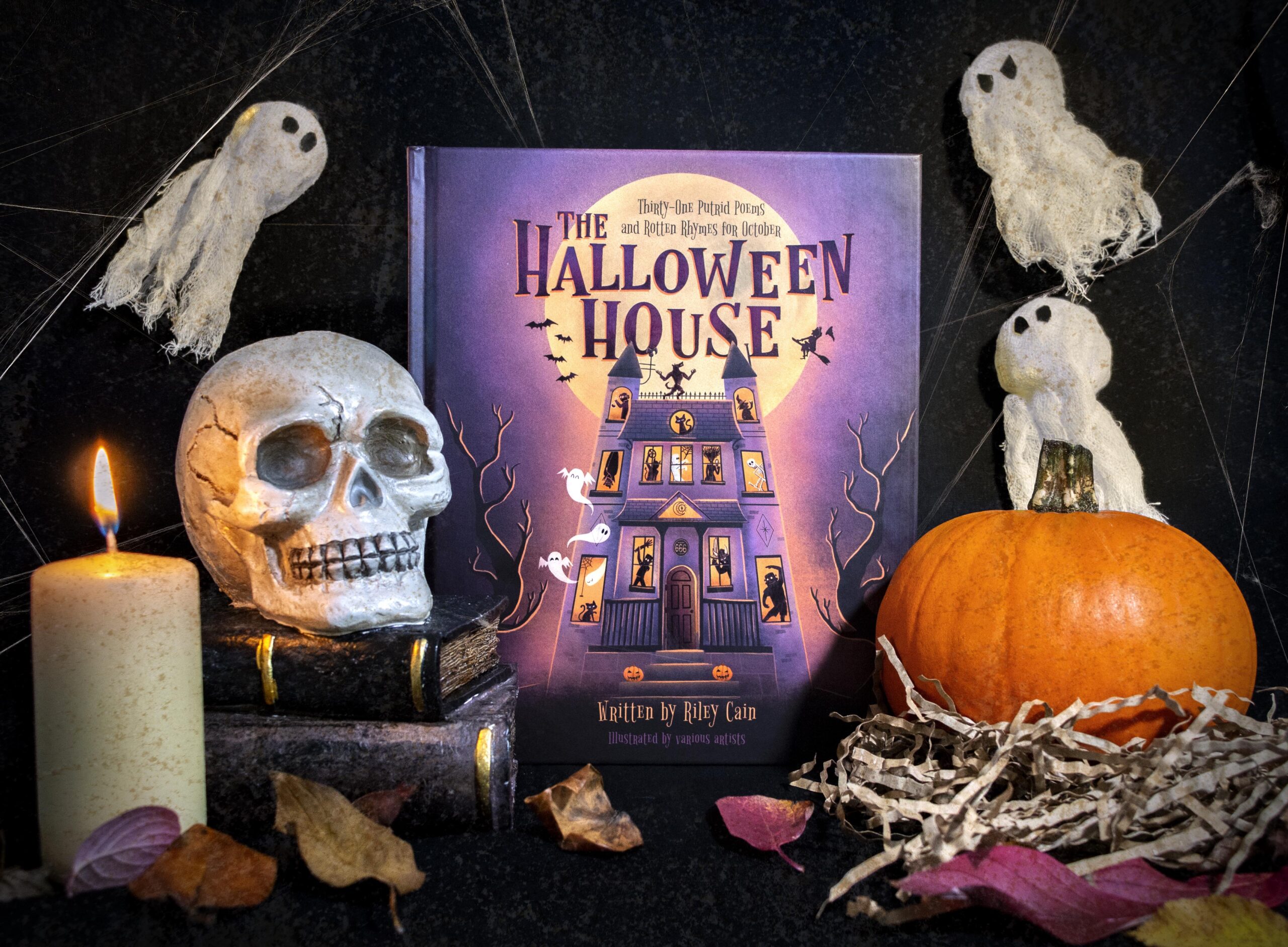 Dublin-native Riley Cain made his debut last October to bring children and adults alike the thrill of horror-filled, spooky poems for each night of the month in the lead up to Samhain or as the most haunted night of the year is called – Halloween.
Forget pumpkins and friendly ghosts, Riley introduces us to shrill witches, dancing Frankensteins and demonic bus drivers as we traverse the Irish landscape each night of October. The poems are funny, captivating and the accompanying illustrations by various talented artists only add to the draw.
A book not just for one month of the year, it will keep you coming back on nights when the wind is loud and the trees groan against the window panes!