For any personality under your roof, here are our top five books for the whole family to enjoy: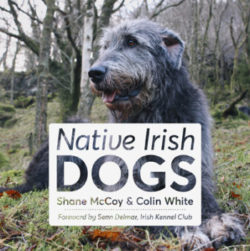 Native Irish Dogs by Shane McCoy and Colin White
As Native Irish Dogs tells us, Ireland has 9 diverse native dog breeds from the gentle giant Irish Wolf Hound to the fluffy Glen of Imaal Terrier. This book offers facts about the breed's history, temperaments, personalities, what they were utilised for and how to  care for them – perfect for any animal lover. 
Price €16.99
Mythical Irish Beasts by Mark Joyce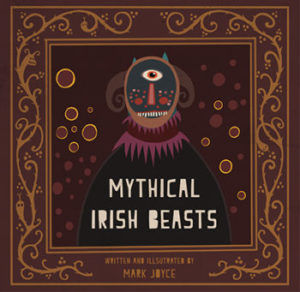 A country's lore shapes its identity and that includes the exaggerated and mythical. In Mythical Irish Beasts readers learn about those native tales such as The Morrigan or The Banshee to the more regional stories like The King of the Cats from Co Offlay. Including fifty different myths to learn about from all over Ireland, Joyce brings the monsters, heroes and legends to life with colourful illustrations and detailed tales.  
Price €22.99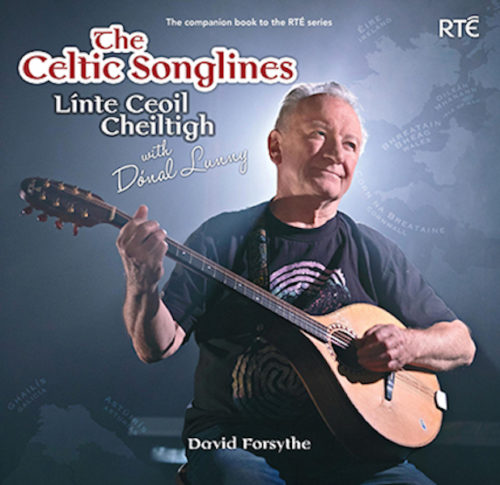 The Celtic Songlines by David Forsythe
The Celtic Songlines sets out to give a definition of what Celtic music is. Famed Musician Dónal Lunny travels all over Europe where he meets musicians, historians, and folklorists who help build that identity for readers. The book gives a face to musicians continuing the legacy of Celtic music, history on the traditional ballads and the places that shaped the music.
Price €19.99
Beautiful Thoughts for Beautiful Minds by John Scally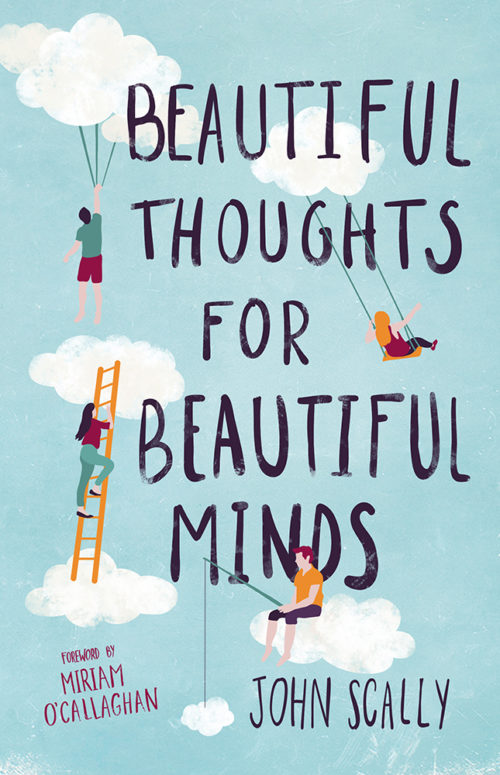 A bit of Irish stew for the Soul, Beautiful Thoughts for Beautiful Minds offers a little light, a little hope and an uplifting essence leaving the heart full. Scally compiles a little of everything: parables, fables, personal accounts and jokes that bring joy to the reader. There is also a kids section for your younger readers that makes the book beneficial for the whole family! All royalties from this book will go to Epilepsy Ireland.
Price €14.99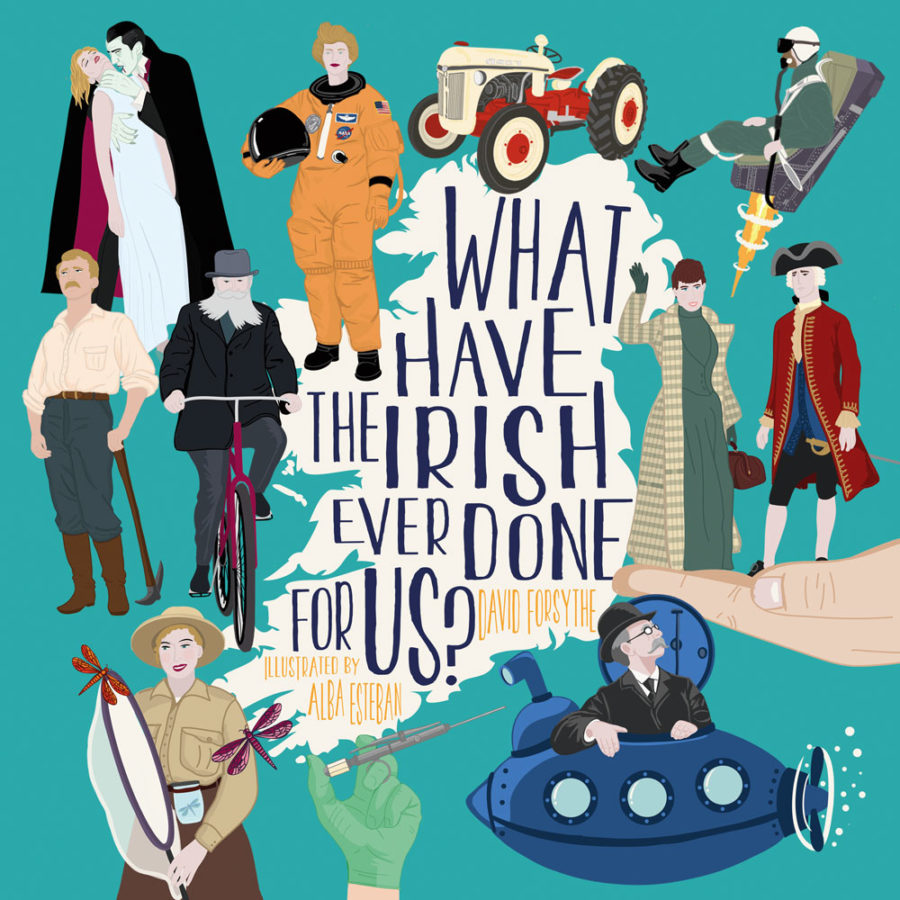 What Have the Irish Ever Done for Us? by David Forsythe
Learn the stories behind the remarkable people who have made world history from Ireland in What Have the Irish Ever Done for Us?. No matter what your interests are, from engineering to the arts, there is an Irish person in history that has had a part in it. Through lively illustrations and detailed writing, this book becomes the definition of an unconventional history book – something that can be enjoyed by the whole family.
Price €14.99
For more books to choose from click here.