For International Women's Day we at Currach Books are celebrating our women authors and illustrators and showcasing books written by some very inspiring ladies. Today is a social, cultural and political salute to the many achievements of women. In the field of writing women have always showcased their strengths and fought hard for their opportunities from using male aliases and nom de plumes to hide their identity. The accomplishments of the fairer sex should not be understated and many of the world's greatest authors, poets and artists are and have been women.
In this vein we will be highlighting our women authors and illustrators who have written and been involved in the production of some incredibly memorable books. From renowned psychologists to children's book executives and photographers, these pioneering authors are great role models for readers young and old. We are also highlighting the work of our fantastic illustrator and the many other women who have contributed to our publications with their brilliant design work.
Here are some women who we are very proud of and their featured works.
Noelle Rock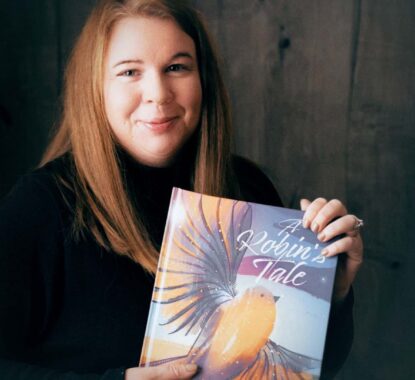 Noelle Rock is a freelance writer from Longford, Ireland originally, she currently resides in Leitrim. She is fluent in Irish, is a Chartered Psychologist, and has a Masters degree in Psychology, working in the field for many years.
Noelle is very family-oriented, the proud Mammy of two very inquisitive little humans. If she isn't writing, she can be found enjoying her hobby of photography, capturing nature with a camera in hand and her dogs in tow. As a strong advocate of mindfulness, she believes that appreciating the simple moments is what makes life beautiful.
Noelle Rock is the author of the children's book A Robin's Tale, a sweet short story that helps to teach your little ones about grief, it's not to be skipped.

Lorraine Levis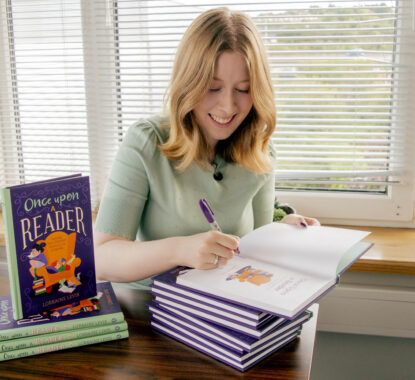 Children's Book Executive Loraine Levis started her career in children's publishing …years ago. is an ex-bookseller, children's book expert and enthusiast. She has previously worked in Dubray Books and as a children's sales executive for Penguin Random House Ireland. She released her debut book Once Upon a Reader with Currach Books in 2021, a wonderful guide to get your children reading with great recommendations for age appropriate books to get them started on their literacy journey.

Professor Patricia Casey
Patricia Casey is a Consultant Psychiatrist at the Hermitage Medical Clinic, Dublin and Professor Emeritus of Psychiatry at UCD. She was also a former consultant at the Mater Misericordiae University Hospital, Dublin. She has authored 13 academic books and published numerous scientific papers in peer-reviewed journals. She is a columnist with the Irish Independent. As a renowned psychologist Professor Patricia Casey is a leader in her field and Ireland's premier female voice on mental illness.
Her book, Fears, Phobias and Fantasies removes the stigma around mental illness by breaking down often difficult to discuss topics for all of us curious to learn more. With tips on how family and friends can best help, this book is accessible to the non-medical reader, and to those who either suffer with mental health problems or who are caring for somebody who does.

Síofra O'Donovan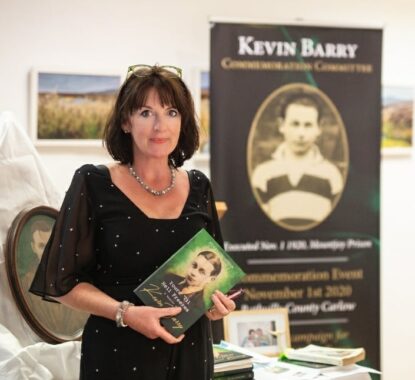 Síofra O'Donovan is from Wicklow, Ireland. To Síofra writing is inextricably linked to dreaming. Writing is allowing yourself to dream and to create. She has published historical novels, travelogues, and has written a series of novels set in 12th century France. She has penned cultural and travel features for the Irish Examiner, The Irish Times and the Warsaw Voice. She teaches writing workshops in schools, mental health and prison facilities using the dynamic and archetypal Hero's Journey.
Síofra's book Yours 'Til Hell Freezes tells the story of her ancestor, Kevin Barry whose young life was cut short by the British after the 1916 Rising during the War of Independence. At 18 years old he was hanged for his role in fighting for Irish self-governance. This book brings new life to Kevin Barry, using material from family papers and the public domain. The poignant descriptions of his final hours is gripping and chilling in detail.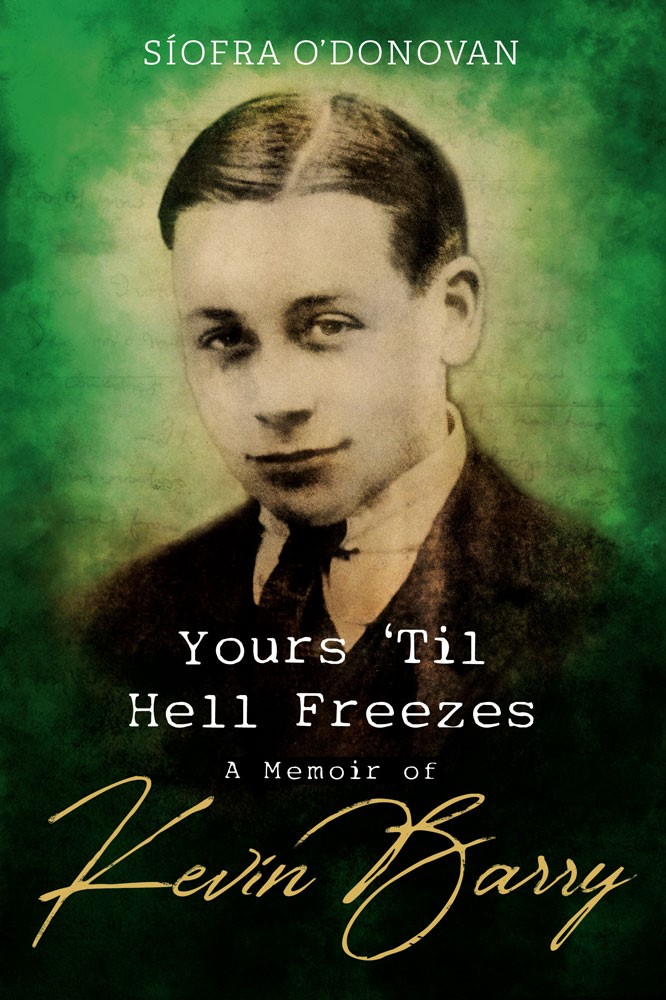 Alba Esteban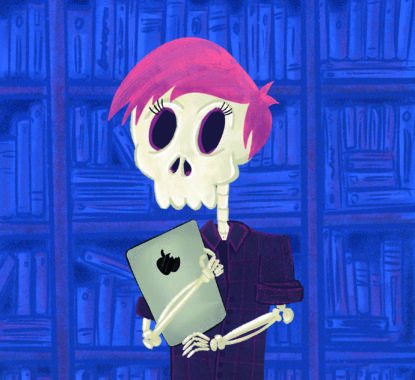 Alba Esteban is the head designer here at Currach Books, she has created some of our most striking book covers from What Have the Irish Ever Done for Us? to Wild Stories from the Irish Uplands. Hailing from Spain, Alba arrived in Ireland some seven years ago with little to no English and taught herself the language just by speaking to people day to day! We'd like to give her a big bualadh bos for all of the hard work she has put in to her craft over the years and for the amazing books she has helped to produce. Alba is a little camera shy so above is a self-portrait that she created for our spooky book The Halloween House by Riley Cain last October.
We'd also like to give a shout out to the other amazing female artists who have collaborated with Alba on The Halloween House. They've created some hair-raising artistic self portraits to match their suitably fearsome authentic selves. Thank you to Robyn Conroy, Katya Swan, Karen Nolan, Una Woods and Marie O'Riordan all extremely talented illustrators, multi-media artists and designers. May you continue to thrive in the coming years.
We wish these great women a mnáwesome 2022.