Good weather is here to stay with spring on the horizon and it's a good time to get your camera out and snap the beautiful Irish landscape. Check out our photography collection for some inspiration!
Bill Hogan
These photographs provide a sense of nostalgia as they show Dublin as it was over 50 years ago. Explore the streets you know well today and see how they have evolved over time. Whether you are revisiting the Dublin of your past, or seeingthe city as you have never seen it before – A Different Dublin is a glimpse of all that has changed in Dublin, and also of the many things that remain unchanged.
John Hall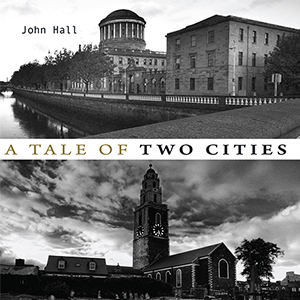 Through amazing photography, half of this book represents Dublin. The capital city is shown full of life and culture. The other half of the book is dedicated to what is often regarded as Ireland's true capital city: Cork. Cork has the tallest building, the longest building, the best rugby and football players, and the best hurling. Or so many people would have you believe. This book shows the stark contrasts between the two cities, and it is up to you to decide which is truly best.
 Patrick G. Ryan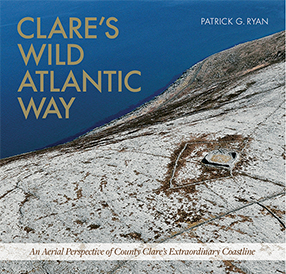 This group of aerial photographs gives you a unique bird's eye view of the west coast of Ireland. The beautiful landscapes will make you feel like you are there whilst you're still sitting on your sofa. This book encapsulates the beauty of man-made structures like castles, towers, and lighthouses surrounded by the multi-colours of the Irish fields and ocean.
Sean Cannon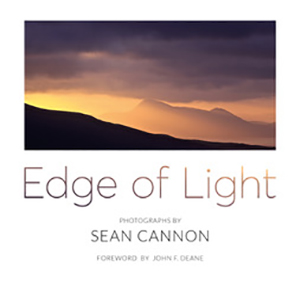 Across the arc of his photographic life, Sean Cannon brings you Achill Island in many different ways. He humanises the island as if it has emotions and these characteristics are shown through his photography and the ever changing light on the edge of the Atlantic.
Richard Fitzgerald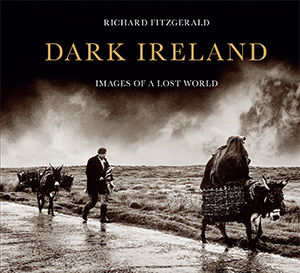 A unique perspective on the island, Richard Fitzgerald provides a glimpse into rural Ireland before rural electrification. His dark photographs tell a story of an Ireland forgotten over time, and make us question whether we have ultimately changed as much as we think? These photos show the beauty of the ordinary Irishman in their own home.
Mark Joyce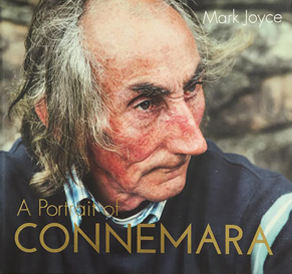 A Portrait of Connemara is a photographic exploration of one of Ireland's most beautiful regions; a stunning and wonderful new perspective of wild landscapes, intimate portraits and untamed mountains from photographer Mark Joyce. Years in the making, A Portrait of Connemara renews and redefines the magic of this much loved area.
To peruse our complete range of photography books, click here.