Get inspired this Christmas with some of our most beautiful books for gifting.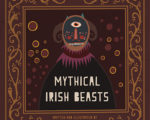 Mythical Irish Beasts
Mark Joyce's new book is an adventure through the monsters, ghouls and enchanted creatures of Irish folklore. Filled with some beasts you may have heard of, but also many you might not, Joyce delves into the world of magic and mystery that is so unique to Ireland. Gorgeously presented and full of unique, fantastic illustrations, it is the perfect gift for anyone with a fascination with mythology and all things weird and wonderful.
The Liberties
Social historian Maurice Curtis brings the reader on a tour of one of the oldest and most culturally and historically significant areas in Dublin. The Liberties is full of historical photographs from the last hundred years, capturing life at the heart of Dublin city centre. A must–have for the history lover in your life!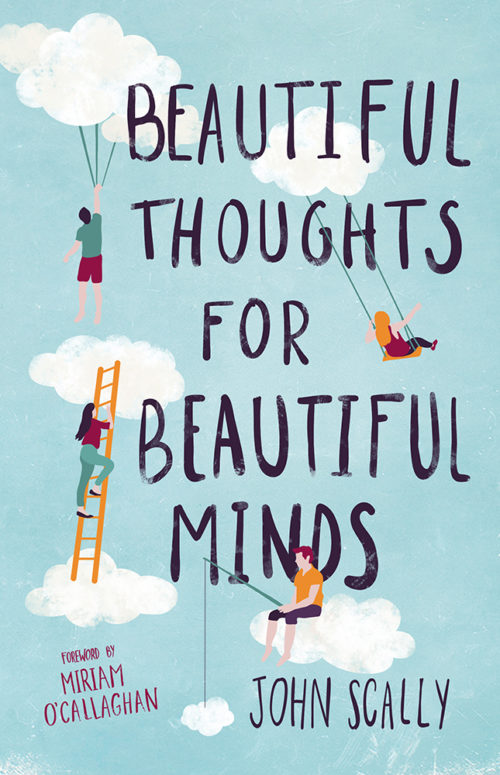 Beautiful Thoughts for Beautiful Minds
With all royalties going to Epilepsy Ireland, John Scally's latest book, brimming with stories of positivity, humour and kindness is sure to bring a smile to someone's face this Christmas. It even has a chapter of stories for the festive season, and includes a children's story called 'The Reindeer Who Saved Christmas', so there is something there for the whole family.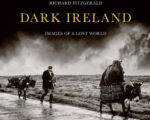 Dark Ireland
This book is a stunning collection of photographs from Richard Fitzgerald, capturing a vanishing rural Ireland from the not-so-distant past. Ranging from the 1970s to the present day, he focuses on back roads, cottages, farms, and photographs nuns, coffins, peat harvesting and horse-fairs, to build a picture of this older Ireland that is being rapidly eroded. It is a beautiful portrayal of the soul of Ireland and an amazing present to be treasured.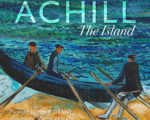 Achill: The Island
Beautifully presented, this collection of poems by celebrated poet John F. Dean is illustrated with paintings by John Behan. The two mediums combine to give the reader a full impression of the beauty, heritage and spirit of Achill Island. It makes the perfect gift for anyone with a love for the raw majesty of the wild Atlantic coast.