With good weather just around the corner, it's time to shake off those winter blues and look forward to the brightness of spring. Currach Books is delighted to offer readers a sneak peak of our exciting new titles available for pre-order now.
John G. O'Dwyer (€14.99)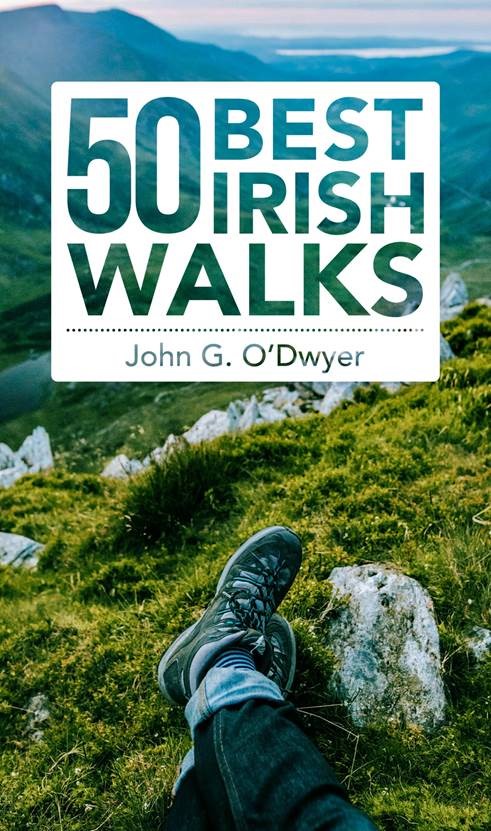 What better way to put a spring in your step this year than heading outdoors and enjoying the natural beauty that Ireland has to offer?
Travel consultant John G. O'Dwyer's walks have become famous through his column in The Irish Times and in his new book, he has narrowed down his favourites to fifty of the finest in the country.
50 Best Irish Walks is an ideal collection of mapped trails with stunning photography perfect for the avid walker and for those wanting to get fit for the year ahead.
With easy to navigate strolls for beginners and moderate hikers alike, these walks range anywhere from 1.5 hours to 4.5 hours to complete. Tour the country and get out in nature by seeing the ruggedly beautiful sights of the Irish countryside with the ultimate guide to the most scenic tracks and trails.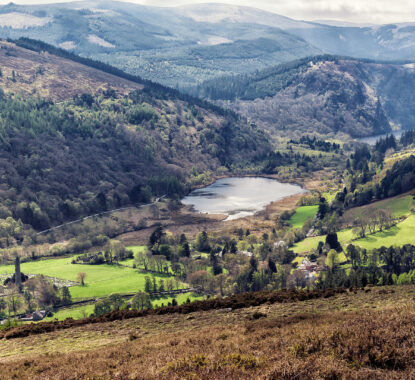 Tina Claffey (€29.99)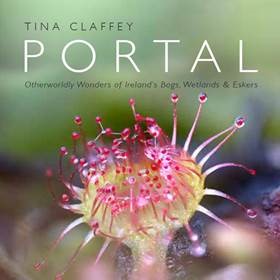 Uncover the hidden beauty of Ireland's bogs, wetlands, and eskers with award winning photographer, Tina Claffey's new book Portal. An immersive visual exploration of Ireland's last remaining wildernesses, Portal transports readers deep into the otherworldly beauty of the Irish wetland. Using a macro lens, Claffey provides stunning images of the wild creatures and plants that call Ireland's ancient boglands their home. 
From carnivorous plants with their sticky tentacles, sphagnum mosses frozen in time in the deep bog pools and ancient water creatures exploring their depths, a kaleidoscope of colour through dewdrops on the backs of wondrous insects.
Ireland's bogs and wetlands are a refuge for rare and beautiful plant and animal species with over fifty percent of Europe's bogland here on our island. Portal captures many of these unique species in stunning detail. On our very own doorstep, is a little-known ethereal beauty waiting to be explored, the glory of Ireland's bogs.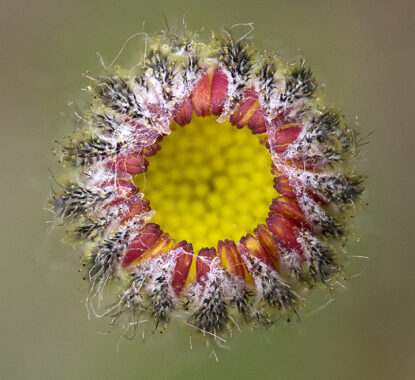 Stay connected with Currach Books online for updates on our exciting Autumn releases!