Ireland doesn't exactly have a reliable summer but the observable increase in temperatures, the lowered frequency of rain and wind spells, and the relaxing schedule, both at work and the social calendar, are clear indications that the season to unwind is here!
With the pandemic under control (at the moment!) we are all heading out and trying to make the most of what's left of the summer, albeit cautiously. The lockdown did give us ample time to catch up on our reading lists but who can resist a good summer sale!
Currach Books is pleased to offer a hefty 50% off on a number of quality books just for you. Here's some picks from the complete list that you can find here.
In the mood for a fast-paced thriller?
Kilderry Files brings together a rich cast of characters who take us headfirst into the heart and paranoia of troubled Ireland, and the hold of Church politics.
Was €14.99
Now €7.49
Shop here
Also available as an e-book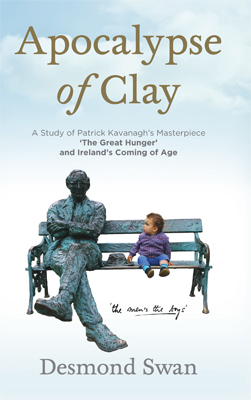 Patrick Kavanagh's epic poem "The Great Hunger", published in 1942, is regarded as his greatest achievement.
Apocalypse of Clay illuminates Kavanagh's prophetic insights in this bleak poem, his diagnosis of an emotional malaise at the heart of Irish society itself, and the poem's pivotal significance in Kavanagh's own development as person and poet.
Was €19.99
Now €9.99
Available here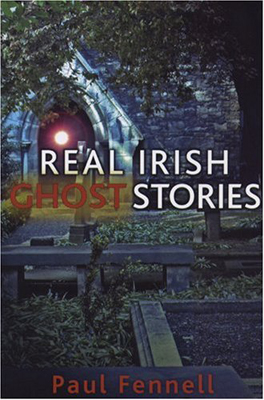 Do you believe in ghosts?
Paula, from Dublin, received a reassuring visit from her late mother in the form a white dove.
Stephen, a boy from Derry, played with the spirit of his dead brother Josh.
Michelle, from County Wicklow, encountered her mother, who had died two years previously, at her father's wake.
Many other individuals recount in this book their experiences of ghostly visitations and poltergeists. Paul Fennell, himself a paranormal investigator, has collected reports of ghostly events and visitations from all over Ireland.
Was €12.99
Now €6.49
Available here
For the full sale, visit here.