Take a peek at the best bargains in May!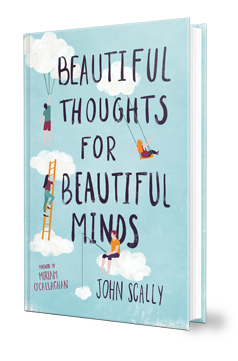 Beautiful Thoughts for Beautiful Minds by John Scally
The book is a series of uplifting stories ranging from parables to true life accounts meant to confront harsh realities with the beautiful moments in life. Serving as an opportunity to nourish the soul, Beautiful Thoughts for Beautiful Minds offers hope. All royalties are being donated to Epilepsy Ireland.
Was €14.99 Now €11.25
The Liberties by Maurice Curtis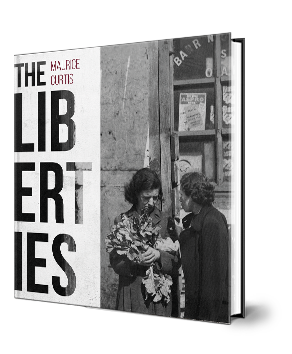 The book is a visual dedication to its namesake- The Liberties: one of Dublin's oldest neighbourhoods. This neighbourhood has an evolution into cultural and historical significance for Dublin; it experiences both turbulence and prosperity represented in faces and places. Historian Maurice Curtis compiles photos of the Liberties from various sources that shows the variety and character of the unique legacy.
Was €19.99 Now €14.99
Give Us Back the Bad Roads by John Waters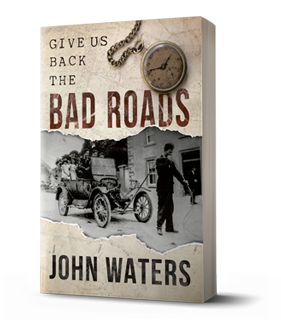 Waters gives a personal account of his experience in the Dublin media- his expectations, his plans, and ultimately what drove him away from it. By recognising the arc of Waters life, Give Us Back the Bad Roads serves as an outline of his journey and criticism of what Dublin media has become.
Was €19.99 Now €14.99
Mythical Irish Beasts by Mark Joyce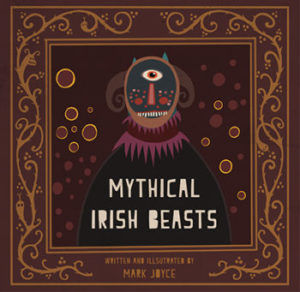 Joyce brings the reader on a journey of Irish folklore through elaborate and colourful illustrations. He gives backgrounds to popular stories and creatures making sure to tap into every corner of the island's mythic identity. Mythical Irish Beasts offers an insight into legends and myths that provides Ireland with its ancient charm.
Was €22.99 Now €17.25
Dark Ireland by Richard Fitzgerald
A tribute of an earlier time and place, Fitzgerald captures life in photos before electricity arrived to rural Ireland. The photos serve a more intimate purpose representing moments of country life on farms and in cottages from his childhood. Only having photos lit by candlelight, oil lamps and the sun, the reader has more insight into the beautiful and dark Ireland that has nearly vanished.
Was €24.99 Now €18.75
How We Killed God by David Quinn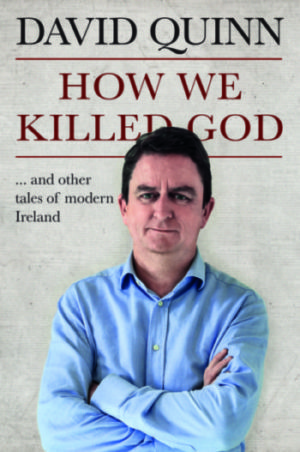 Addressing conflicts within Irish society and the Catholic Church, Quinn charts the shifts in the relationship between the two ranging over nearly a quarter of a century. Quinn is known as a controversial commentator on religious and social affairs; in this book he uses his platform to address subjects such as marriage and family, abuse scandals and the right to life. Overall, How We Killed God is a criticism of the religious adaption to the tumultuous changes of Dublin over time.
Was €16.99 Now €12.75
All of these bargains can be found here.