Here's a round-up of some of our most anticipated releases coming in the next few months. These three exciting books are definitely worth looking out for.
A Different Dublin: The 1960s through the lens (May 2019):
This collection of photographs shows a Dublin that is familiar despite the five decades that separate the creation of these photos from today. Bill Hogan worked as a projectionist in cinemas across Dublin, since he worked at night he was able to capture candid shots of Dublin in the 60s. Hogan managed to capture the complexities of Dublin society in the 1960s using his natural talent to take poignant photographs to portray emotional, moving moments and quirky glimpses into the everyday lives of the people of Dublin.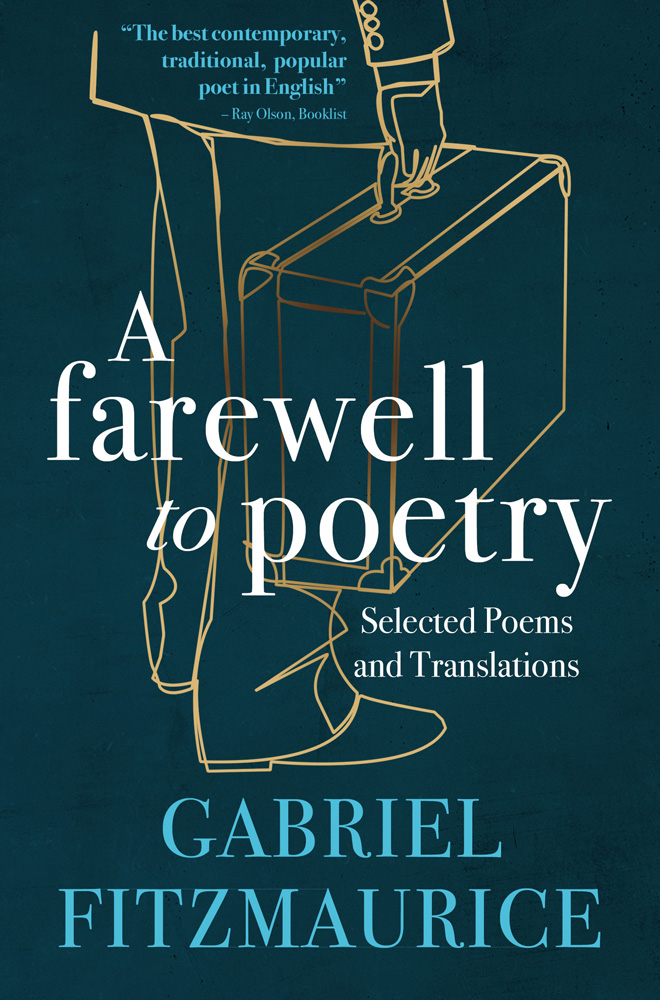 A Farewell to Poetry: Selected Poems and Translations (May 2019):
This book is a collection of the best of a lifetime of writing by one of Ireland's most prodigious poets and one of the great characters of the Irish arts, Gabriel Fitzmaurice. Selected by the poet himself, the book includes a selection from his poems for both adults and children, poems in the Irish language and his translations from Irish. Fitzmaurice is author of more than 60 books, including collections of poetry in English and Irish as well as several collections of verse for children.
Edge of Light (May 2019):
Across the arc of his photographic life, Sean Cannon brings you Achill Island in its many moods. For those who have visited or intend to visit Achill, this intimate collection of images specially chosen by Sean celebrates 30 years of photography exhibited in the Western Light Art Gallery (Sean established the Western Light Art Gallery in 1989). With a mixture of images in both black and white and colour, this selection includes some of his most loved and celebrated images illustrating the fragile beauty of his island home.
All books are available to pre-order on Currach Books.