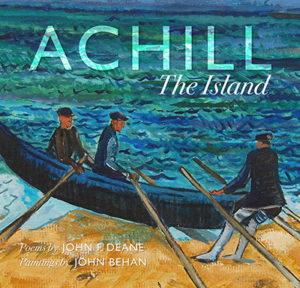 Western Light Art Gallery
The Sandybanks, Keel
Achill: The Island will be launched on Sunday, June 3rd at 3pm in the Western Light Art Gallery, The Sandybanks, Keel, Achill Island, Co. Mayo where an exhibition of John Behan's paintings will be on display. All welcome.
Join John F. Deane for a book signing of his latest book 'Achill: The Island' in the famous Kenny's Bookshop in Galway.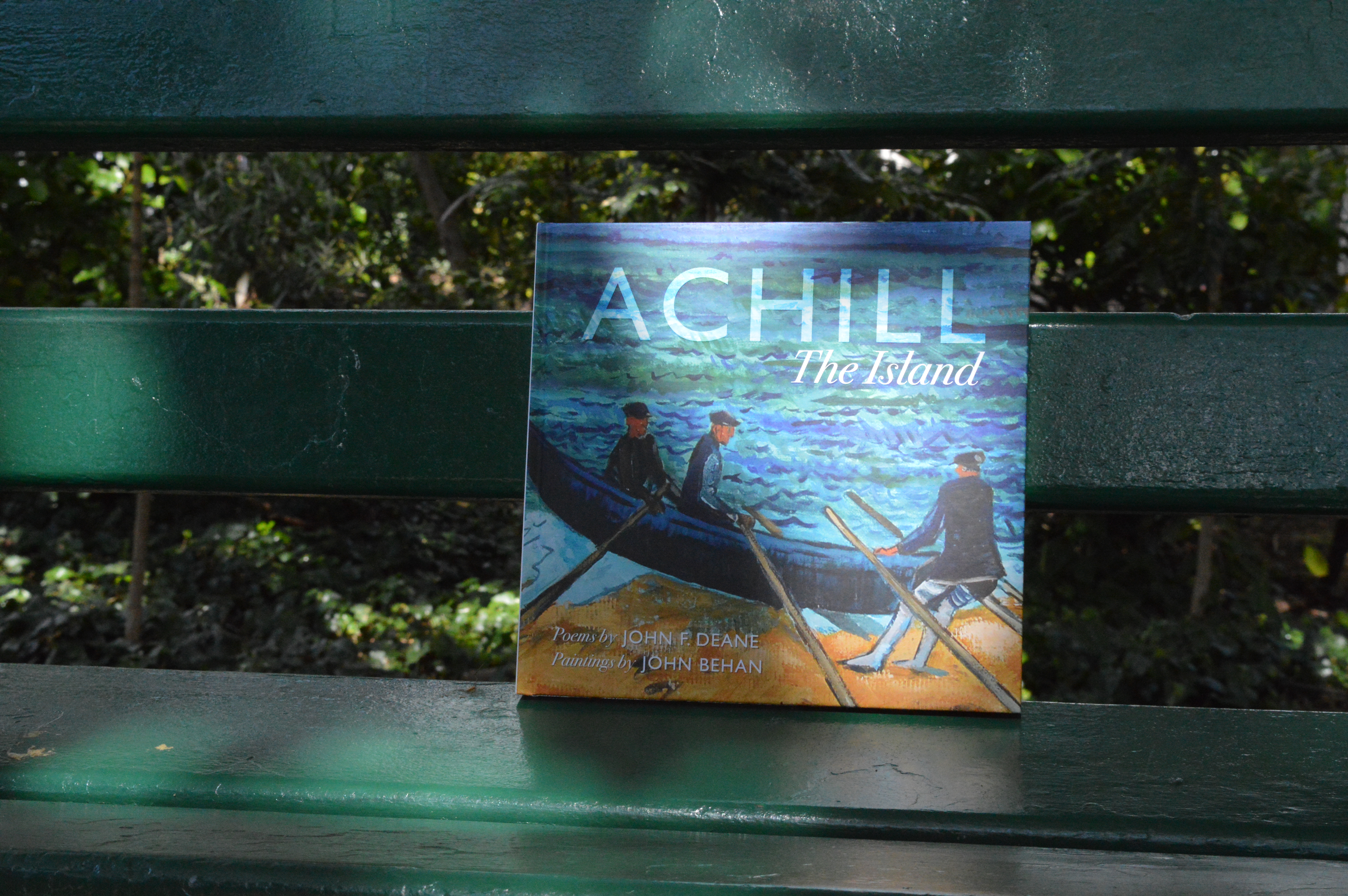 Kennys' Bookshop
Liosban Business Park, Tuam Road, Galway
Join poet John F. Deane for a reading of poems from his anthology Achill: The Island followed by a book signing with co-author John Behan.