This holiday season we're taking a look at our favourite books which make fantastic gifts for friends and family and of course treats for yourself!
Every day for the first twelve days of December we're doing a blog on each of the 12 best books in our collection, the most-loved titles by all our staff for 12 Days of Blogmas!
Here's why you should pick them up.
Day 8: 50 Best Irish Walks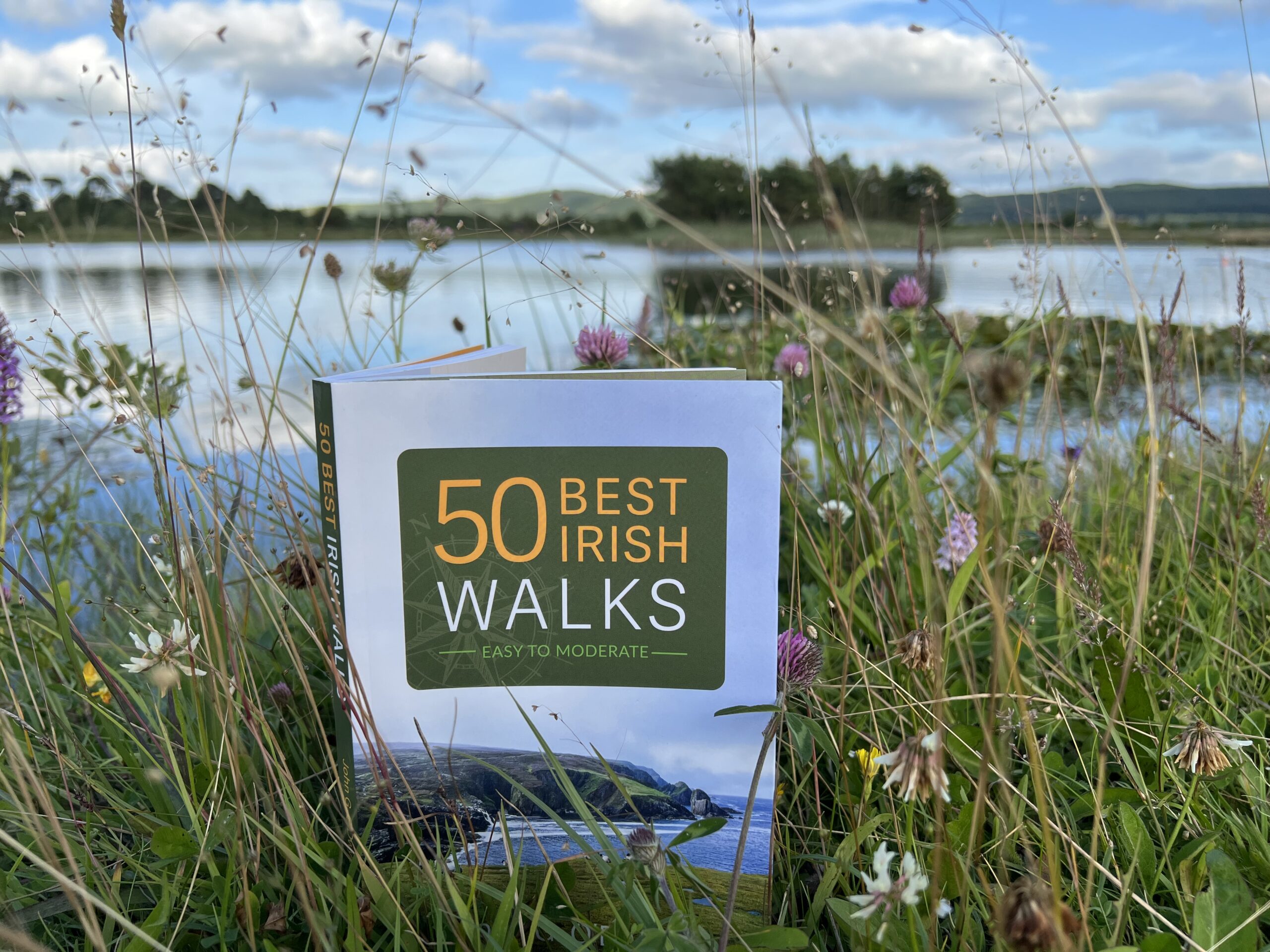 Whether you're Irish or just a tourist, what's certain is that we'll never know all the beauties that this little island of ours has to offer, but if you'd like to find just some of Ireland's glorious natural gems, then you're in the perfect place to discover some of the most unique destinations in Ireland!
What we most often do, when we finally get tired of lying on the sofa, is come up with bright ideas to spend a day with our loved ones, preferably outside when the sun shines. But at the same time, most of us don't know much about the amazing places we can go. In Ireland there are so many hidden tracks and trails, to walk, hike or run that are areas of stunning natural beauty. Today, for once, we will no longer rely on google suggestions but on those of John G. O'Dwyer, author of 50 Best Irish Walks. This book covers almost every part of Ireland, a country full of greenery and unspoiled nature, which as such must be seen at least once in a lifetime.
So, if you are a tourist or Irish, make yourself comfortable because today you will discover the three walks that in my opinion deserve more attention, always remembering that the book suggests 47 other equally interesting ones!
Walk n.12 Cliffs of Moher, Co. Clare
One of the most beautiful places in the country, often on everyone's lips but that perhaps too few people in the world have had the good fortune to admire. The Cliffs of Moher are undoubtedly breath-taking. The author, for each walk, indicates in detail how to reach them and the level of difficulty for the walk: this allows all readers not to have bad surprises in the middle of a day of rest. In this case it is important that you know in advance that the route is characterized by a moderate level of suitability being in fact easy to reach the place even if the required level of attention in front of the most exposed cliffs must be very high.
Before an exciting adventure like this one it's still good to know the time it will require and the distance you will have to travel, and so John G. O'Dwyer specifies that the time required for this walk will be around 4 hours for a distance covered of about 14 km.
What are you waiting for? Cliffs of Moher are waiting for you in all their majesty!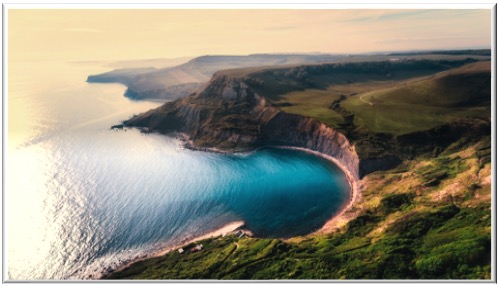 Walk n.21 Derrynane Loop, Co. Kerry
If you have already had the opportunity to visit the Cliffs or if the time you have available today is not so much, then this walk is for you! First of all, as you read in the book, you will probably need a car, something that, as the author says, have the incredible power to allow us to move from place to place in agility. In addition, this walk, as well as most of those you will find in the book, will allow you to immerse yourself in places surrounded by nature. My suggestion is therefore to put aside the preconceptions, if you have them, because the charming countryside west of Caherdaniel is just around the corner! The time needed this time will be 2.5 hours and throughout the walk you will find yourself in a mix of forest trails, beaches and massive trails, so keep in mind that it will be a bit dirty!
To give you a better understanding of the perspective of the author, here's some of what he says about this interesting walk:
"My exploration of this sequestered landscape began from the carpark of Derrynane House, where I strode out on a green lane leading to the coastline. Going right and sauntering the exquisite strand laid out before the great house, I reflected that this breath-taking expanse of white chalk sand must surely be a top contender for the title of Ireland's most attractive beach. Derrynane's other claim to notoriety is that it was the childhood home of the Irish Liberator, Daniel O'Connell. […] Next to capture my curiosity, was the ancient monastery on Abbey Island, which must surely count as Ireland's most attractively located monastic settlement […]."
Walk n. 47 The Causeway coast way, Co. Antrim
For the third and final walk we move to the north of Ireland, so buckle up and take a whole day off to enjoy the Causeway coast way at its very best. The walk will probably last about 5 hours and you will walk a distance of about 16 km on what the author describes as a path anything but challenging, while stressing that it is always good care to keep your guard high because, especially when it is windy, walking near the cliffs can be dangerous. For this experience in particular it is appropriate to indicate the author's suggestions about getting in the right place in the best possible way:
"Carick-a-Rede is well signposted from the A2 linking Ballycastle and Portstewart. Take advantage of the free parking at Larrybane. From the Causeway Centre, you will then have to rely on a friend, a taxi or the coastal bus service (frequent in summer) to drop you back to Larrybane."
Hoping that this short article has managed to create in you the desire to go out and find out more about your land, I am delighted to announce to everyone, Irish or not, that 50 Best Irish Walks by John G. O'Dwyer is available to purchase on our website and in all good book shops around the country!