I'm delighted to tell you a little bit about our brand new book, A Saucer Full of Secrets written by Pam Henry. A Saucer Full of Secrets fits perfectly to the reading level of all those boys and girls who want to enter the extraordinary world of reading for the first time or for those just looking for an adventure.
Here's a short summary without spoilers so that the book can express itself in all its uniqueness!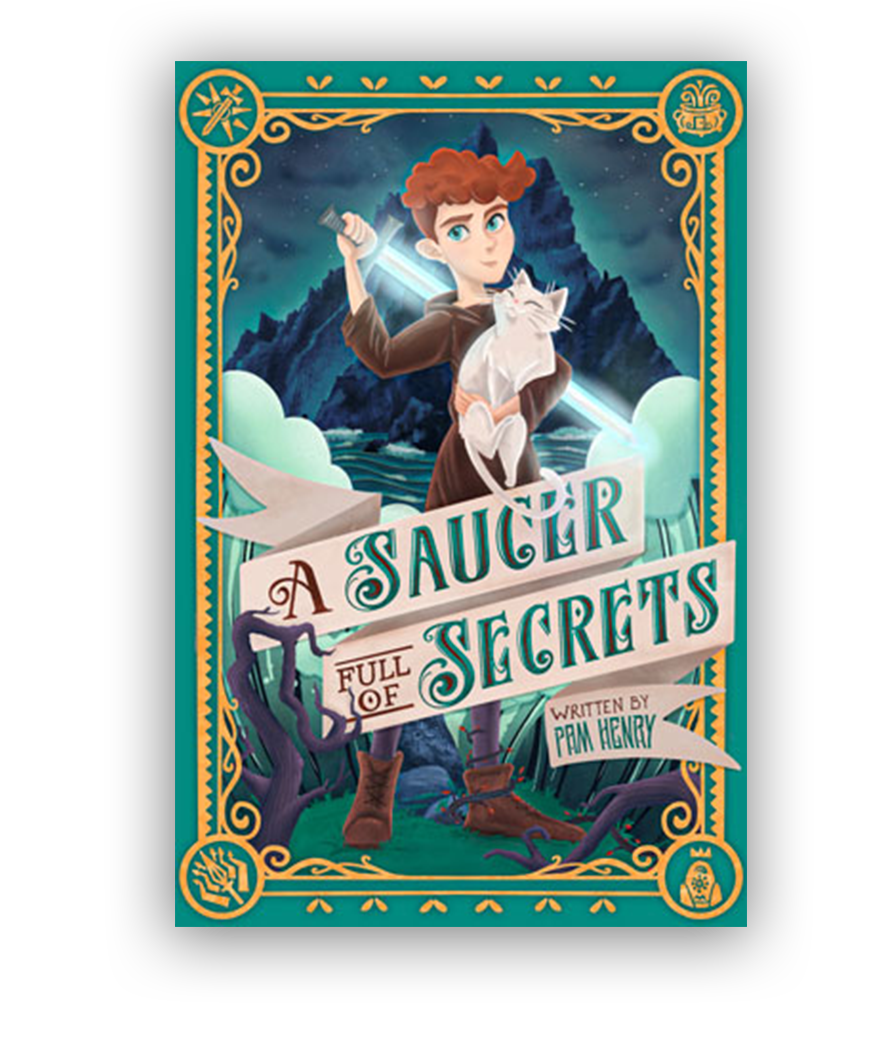 A little white cat, named Alban, and his friend twelve-year-old Sedu are called into a magical adventure to discover the story of their ancestors. To give you a better understanding of it, here's one of the first key moments at the beginning of the book:
'"It's just that I saw something rather strange the other day before the blizzard came." This made Sedu's ears prick up. "I was looking out over the hedge towards the meadow, when I saw one of your skeps go by. I could only see the top of it over the hedge you understand, but someone must have been carrying it. I assumed it was you."
"It must have been one of the island skeps," Brother Fane said.'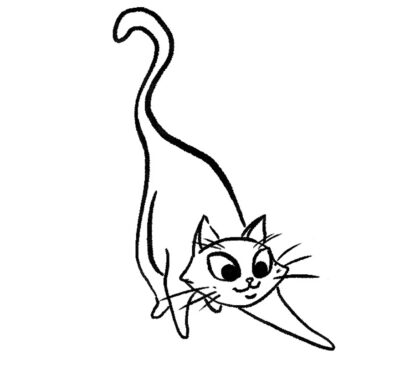 A Saucer Full of Secrets is a book that is able to excite, involve and teach while adopting a simple and suitable language for younger readers. Browsing through the pages of this book, there's an opportunity to get lost in the details of the story and the fluidity of the dialogues. The latter describes especially, the magical relationship between Alban and Sedu in such a way as to allow the reader to feel the confidence that connects the two and the importance in young readers to foster good relationships and morals. Thus, the author of A Saucer of Secrets Pam Henry, tells not only a fascinating tale of adventure full of twists and turns but also and above all else, a story of a gentle friendship.
In a world that day by day seems increasingly divided and in a society where dialogue is often what is lacking or is denied, this book can stand as a guide for our children who from mere reading will have the opportunity to immerse themselves in an adventure made of meetings and discoveries.
'She turned quickly to look at him with fire in her eyes, but then she smiled a smile that would melt the snow in winter.
"However it was that you got yourselves here, you and your friends are in a bit of a pickle aren't you. How are you going to get out?" she said, with gentle concern.
"Well, since your friend is sitting there, doing nothing much, I was wondering if he might give us a lift," Sedu said, nodding towards Bran.'
The whole story, moreover, is set in mythical places of Ireland so that the magical world created by Pam Henry is able to highlight the typical folklore as well as the past of a land whose history is itself to discover and tell.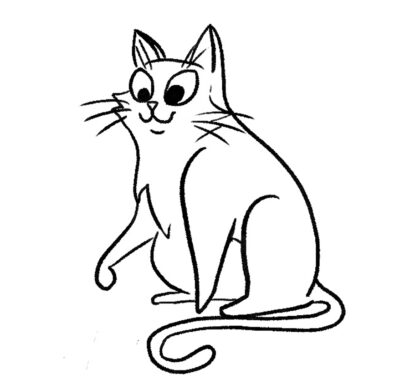 To explore the world of A Saucer Full of Secrets you must read the book from the first to its last, which will be easy for everyone since each chapter boasts more than one surprise. Therefore, for those who got curious about this story, I'm happy to announce that A Saucer Full of Secrets is available to purchase on our website and in all good book shops around the country!