Looking to get healthier for the summer or just get out there and explore our beautiful country? Why not head out walking and see the wildlife in some nice weather. There's no better way to start than by walking. Ireland has some stunning scenery and there are plenty of tracks and trails that showcase the best of our countryside's beauty. If like many, getting out and enjoying the natural landscape is one of your yearly goals it can be difficult to even know where to begin!
John G. O'Dwyer's Irish walks have become famous through his column in The Irish Times. John is an avid walker and in his latest book, 50 Best Irish Walks he takes us all over the country and shows us the appeal of walking for all types of hiker and adventurer from the skilled to the beginner. With a comprehensive list of the best walks in Ireland, pocket-sized and easy to take with you on the go, 50 Best is a worthwhile investment if you're interested in hills, mountains, and nature.
Below are the best five walks in the country with stunning images and detailed maps. These are the perfect routes to begin your walking journey.
Horn Head, Co. Donegal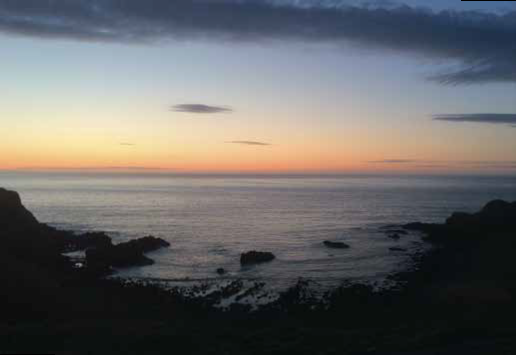 Time:  2.5-3 hours
Distance: 8km
Getting there:
From Letterkenny, take the N56 to Dunfanaghy. When you have almost passed the village, take the road signed "Horn Head Scenic Drive" that follows Dunfanaghy Bay. At a junction, go left and continue to the coastguard station parking place.
Suitability: Moderate standard walk, with little in the way of navigational difficulties. Nevertheless, constant vigilance is required when walking above exposed and windy coastal cliffs.
Map: OSi Discovery Series, page 60.

Muckross Loop, Co. Kerry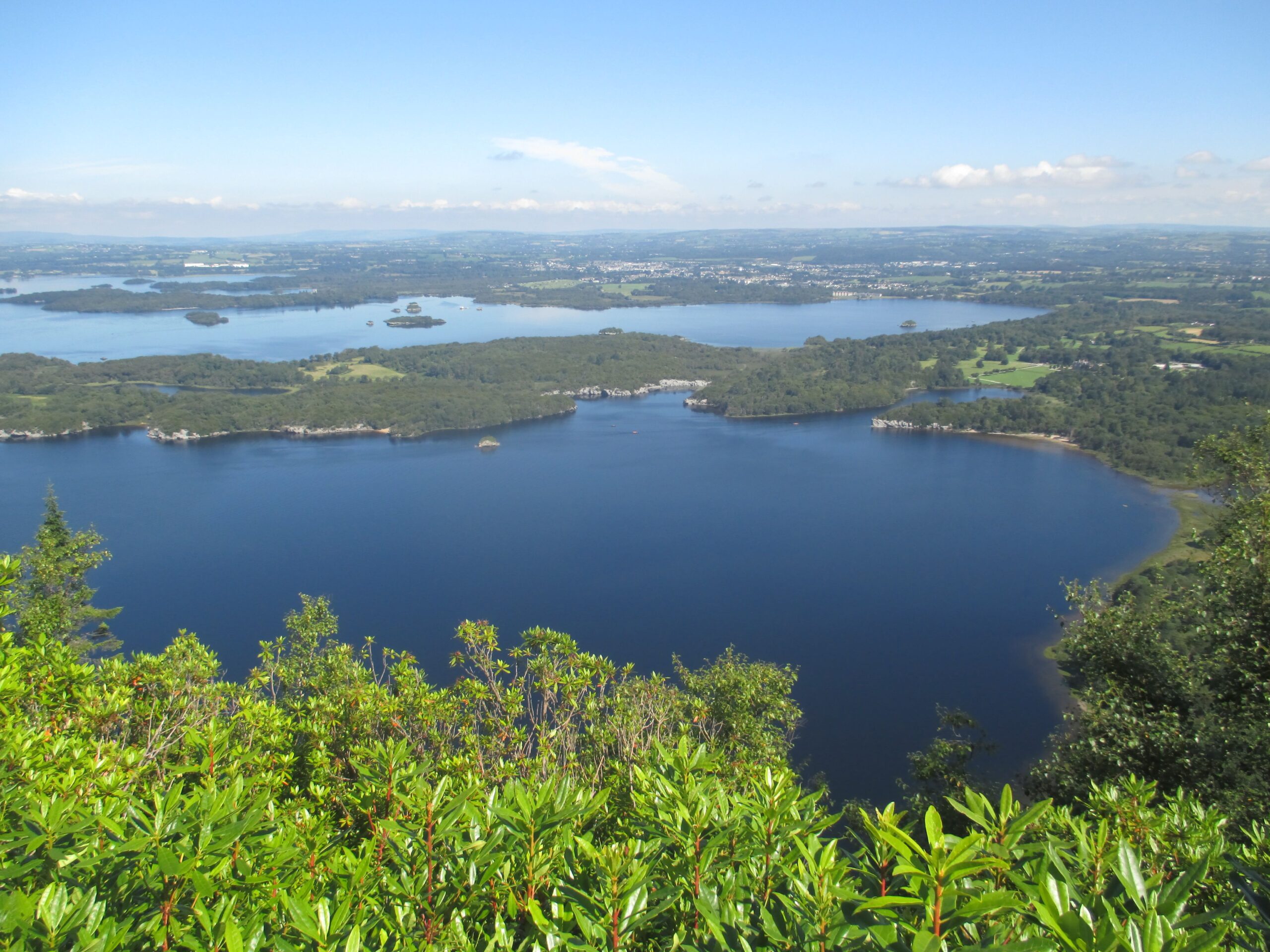 Time: 3.5 hours
Distance: 11km
Getting there: From Killarney take the N71 (Ring of Kerry road) as far as Muckross Estate and park in the large public carpark.
Suitability: An easy outing, offering good underfoot conditions with one steep ascent, which is avoidable by following the lower path to Torc Waterfall.
Map: Harvey Superwalker 1:30,000, MacGillycuddy's Reeks covers this area, but you shouldn't really need it.

Cliffs of Moher, Co. Clare
Time: 3.5 to 4 hours
Distance: 14km
Getting there: From Lahinch follow the R478 through Liscannor and go left opposite the Rock Shop. Continue through a crossroads and park 2km beyond this at Moher Sportsfield.
Suitability: Moderate grade, linear route without navigational difficulties. Vigilance required, however, near exposed clifftops. Transport required from Doolin to the start point at Moher trailhead.
Map: OSi, Discovery Series, Sheet 51 but not really necessary, just follow the arrows.

Éamonn an Chnoic Loop, Co. Tipperary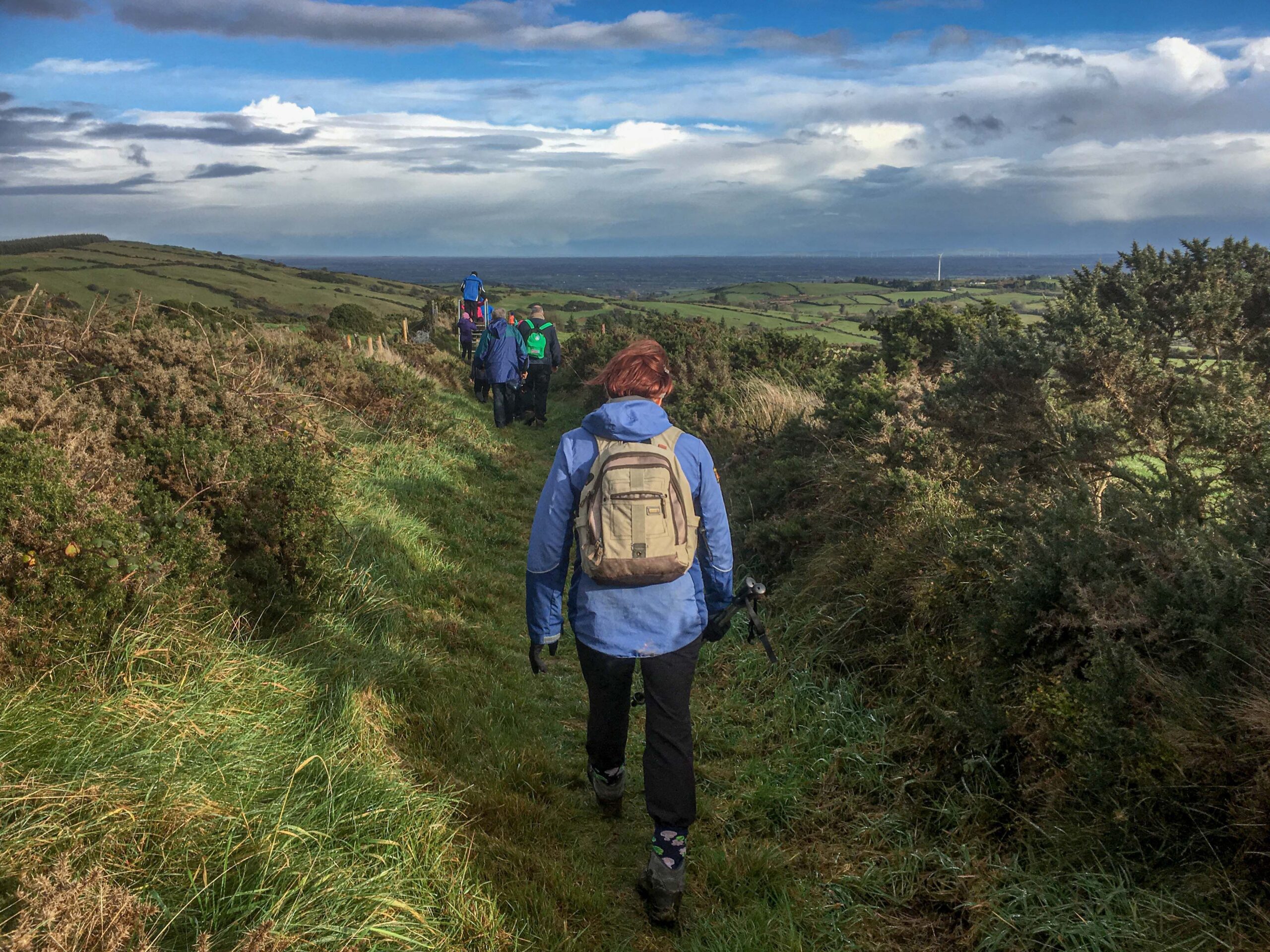 Time: 2 hours
Distance: 8km
Getting there: From Thurles follow the R498 for 2km. At a junction for Limerick take the R503 for 13km to Pendy's crossroads where a finger
sign points 500m to Upperchurch village.
Suitability: Easy to moderate outing, traversing minor roads, green lanes and small fields. Some steepish ascents.
Map: OSi Discovery Sheet 66.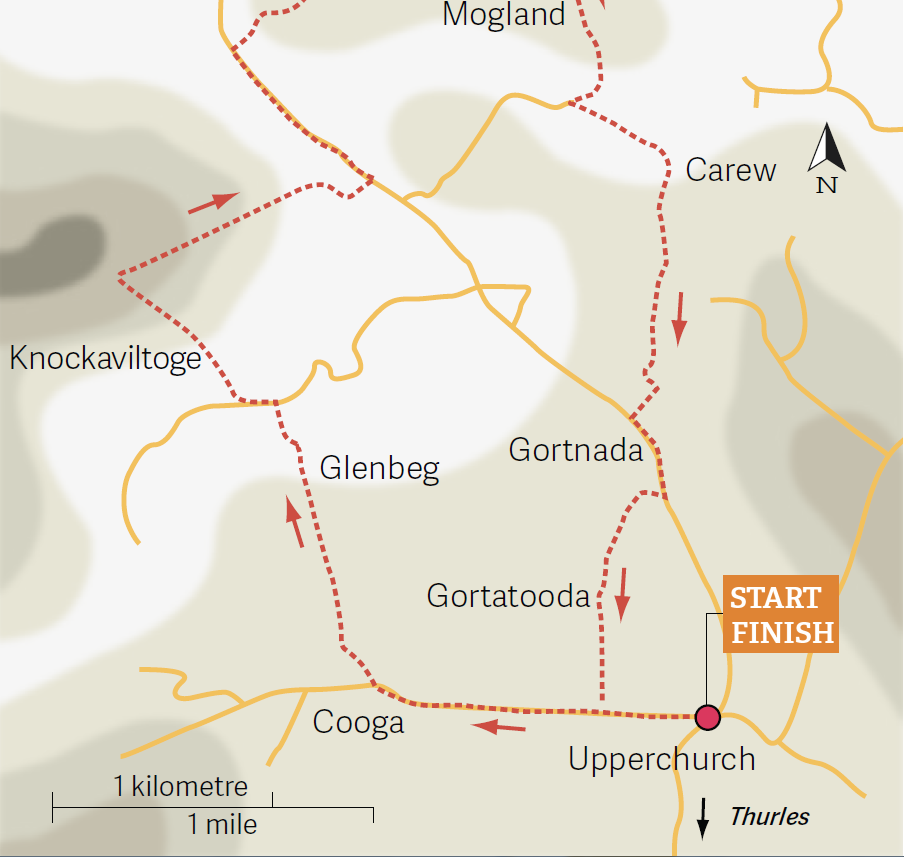 Cave Hill, Co. Antrim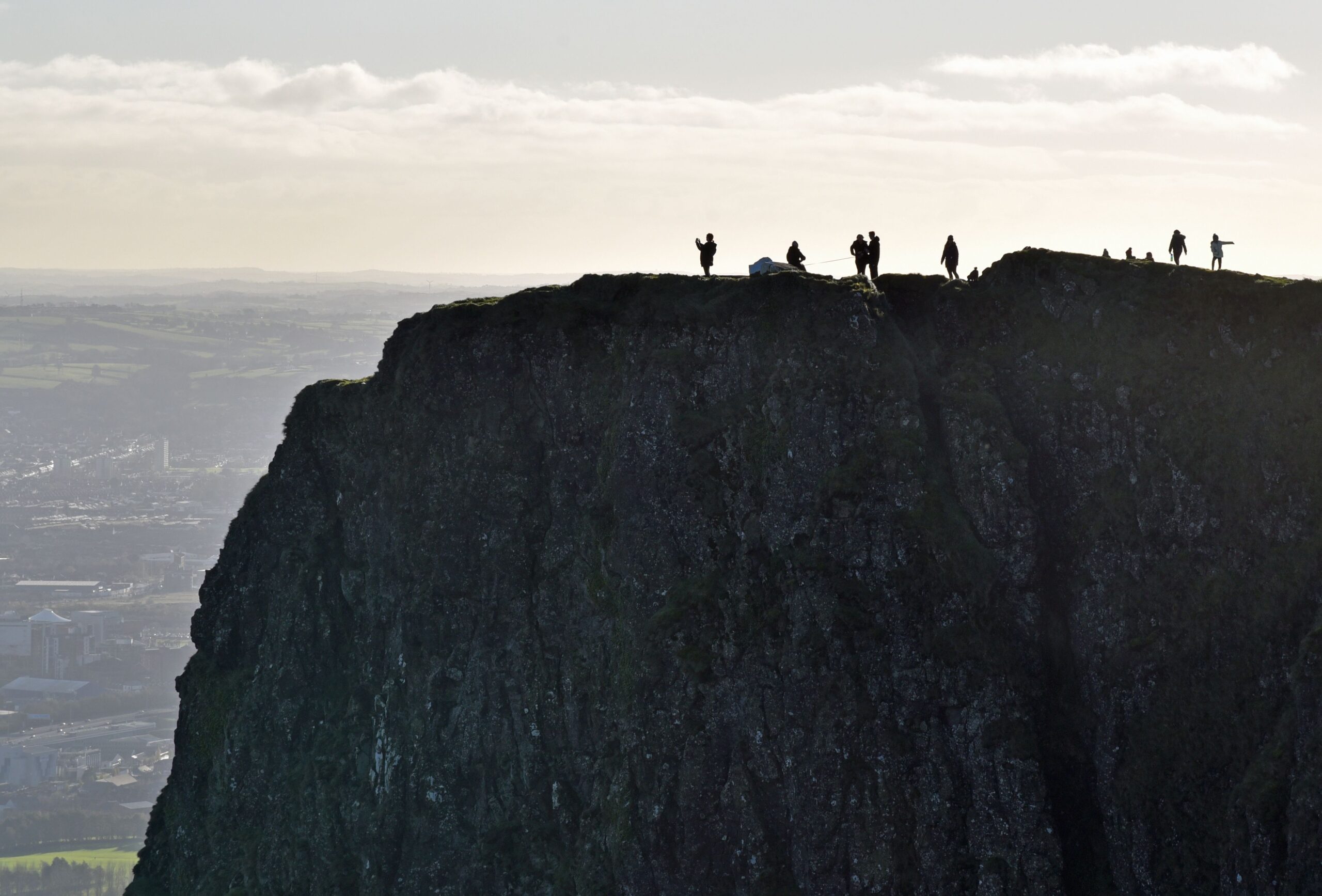 Time: 2.5 hours
Distance: 7km
Getting there: Belfast Castle is located in northwest Belfast and signposted from the Antrim Road. Buses from Donegall Square, which is
located in the city centre, serve it. Walk startsfrom the carpark just before the gates of the castle.
Suitability: A moderate standard route following green arrows on sometimes unsurfaced tracks. Exposed terrain, so sturdy footwear and
protective clothing are required.
Map: OSN1, Sheet 15, 1: 50,000.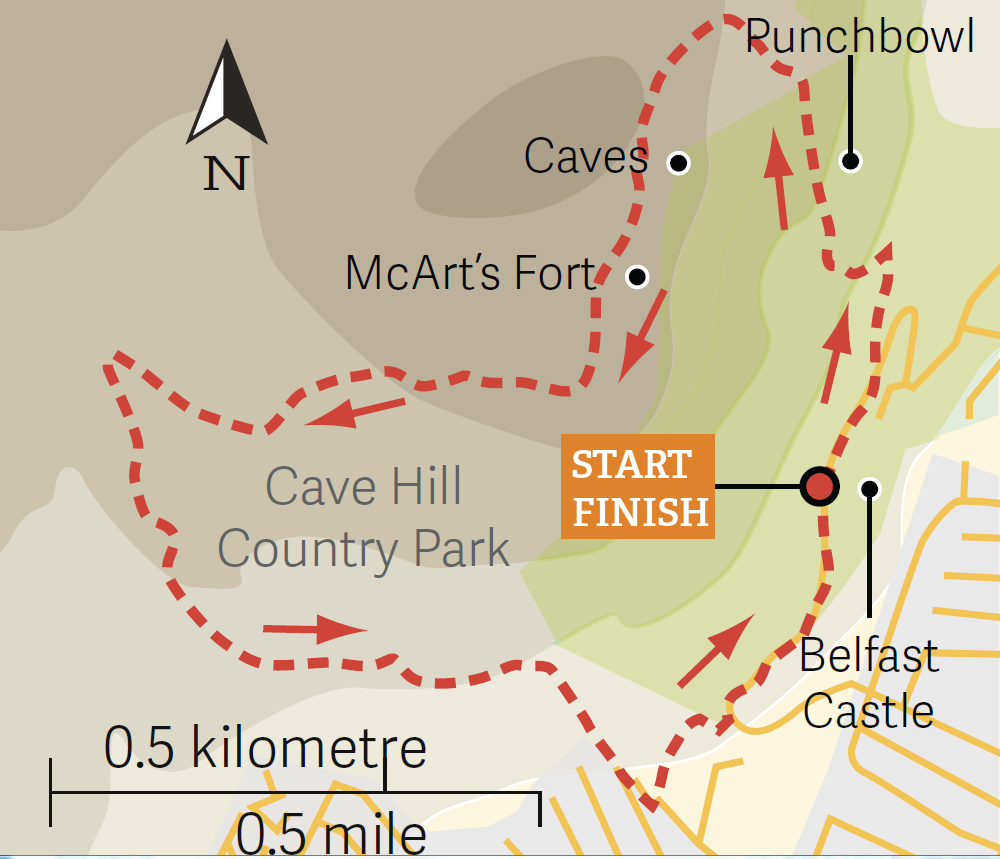 Find all these wonderful walks and many more from the well known to the quiet and tranquil in 50 Best Irish Walks available for purchase at Currach Books and all good book shops.