A Dangerous Visionary: A tycoon looks back at an illustrious and groundbreaking life in business
Lorcan Allen
Eddie O'Connor's autobiography is required reading for anyone starting off in business who wants to break into the big league
A row with Johnny Ronan and Richard Barrett's Treasury Holdings over wind turbine licences, the interference of Michael Lowry and the Department of Energy in Bord na Móna during the 1990s, and a bitter row with Scottish bird activists are among the many diverting anecdotes contained in the new autobiography of Eddie O'Connor, the man who built and sold Airtricity and Mainstream Renewable Power.
In A Dangerous Visionary, O'Connor recounts his life's work, starting out as a newly-trained engineer with the ESB, moving through his time as chief executive of Bord na Móna in the 1990s and then leaving to start his own renewable energy businesses over the course of the last 25 years.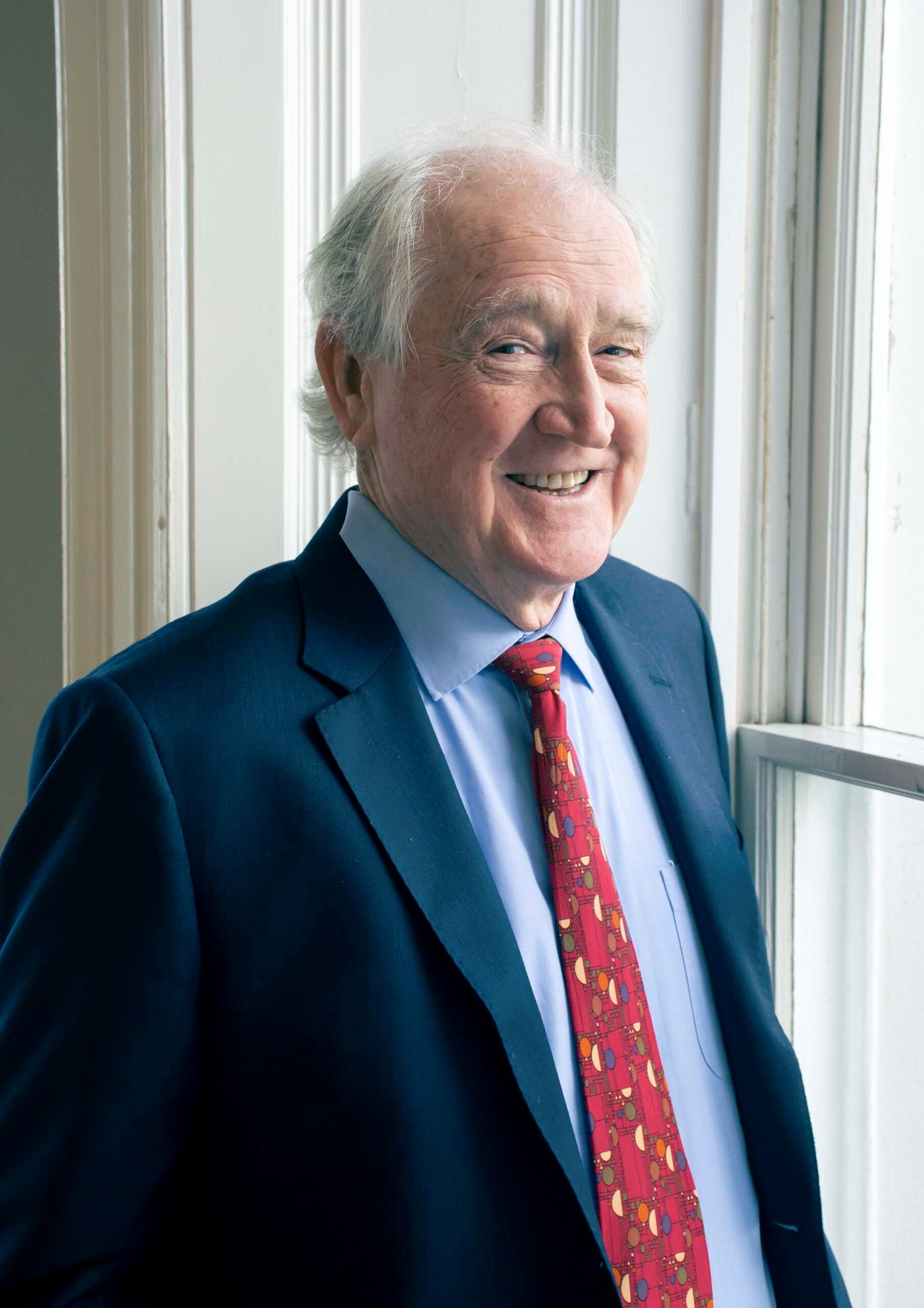 O'Connor, a self-made multimillionaire estimated to be worth more than €0.5 billion following the recent sale of a majority 75 per cent stake in Mainstream Renewables to Norwegian company Aker, dedicates a number of chapters in the book to his time as chief executive of Bord na Móna – a period in his career which ended in acrimony after his pay and expenses benefits became the centre of a bitter public row between him and leading civil servants at the time.
Throughout these chapters of the book, O'Connor takes aim at a host of senior civil servants and politicians at the time, including the former energy minister Michael Lowry who was ultimately in charge of Bord Na Mona during the controversy around O'Connor's pay package as chief executive of the semi-state company.
Although the events took place almost 30 years ago, it is clear from O'Connor's writing that he still feels hard done-by throughout the affair, which ultimately ended with him resigning his position as chief executive of Bord Na Mona following weeks of his salary being front page news thanks to the brilliantly named source feeding sensitive information to the media dubbed "peat throat".
Unsurprisingly, the majority of the book is dedicated to recounting O'Connor's time as an entrepreneur when he built and sold two hugely successful renewable energy companies. However, far from simply being a recollection of his career in business, O'Connor dedicates a number of chapters in the book to leadership, building a strong culture in a company and the importance of respect in business.
For anyone interested in learning about leadership and what it takes to build a successful team around you, these extremely insightful chapters are as much educational as they are a history of O'Connor's time in business.
He also dedicates an entire chapter of the book to Africa, pondering how to support the economic development of a continent still plagued by poverty. He argues for a Marshall Plan for Africa which would be similar to the huge stimulus aid programme provided to Europe by the US after World War II.
It's clear that O'Connor has put a lot of thought into this challenge, which he states can only be solved by properly electrifying a continent where 600 million people today have no access to power.
Overall, O'Connor's book is an enjoyable read, particularly when recounting his dealings with many well-known business and political figures over his long career. However, the real value in the book is the insight he provides on what made him such a successful entrepreneur – namely, his all-consuming commitment to decarbonising the world combined with an ability to lead and motivate people as part of that journey.
His success as a business leader speaks for itself, having brought both Airtricity and Mainstream Renewable Power from start-ups to multimillion-euro renewable powerhouses. For those looking to learn a thing or two about the key ingredients of management and building a successful business, A Dangerous Visionary is as good as any formal business textbook out there today.
The article is available here.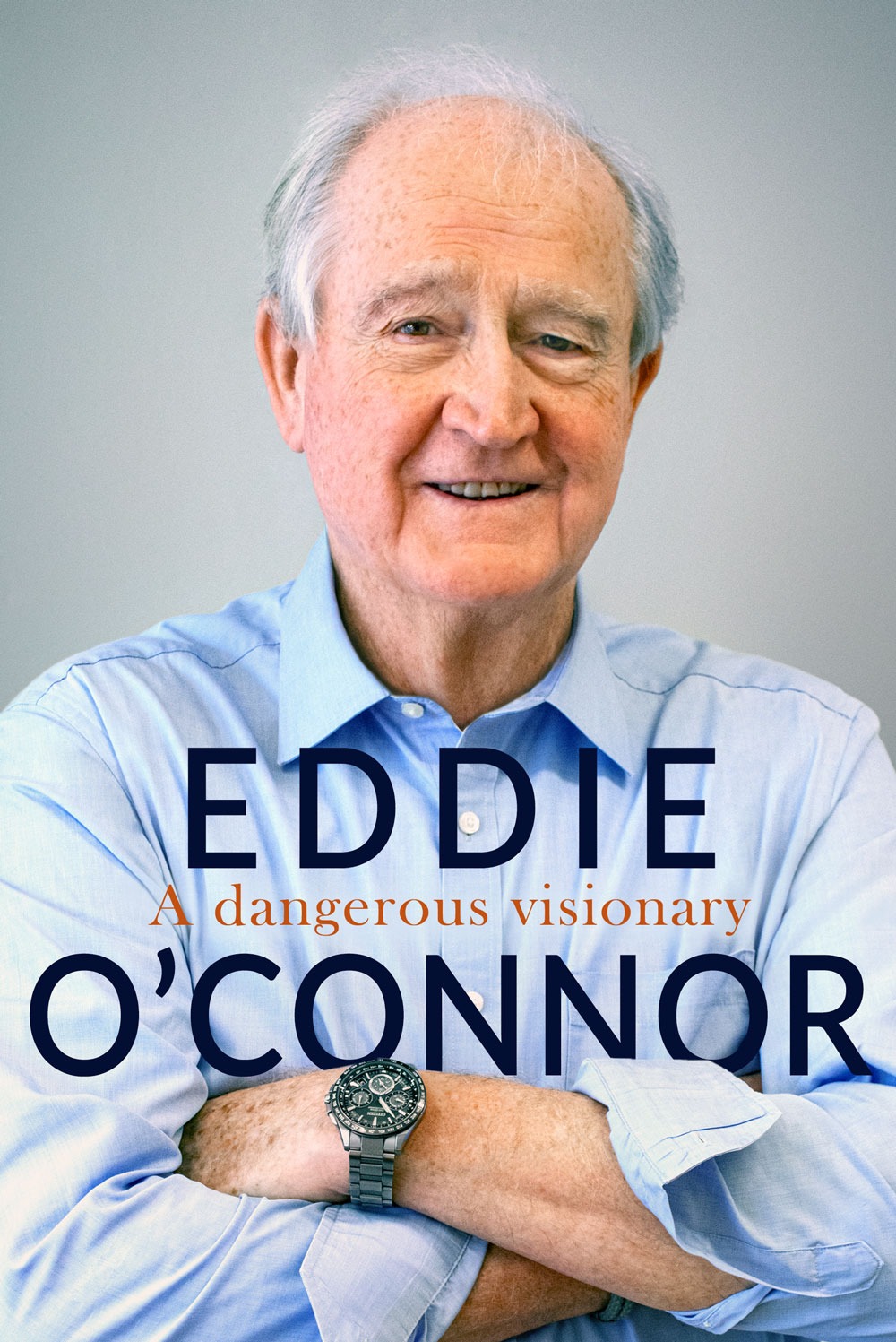 A Dangerous Visionary By Eddie O'Connor is available here.