A review of Once Upon a Reader (Lorraine Levis, Currach Books, 2020) by Michelle Holst (Ms Toast)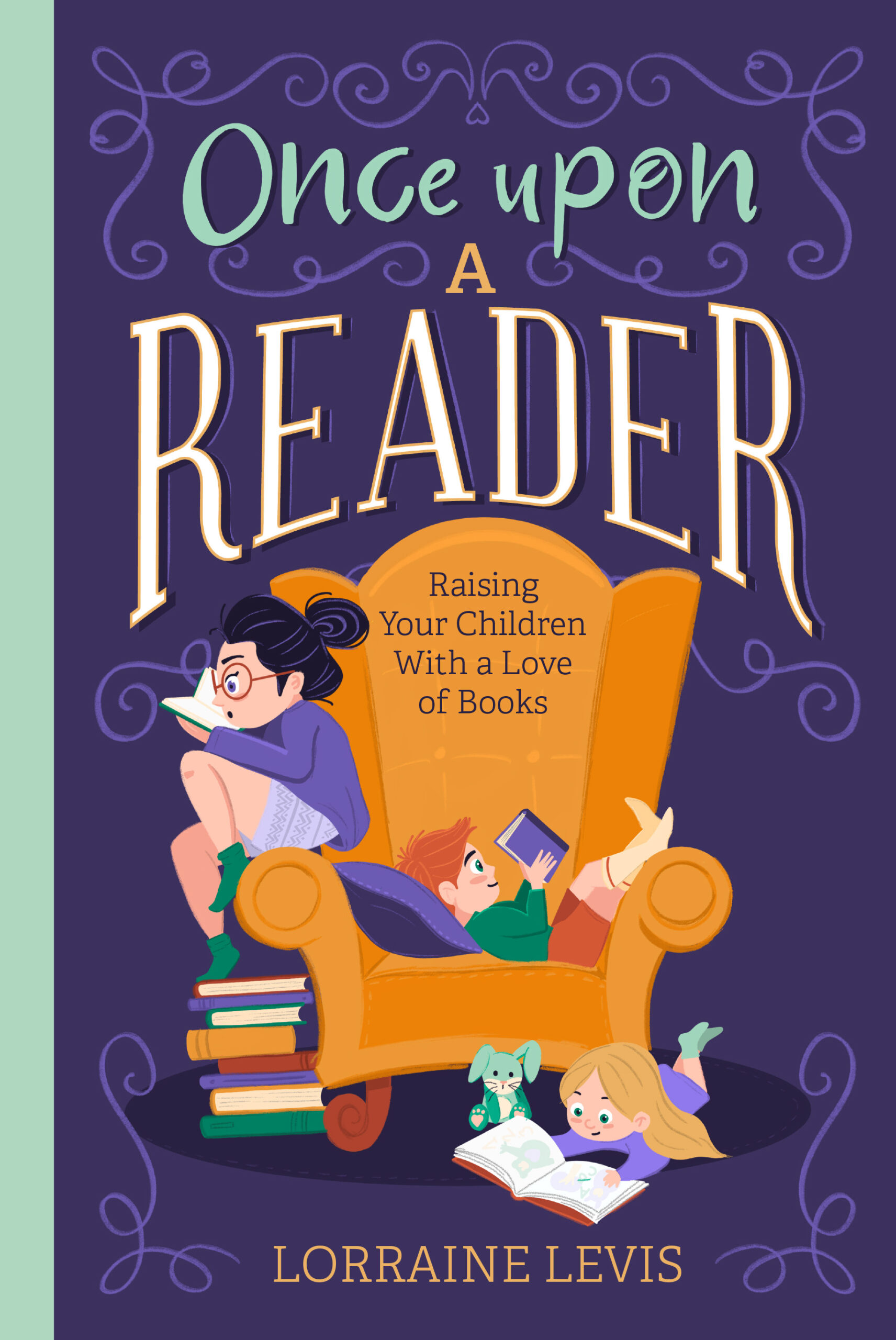 It is said that 'a book is a gift you can open again and again'. However, choosing that perfect book for a child or young person can leave adults feeling, frankly, lost at sea. Once Upon a Reader by Lorraine Levis is the definitive guide to helping you pick a book for a child in any given situation. Whether you do not know where to begin, if you have a 'reluctant' reader or if there is a subject you need to broach, this guide will be your beacon in the fog. Lorraine's approachable style, feels as though you are speaking with an old friend, who is there to help. The chapters are clearly defined and this allows the reader to dive right into exactly what they need from Lorraine's expertise. Her knowledge and wit will assure any adult, that they can play a part in inspiring a young reader.
I want my child to love reading! This is one of the most problematic statements that I hear as a teacher. While I have countless experiences of using books in the classroom for lessons, fun and of course for teaching the necessary skills of reading, this is entirely different to reading as a leisure activity. Lorraine manages to represent what teachers have been thinking and saying for many years but she has also made me rethink some of my own ideas on reading. While we would always have carefully considered the child, their age and interests, it is clear that we must think beyond books as being the only reading material. She has also confronted me with my own misconceptions in selecting books and how slime and snot, fairies and unicorns are for whoever wants to read about them. The key is that children choose and love what they read.
It would be no exaggeration to say that, Lorraine is Ireland's very own children's bookbuster, no matter what conundrum about choosing a children's book, she is who you're going to call! Her guide has both delighted and stretched my reflections on deciding upon books. In my teacher life, I will be recommending this book come Parent-Teacher Meeting time, as I am utterly convinced that Lorraine Levis' Once Upon a Reader can help light the way to raising young readers.