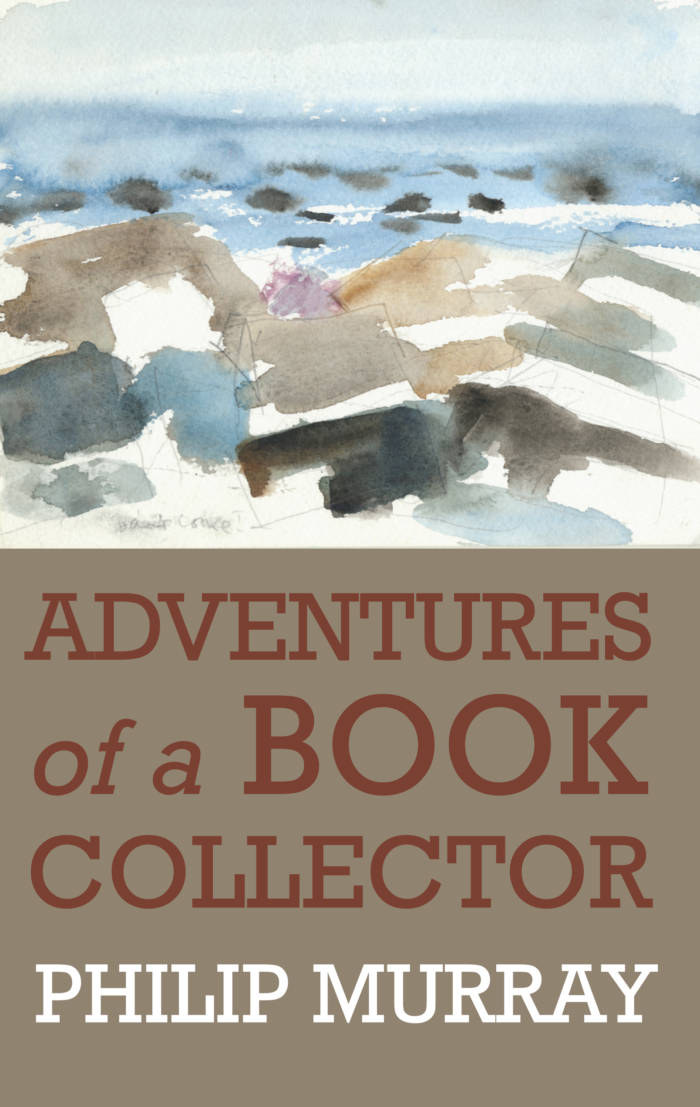 This weekend, on the 8th of September, we celebrate International Literacy Day, which is a celebration of how far the world has come in terms of dramatically increasing literacy rates, as well as being a reminder of how poverty still impacts literacy levels in developing regions today. With literacy comes a love of reading and, as in the case of Paul Murray, the author of Adventures of a Book Collector, this love of reading can turn into a passion for something more – book collecting.
Paul Murray was one of many Irish children to grow up surrounded by books, from comics to JD Salinger and John Steinbeck. His love of reading developed into an interest in second-hand books and second-hand bookshops which gave rise to his hobby for book collecting during his stay as a young man in Australia. This autobiography is a journey through Murray's life searching for, tracking down and purchasing rare copies of books and collections from all around the world.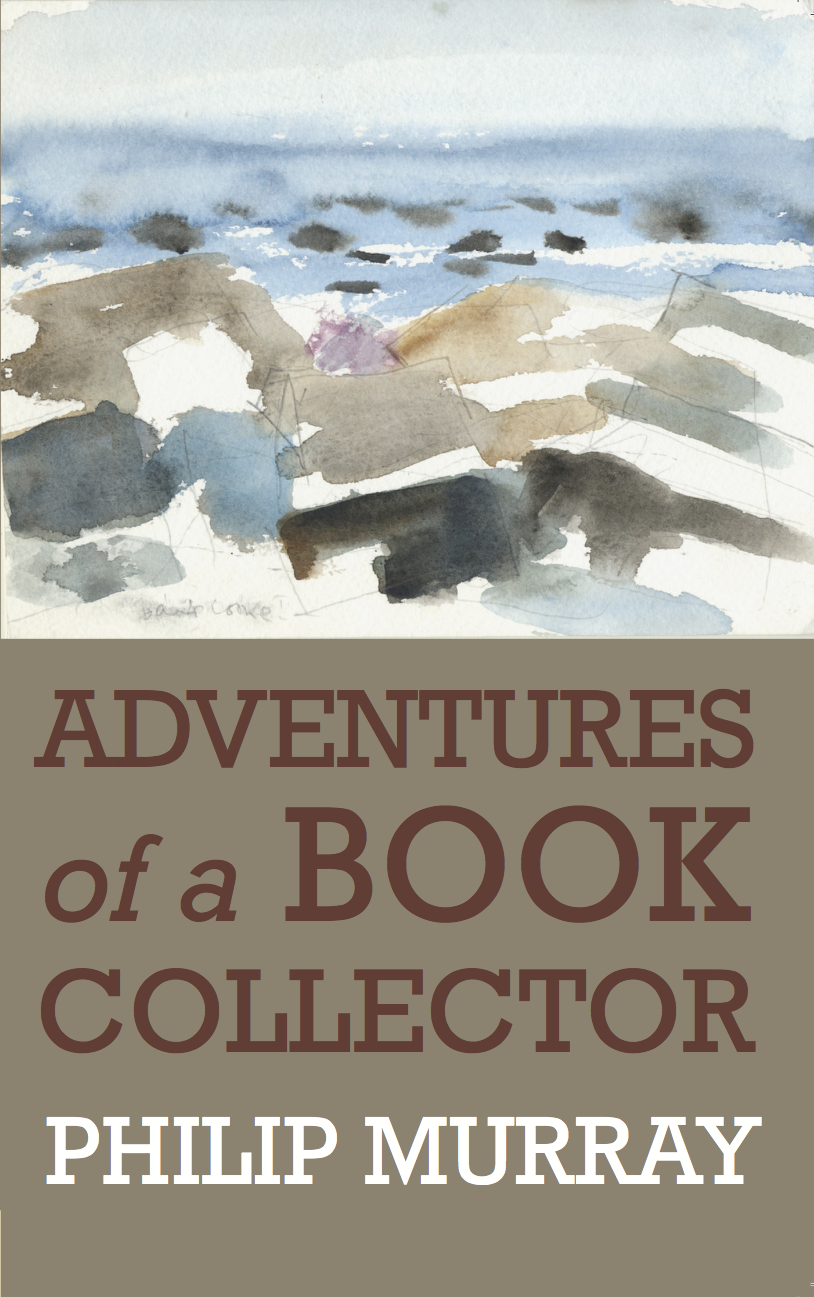 One of the most famous literary figures that Murray sets his sights on is poet Seamus Heaney. A chapter follows Murray's adventures in finding rare copies of Heaney's work, including the first recorded contribution under his name "Lines to Myself" published in the December 1960 issue of the journal Gorgon. His struggles to obtain the more elusive collections are particularly exciting, such as his exertion to attain the only Icelandic translation of Heaney. He also went to the trouble of ringing the Mexican ambassador himself to try to get his hands on El Nivel, a translation of The Spirit Level which the embassy gave to him free of charge. Murray even includes an unpublished Heaney poem for which the poet gave his permission to print.
If you would like to find out more about Adventures of a Book Collector you can click here.