In Beautiful Thoughts for Beautiful Minds author John Scally writes "Christmas is the most wonderful time of the year. It's a thrilling time for giving and for getting, a time for forgiving and for forgetting." Below you can find a few of his many festive anecdotes and words of joy.
The Invention of the Candy Cane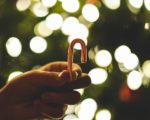 In 1672, in Cologne, Germany, the choirmaster at the local church, wishing to remedy the noise caused by children during the Christmas service, asked a local candy maker for some sweet sticks for them. In order to justify the practice of giving candy canes to children during Mass, he asked the candy maker to add a crook to the top of each stick, which would help children remember the shepherds who paid a visit to the baby Jesus. The practice spread to America and beyond.
Sprouts come to rural Ireland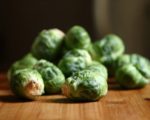 Culinary innovation was not a feature of my childhood. Then, when I was 18, my mother caused a major shock when she produced Brussel sprouts for Christmas dinner. It was the first time any of us had ever seen them. My grandfather looked at them for a long time and poked them around his plate for what seemed like an eternity with a disdainful look on his face. We waited his verdict with bated breath. Eventually he asked, 'Who made balls of the cabbage?'
What Christmas is all about
Christmas is a time for celebration,
To spread love, to offer friendship,
For reconciliation.
Christmas is a time for reflection,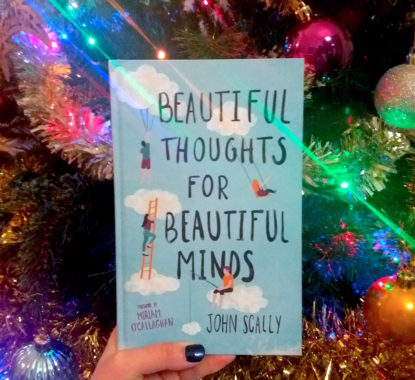 To illuminate hope, to alleviate suffering,
For communication.
Christmas is a time for happiness,
To wash away sorrow, to embrace a neighbour,
For tenderness.
Christmas is a time for giving,
To accept gifts, to give thanks,
For living.
Christmas is a time to cast differences aside,
To pardon transgressions, to forget grievances,
To abandon foolish pride.
Christmas is a time to remember,
All the children of God
Who are suffering in December.
You can find many more stories and thoughts like these, both for Christmas and the whole year in Beautiful Thoughts for Beautiful Minds. If you wish to order a copy you can click here.